Designed for busy women who are ready to heal their bodies (without the stress), enjoy delicious food (that the whole family will love), and turn it into a beautiful lifestyle that will last forever.
If you're ready to develop a new, healthy lifestyle, but don't know where to begin, or perhaps need a little help, I'm here for you. Like changing any habit, going plant-based can be a challenge! You just need the right tools, support, and accountability for success.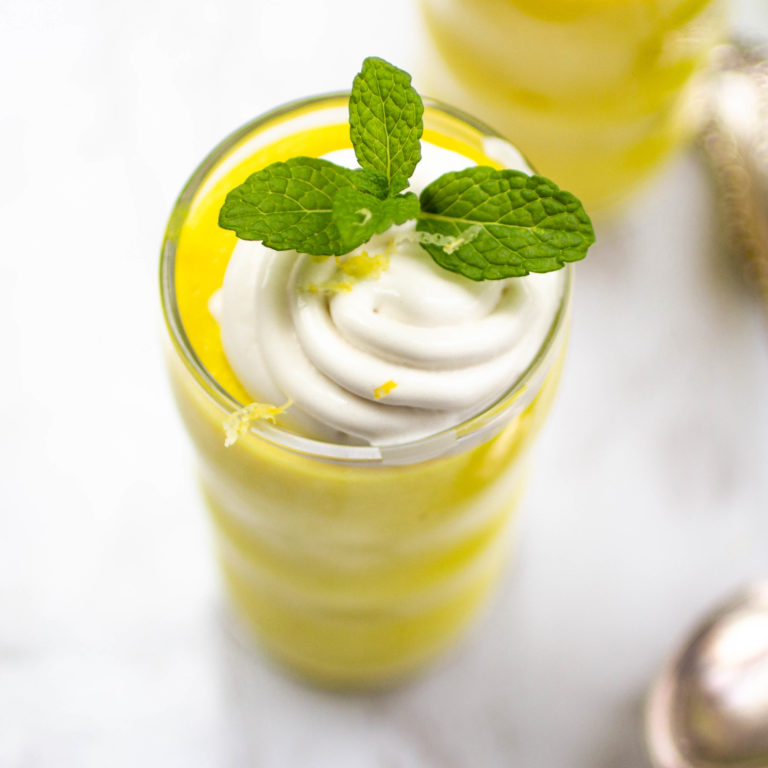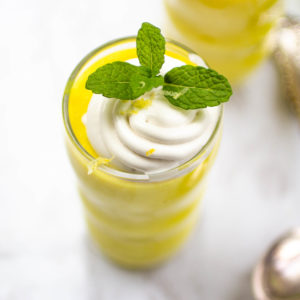 What are your issues and what are your goals?
No idea how to cook all this "healthy" food?
What on earth is tempeh and how do you cook lentils? Learn to transform plant-based ingredients into delicious meals your whole family will love!
What to do with friends and family who are not ready for change!
Learn strategies to graciously handle friends and family who don't understand your decision to go vegan and honor your health.
Are you struggling to maintain your resolve?
I get it, it's hard to change the habits of a lifetime and you don't have to do it alone.
Other concerns!
Maybe you'd like to lower your blood pressure, blood sugar, or cholesterol? Improve your digestion? Lose weight? How about saying goodbye to all those aches and pains and reclaiming your energy. Perhaps you're mindful of climate change and want to learn more about how to benefit the planet, or you're an animal lover and simply can't bear to ignore their suffering any longer.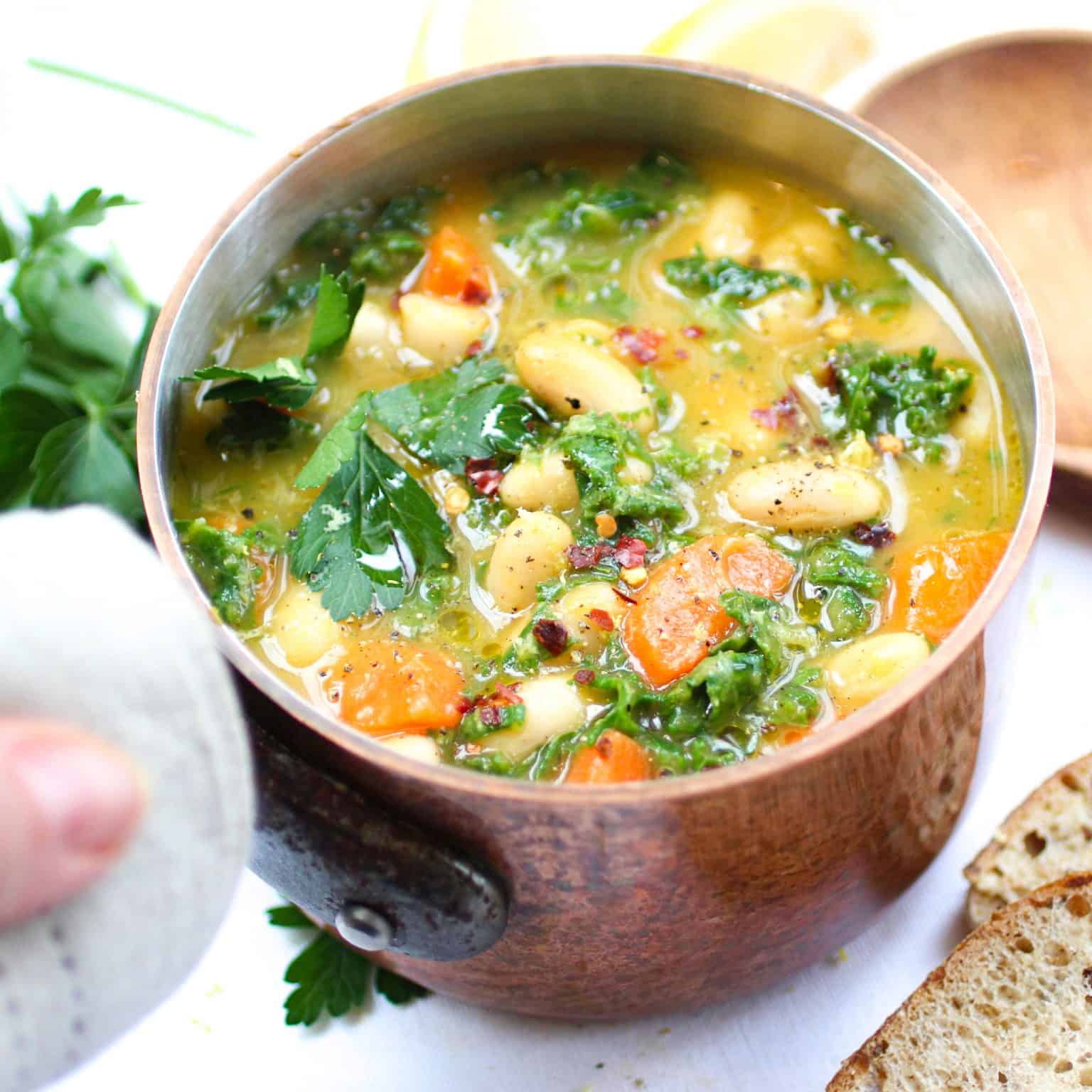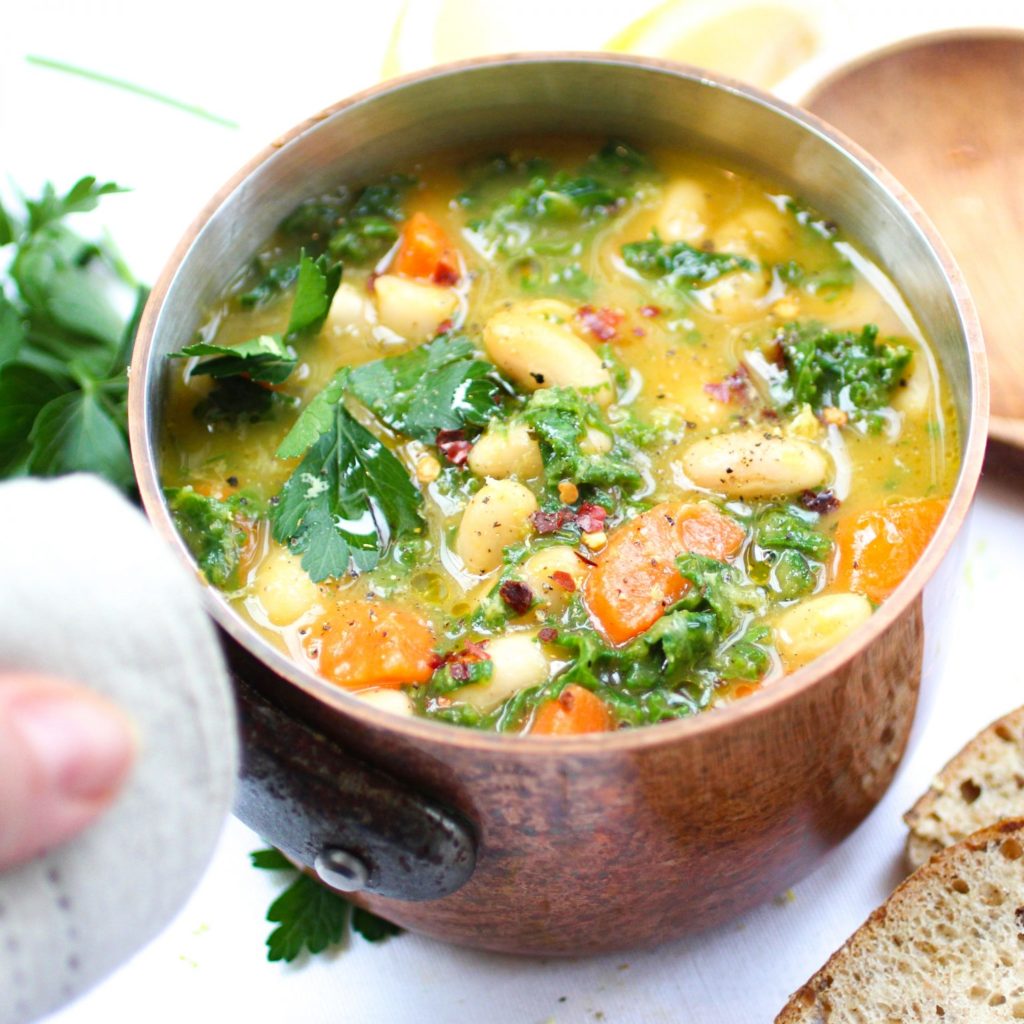 Let's talk, I'm here to help you with that!
As a Board Certified Holistic Nutritionist from The American Fitness Professionals and Associates, a Vegan Lifestyle Coach certified by the Main Street Vegan Academy, and a graduate from the eCornell Plant-Based Nutrition Certificate Program, I can help you move from where you are now – to where you want to be. We'll set achievable goals, and identify potential obstacles, then we'll find delicious solutions.
Let's work together to truly
ensure your success.
Appointments are in-person (if you're in the area and once it's safe again), or by telephone, through FaceTime, or through Zoom – whichever works best for you!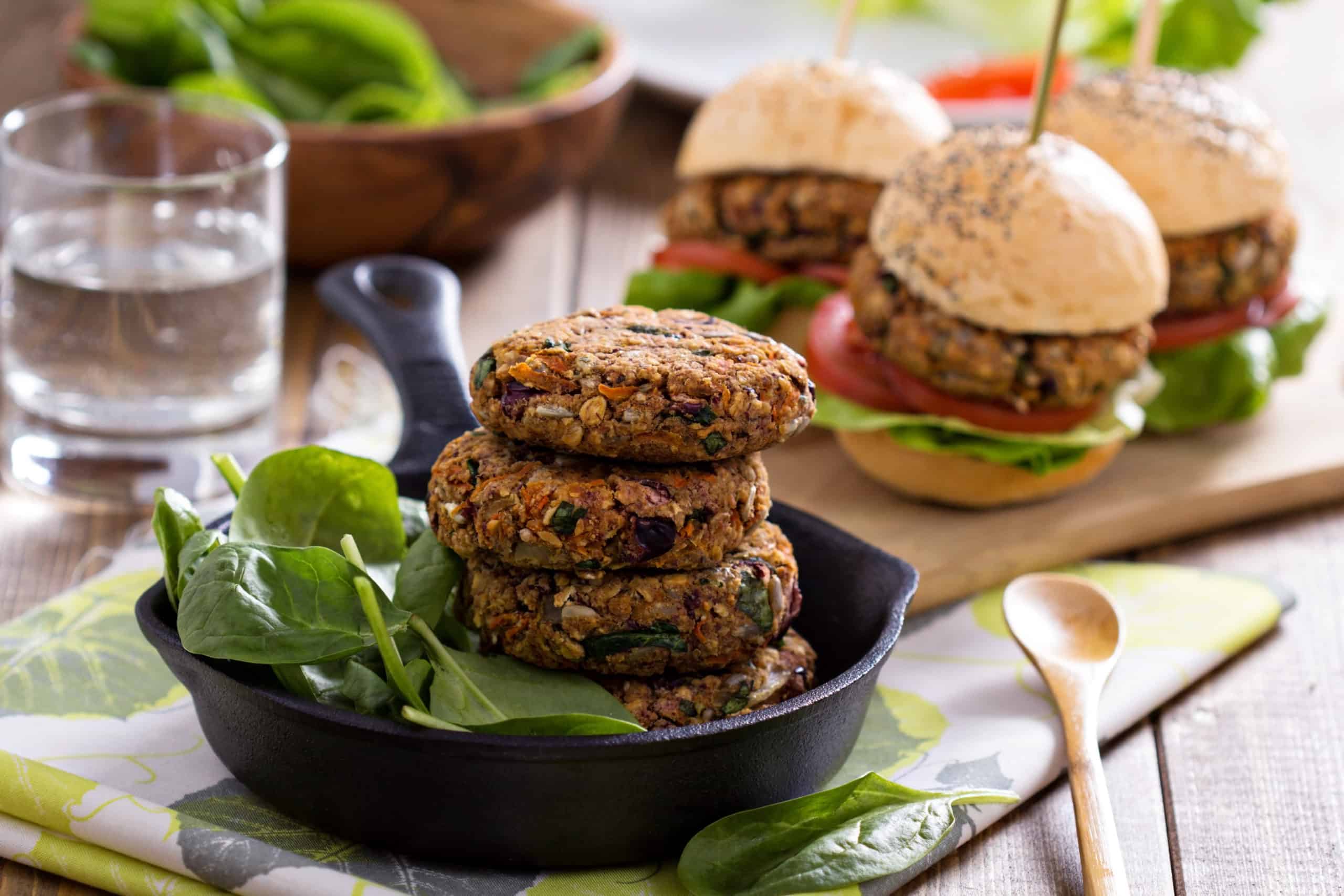 CONTACT ME HERE to get started with your personal pant-based coaching program!
Single Consultation
During this single one-hour session we'll gather background information, determine goals, and develop highly individualized user-friendly strategies, accompanied by hand-selected recipes and information designed to help you begin working toward your health objectives, one delicious meal at a time.
Single Consultation: $150
One Month Coaching Program
One month of personal plant-based coaching support includes:
an initial one-hour consultation – to gather background information and determine goals
three 60 minute follow-up sessions, tailored to your specific needs and designed to help you find a healthy lifestyle that works for you.
we'll identify obstacles, explore best-fit strategies to build confidence, create balanced and nutritious menu options, with recipes to make your next steps exciting, delicious and manageable
you will be supplied with plant-based resources which will inform, inspire and encourage you on your journey
One Month Coaching Program: $350
Comprehensive Three Month Coaching Program
Your three months of comprehensive plant-based coaching support begins with
a one-hour initial consultation to gather background information and establish your personal goals.
we'll continue working together over the next three months, meeting weekly for a 60-minute session during which we'll develop effective transitional strategies to help you seriously get on track, and then really stay on track with your new healthy lifestyle.
These sessions will include a pantry overhaul, a kitchen reset, and a cooking class, in person or by zoom.
This 90-day program includes personalized recipes and customized menu plans, plant-based reading material plus unlimited email support.  In the Rockland Country area, your Comprehensive Coaching Program can include a personal pantry makeover or grocery shopping tour (once it's safe again, post-COVID 19).
Comprehensive Three Month Coaching Program: $850
Ready to get started?
EMAIL ME with any questions about beginning your personal plant-based journey. Let's work together on your deliciously healthy future!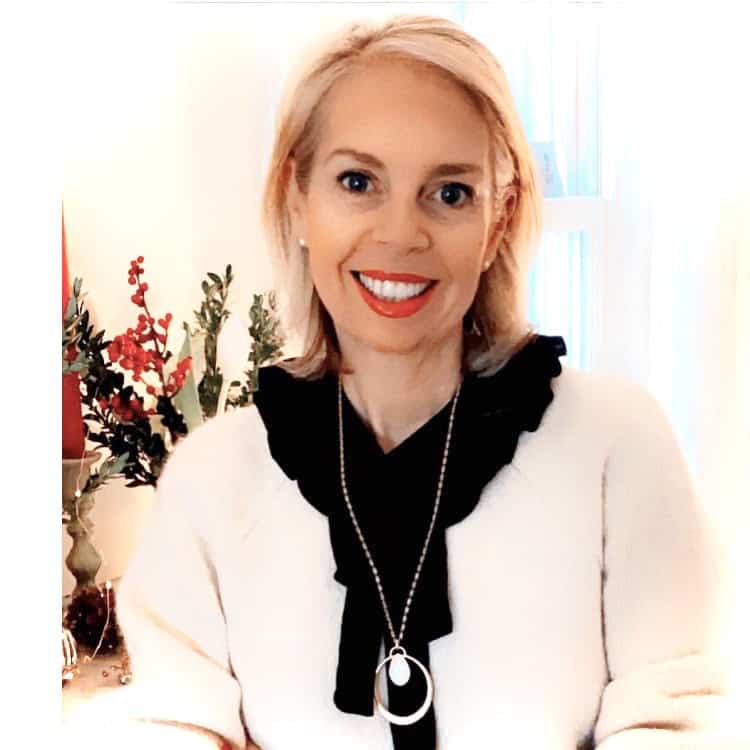 DISCLAIMER: Mary Callan, The Well Fed Yogi is a Board Certified Holistic Nutritionist, through The American Professional Fitness Associates, a Vegan Lifestyle Coach & Educator certified by the Main Street Vegan Academy with a certificate in Plant-Based Nutrition from The T. Colin Campbell Center for Nutrition Studies and eCornell.  The content and material on this website should not be considered medical advice nor medical treatment for any specific health conditions. Mary Callan, The Well Fed Yogi, is not a health care provider or clinical nutritionist. Consult your doctor before changing your diet and discuss any and all medications you are on including monitoring your health for positive changes that may affect the amount of medication you are taking.