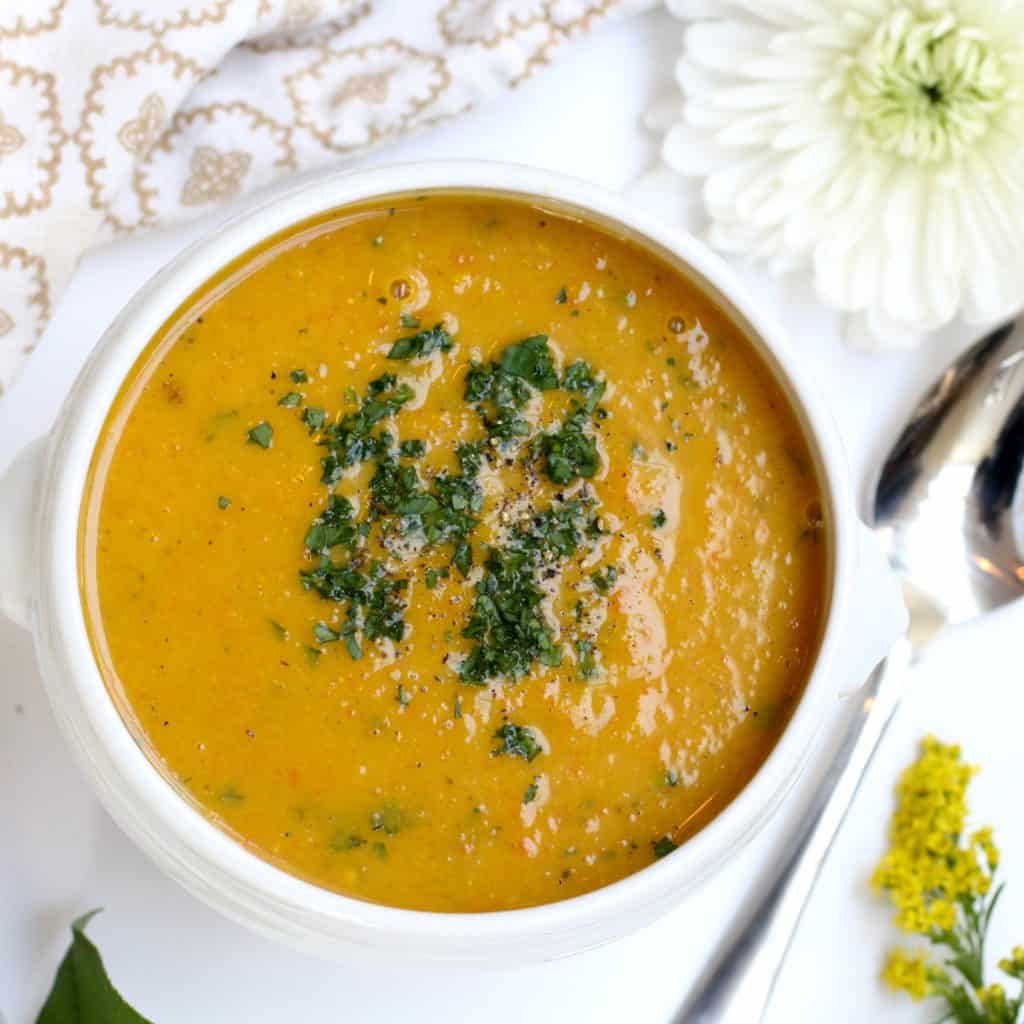 These beautiful snowy days have left me with a craving for deep, rich, nourishing soups that will warm me to my bones but also boost the immune system to rebuff any colds, fevers or Heaven forbid the flu. There is plenty of protein here with the addition of cannellini beans and a swirl of miso paste but the real secret to this soup are the lovely herbs and spices. The fresh ginger and chilli flakes give it quite a kick, so be mindful that the recipe is merely a suggestion as to quantities, some like it hot and some don't.  Don't get too hung up on the type of vegetables, use what you have available and love, soups are forgiving that way.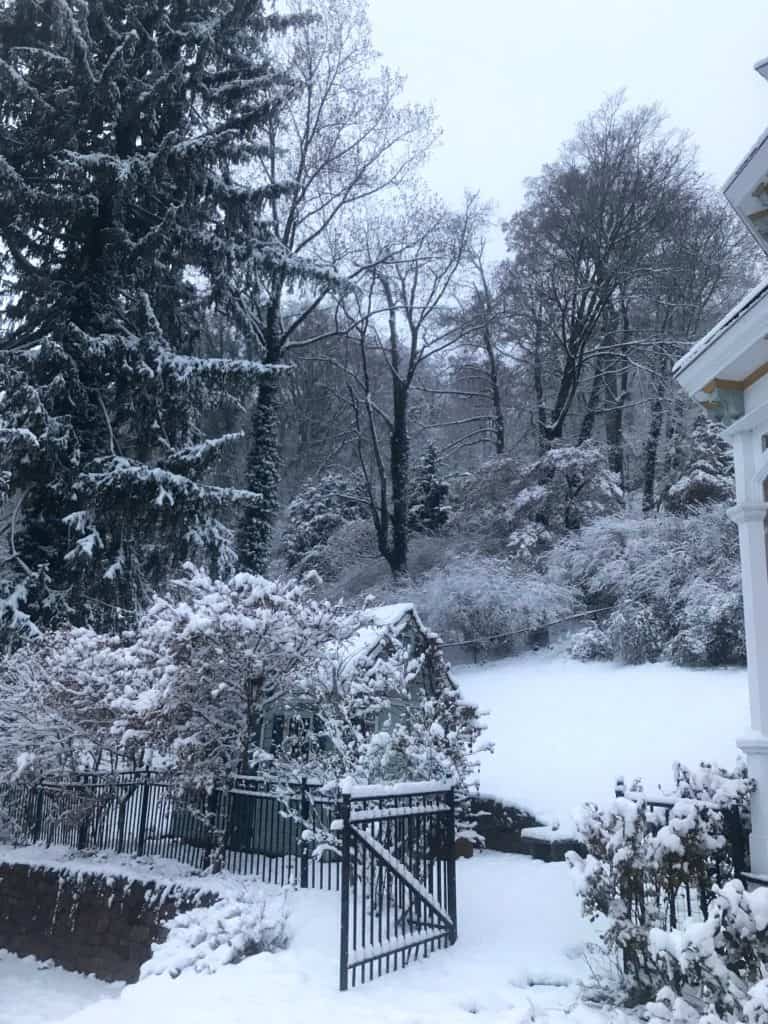 My office (the little shed you can see behind the bushes) is now officially snowbound. I've moved inside for the winter, converting one of my daughter's rooms (who now has a place to call her own) into my winter digs. I've had great fun painting and renovating but that's another post.
The original inspiration for this came from Laura Wright's beautiful work of art, The First Mess Cookbook. I've changed a few things such as added the beans and omitted the orzo but you do as you please. As I mentioned almost any vegetables work for a base but I do advocate for a leek and plenty of garlic, just take the time to really wash the leek, it's such a disappointment to find you're dealing with gritty soup.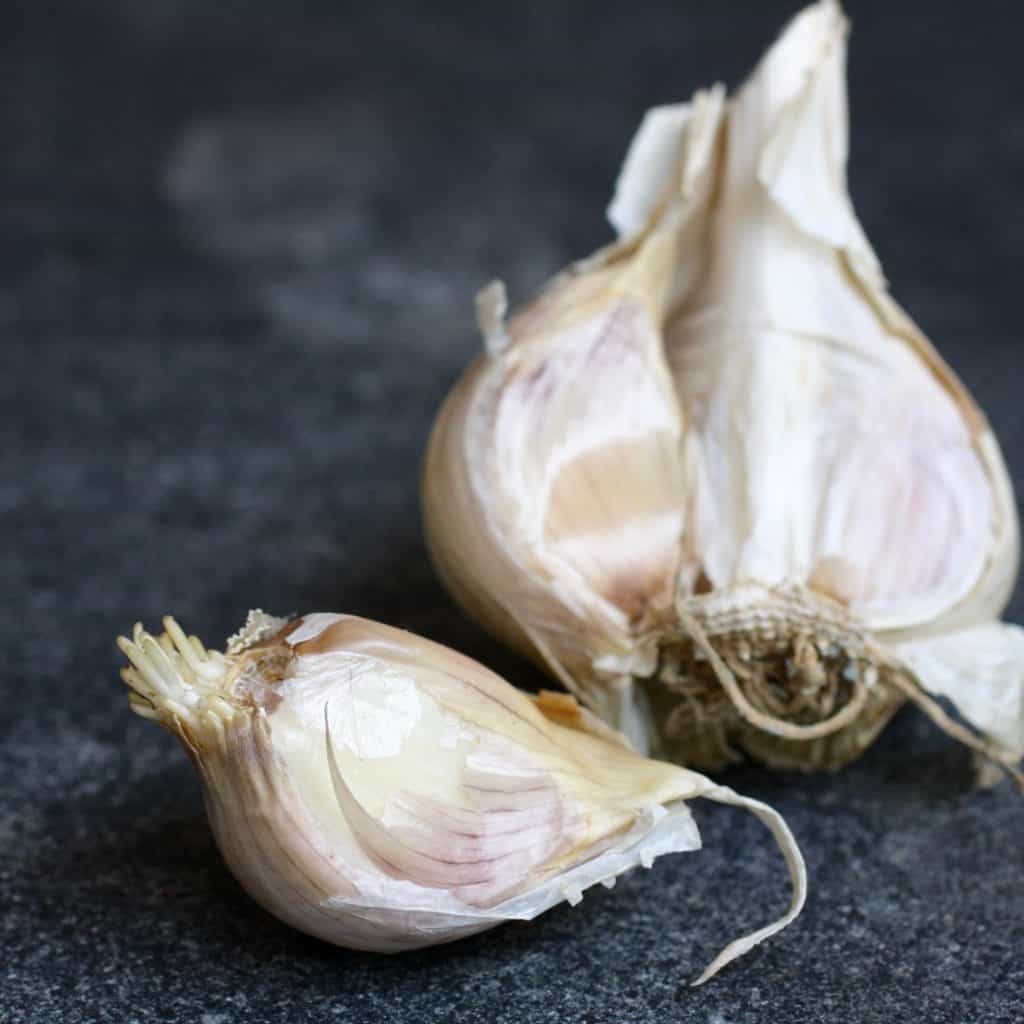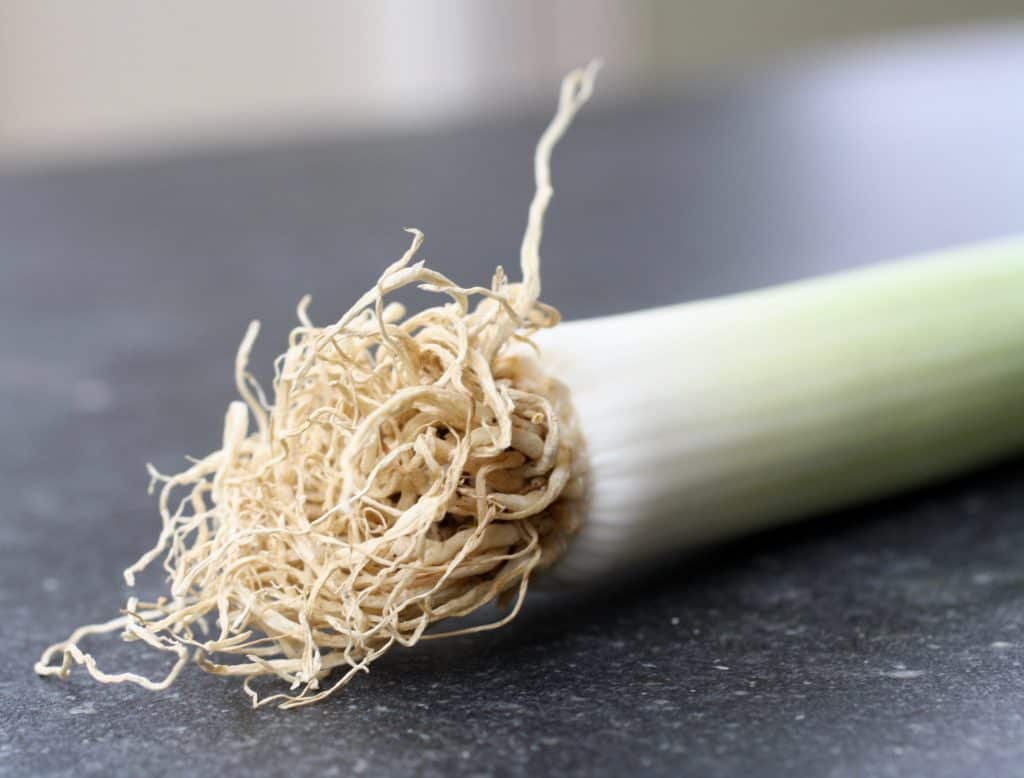 Immune Boosting Soup
Author:
Prep time:
Cook time:
Total time:
Ingredients
1 good splash of olive oil, OR a spoonful of coconut oil OR ghee (depending on your tastes)
1 onion, peeled and finely sliced
Pinch of sea salt
3 celery sticks, chopped
3 carrots, peeled and chopped
1 leek, washed, trimmed and chopped
1/2 inch knob of fresh ginger, peeled and grated
1 teaspoon cumin
1/2 teaspoon coriander
2 teaspoons ground turmeric
Freshly ground black pepper
1, 14 oz can of cannellini beans, well rinsed
4 cups homemade or best quality vegetable stock
1/4 cup light miso paste
1 tablespoon apple cider vinegar
Freshly parsley
Instructions
Heat the oil in a saucepan and add the onion. Sprinkle over the salt and saute for approximately 15 minutes until the onions are turning a glorious golden brown.
Add the celery, carrots and leek and saute for a further 5 minutes. Add the ginger, cumin, coriander, turmeric and black pepper. Stir well to combine and inhale the Heavenly aromas.
Add the beans, stir to combine then pour in the vegetable stock. Bring to the boil, turn down to a simmer and partially cover with a lid. Allow to simmer away for about 20 minutes until the veggies are tender.
Remove from heat, blend, either with an immersion blender or an upright blender in batches.
Mix the miso paste together with the apple cider vinegar and add to the soup. Sprinkle with fresh parsley and serve.