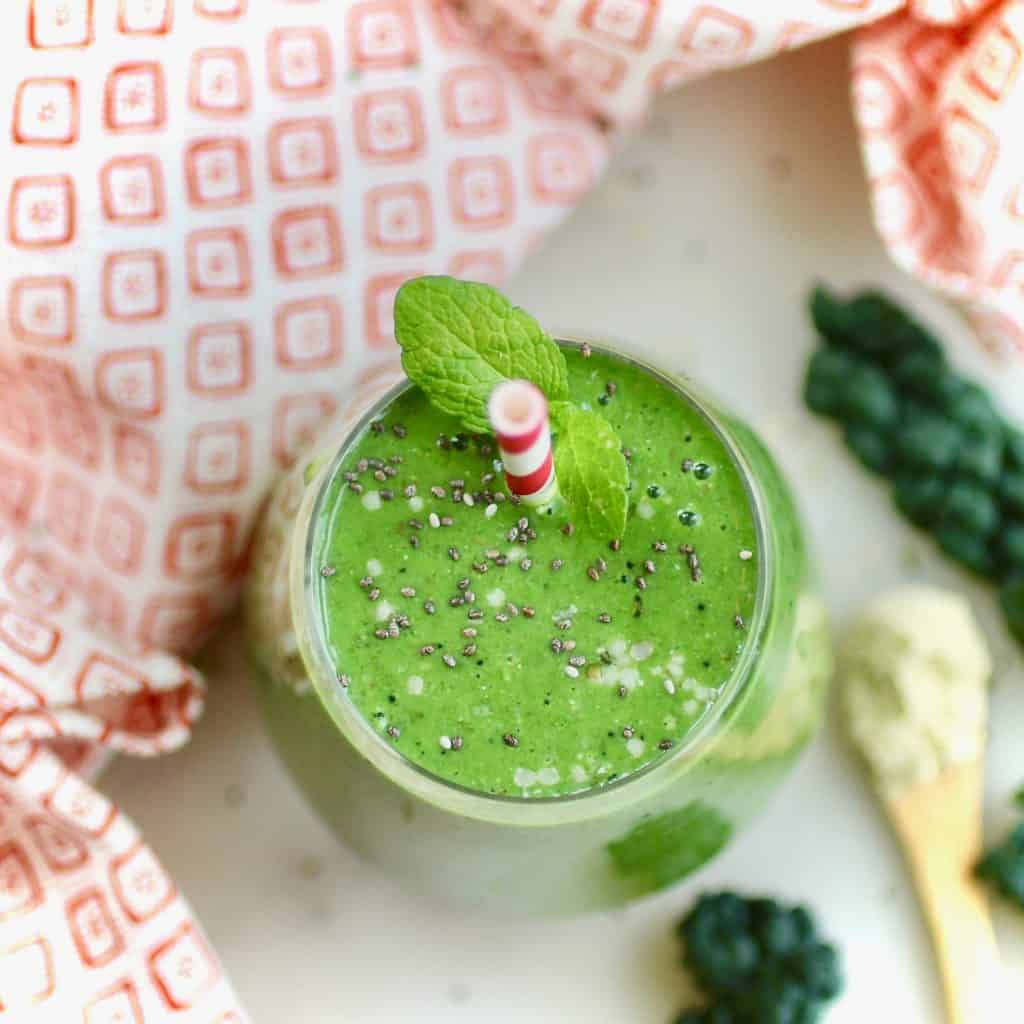 We know we're supposed to eat plenty of leafy greens every day and a Glorious Green Smoothie is the perfect vehicle to slip in a healthy amount. Smoothies quite honestly are a delicious delivery system of all things good for you, I love them for breakfast starting the day off on the right foot. This particular smoothie is full of baby kale, pineapple, banana, avocado, vegan protein powder, hemp, chai and flax seeds and non dairy milk. If you want a little decadence go for coconut milk, if you're watching your fat intake stick with soy or almond.
Let's talk about flax seeds for a moment. They're miraculous little things, however they have to be ground up to do you any good otherwise they pass through the system taking their magic with them. Their benefits include the following: they help lower blood pressure, they're full of nutrients and high in omega 3's which are essential to brain health, they're a rich source of lignans which may protect against many cancers, they're rich in fiber which in turn protects against a host of diseases, they lower cholesterol and contain high quality protein. All from a few tiny little seeds. You can get a packet here.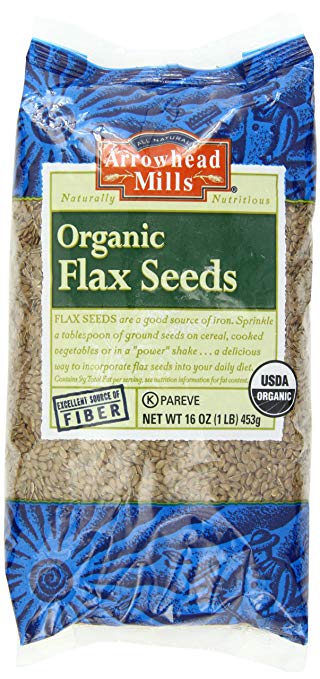 Print
Glorious Green Smoothie
A deliciously refreshing glorious green smoothie to get you on the right foot in the morning.
1 cup kale, baby or tuscan
1 cup frozen pineapple
1/4 avocado
1 peeled banana
1 tablespoon ground flax seeds
1 tablespoon hemp seeds
1 teaspoon chia seeds
1 scoop protein powder (I used Vega vanilla)
8oz non dairy milk
I hope you love this smoothie as much as I do. If you make it be sure to tag me on instagram!