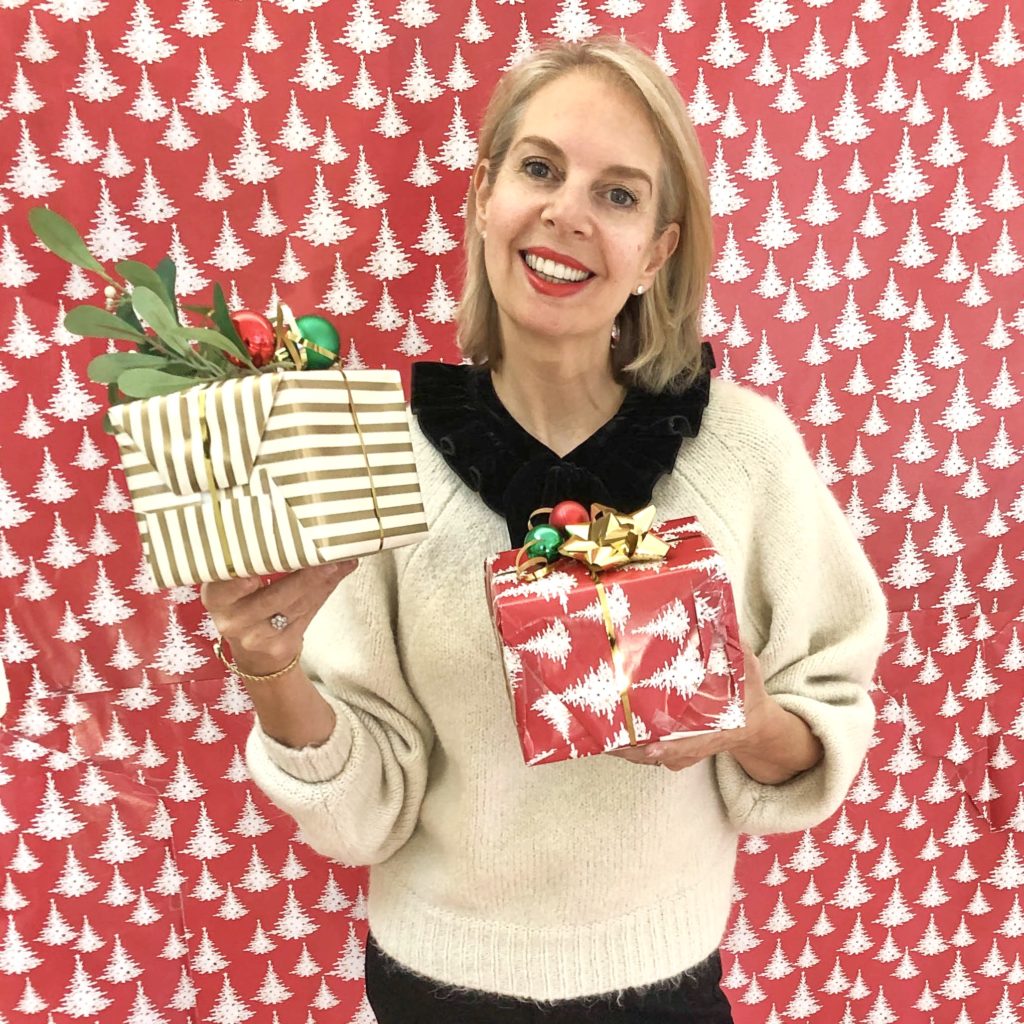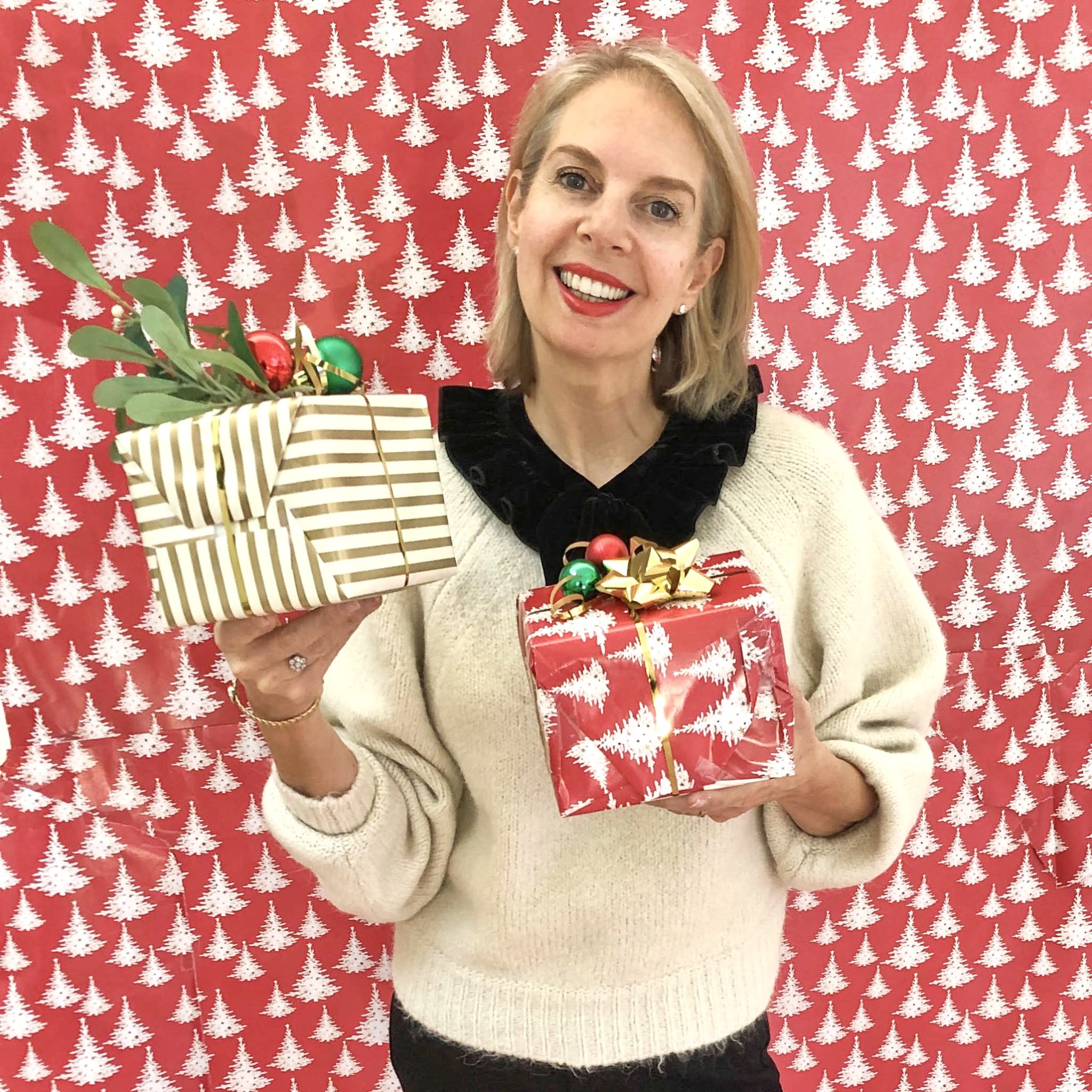 Here is the Ultimate Gift Guide for Vegan and Plant-Based Cooks. I promise you will find something very special for your loved one:) With prices ranging from $8.00  – $424.00, you can pick a cute little stocking stuffer, or go all out for a once in a lifetime present!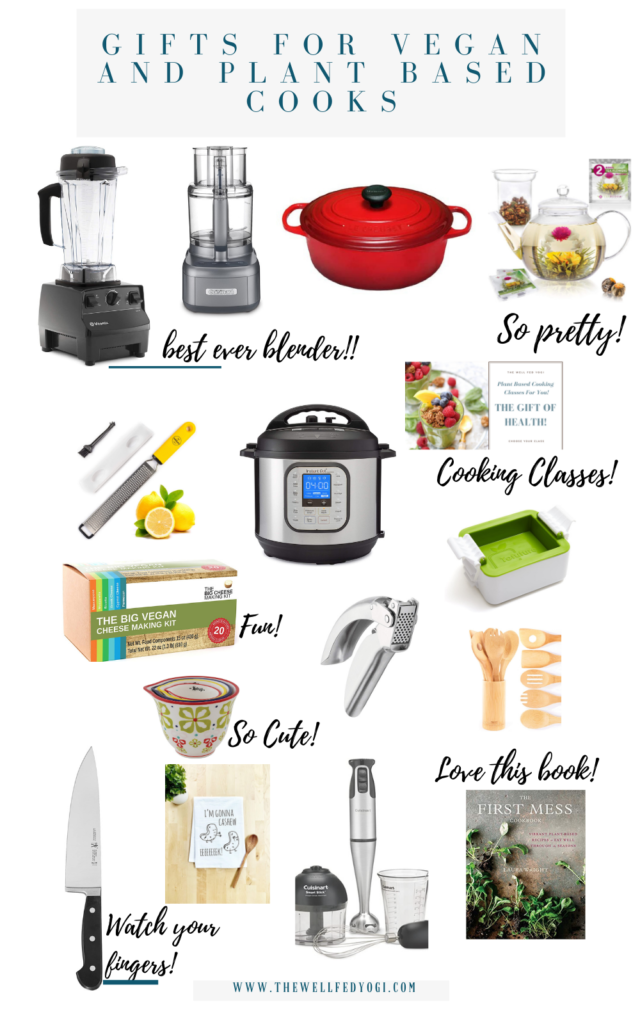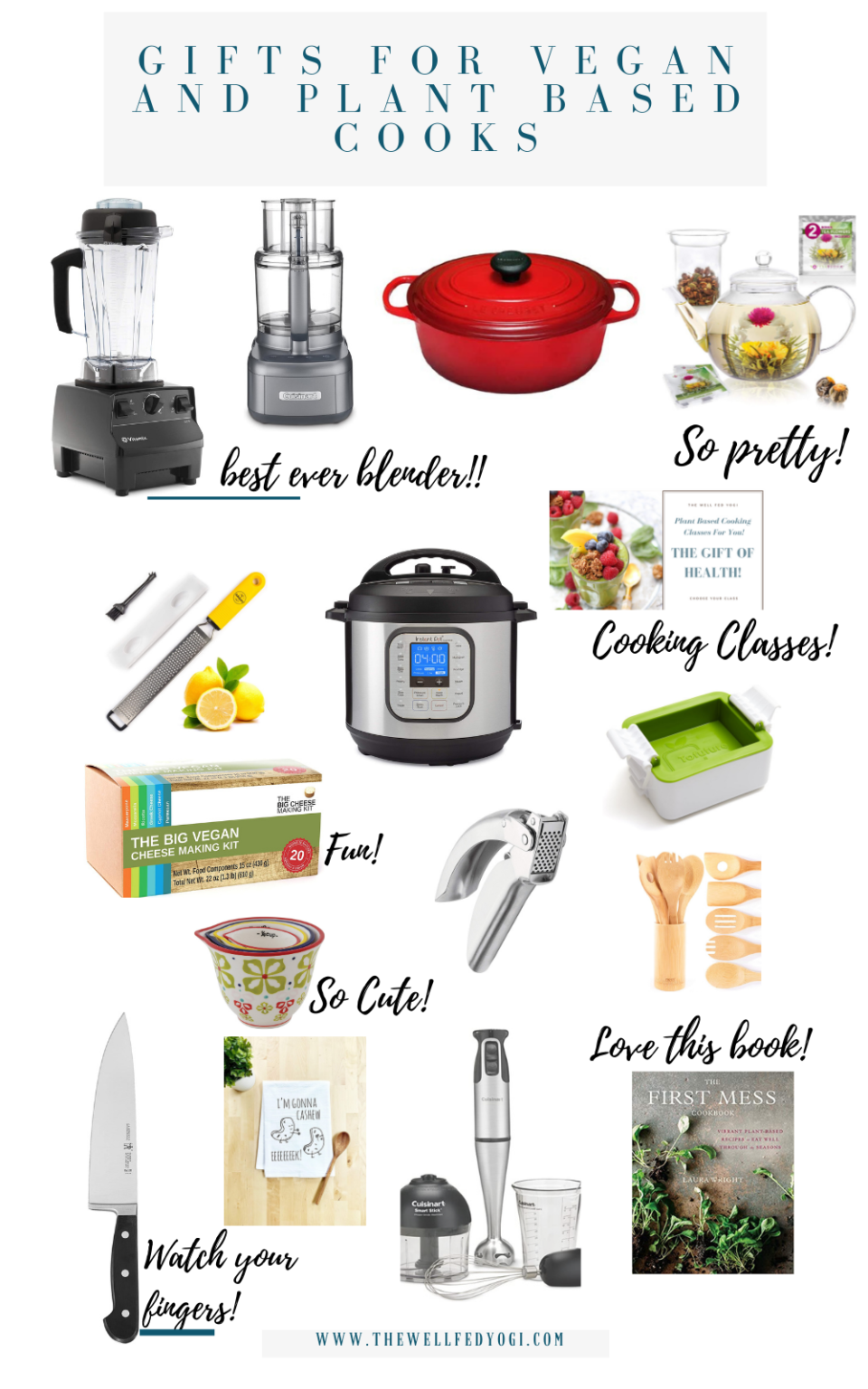 OUR TOP 16 GIFTS FOR VEGAN AND PLANT-BASED COOKS!
You will never have to buy another blender again. This thing is magic!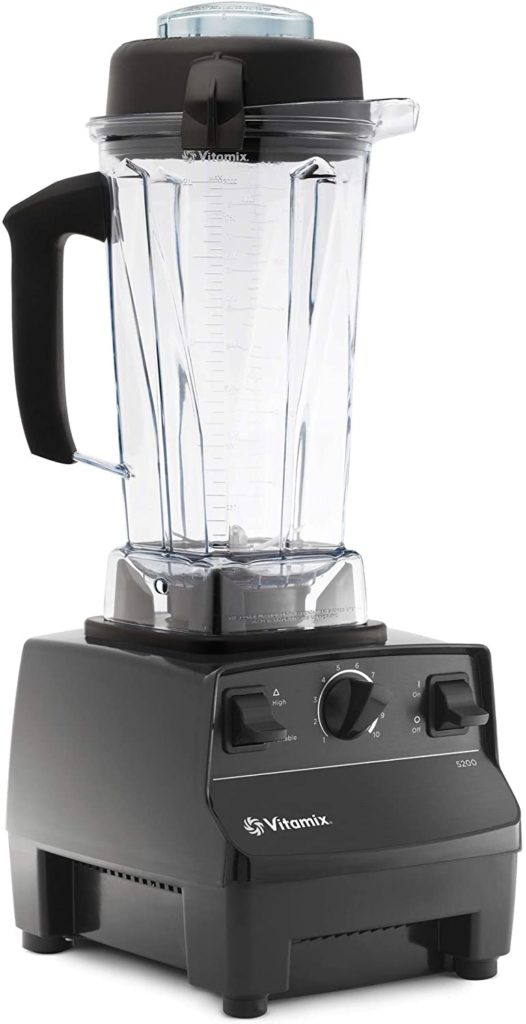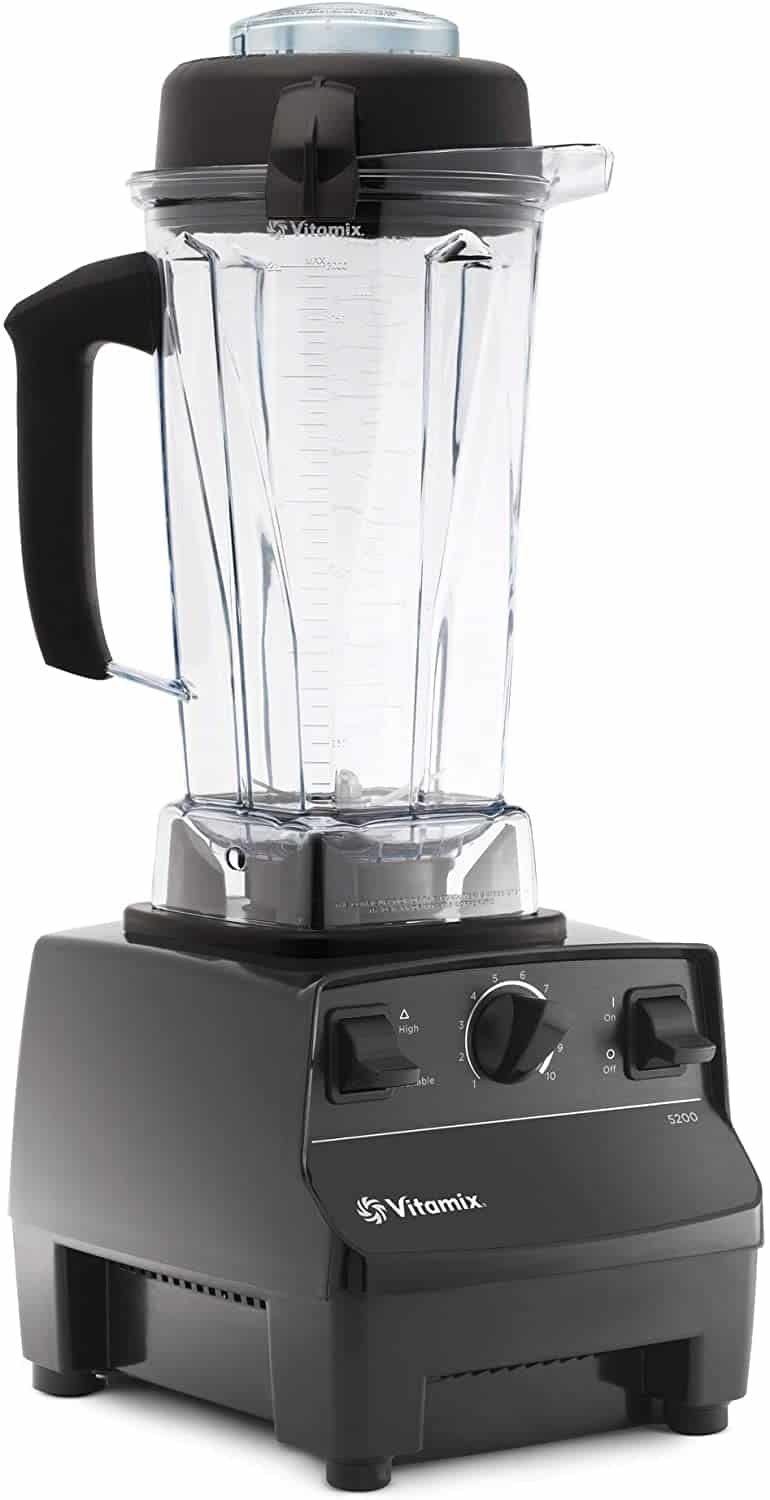 A "must-have" in a plant-based kitchen. This machine will cut down on time and effort immeasurably.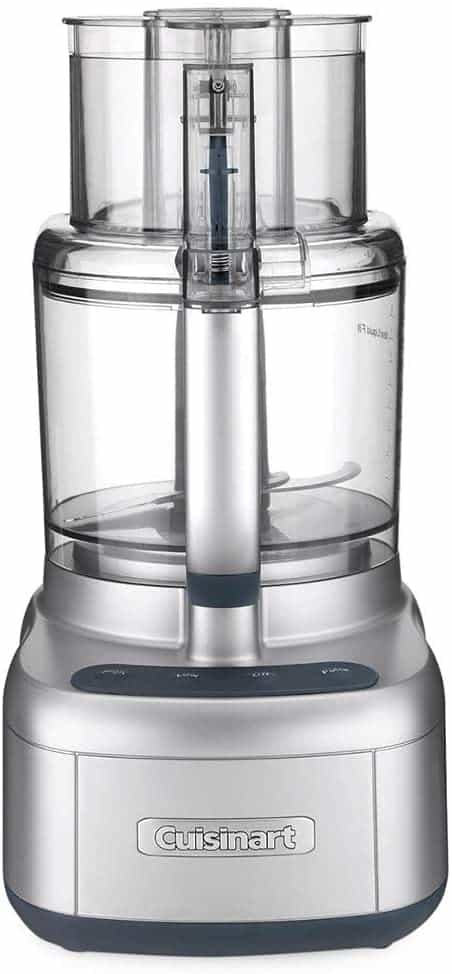 Fall in love with this baby as you will spend a lifetime together.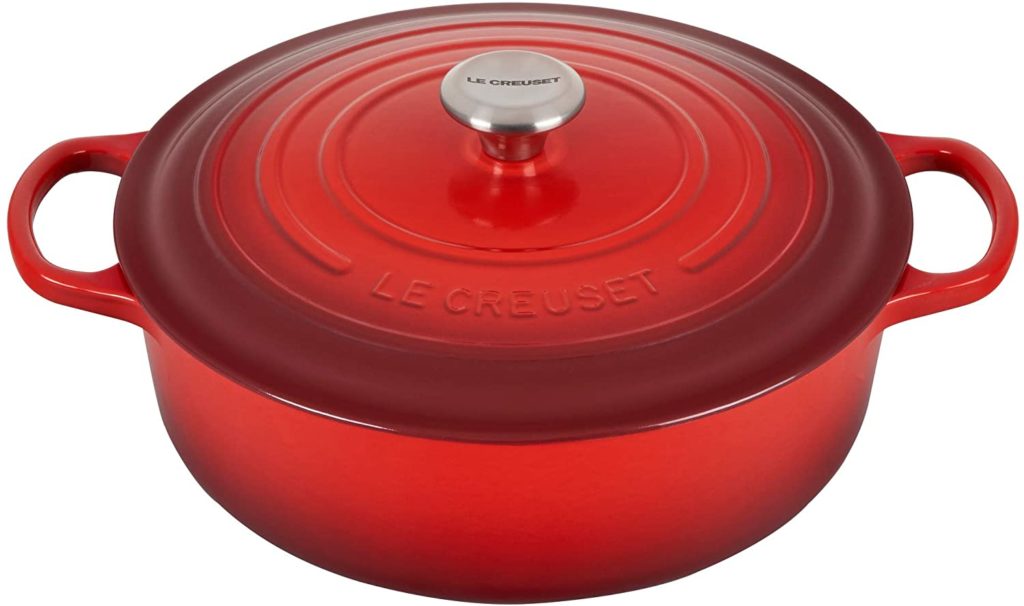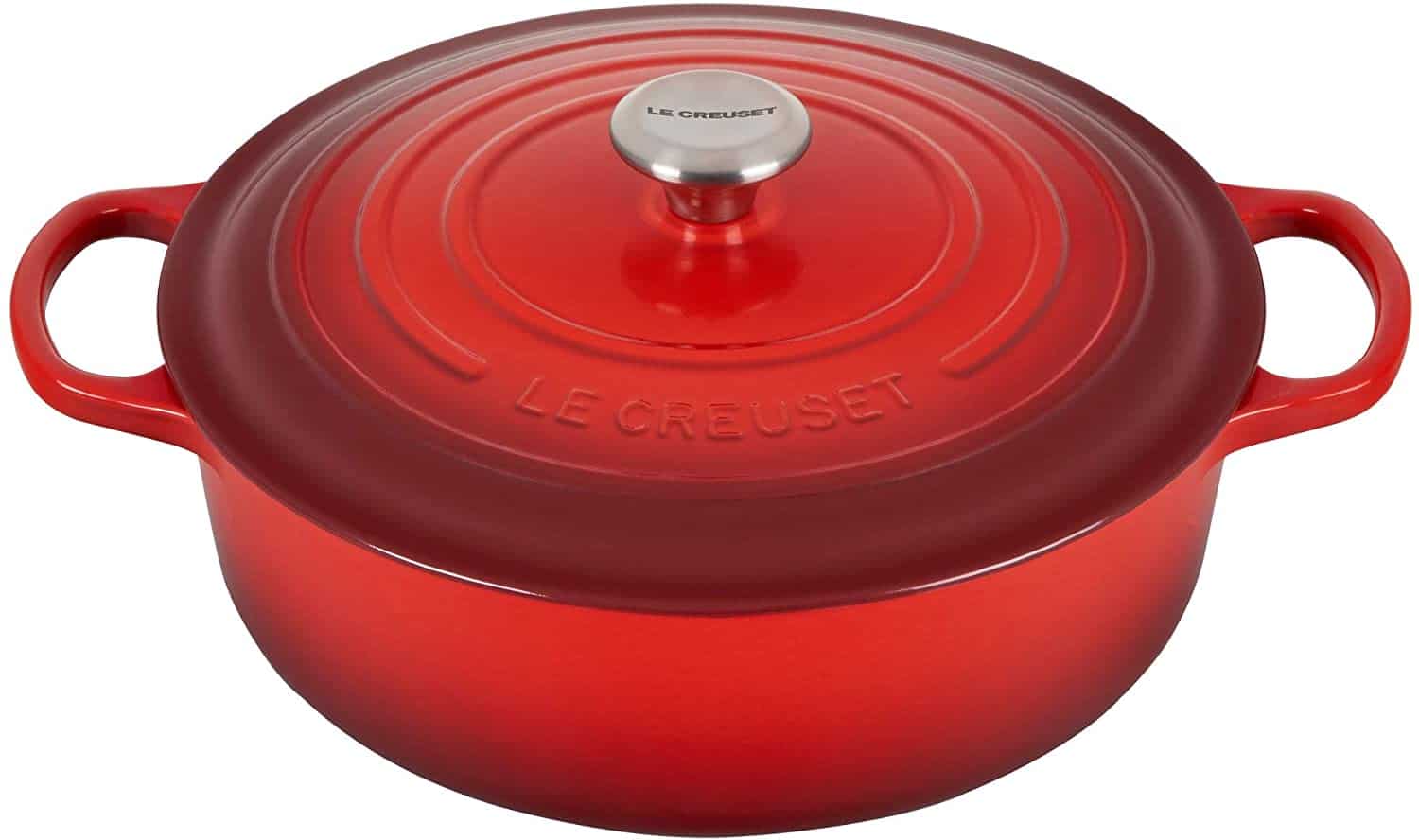 Who couldn't adore this! What a lovely gift:)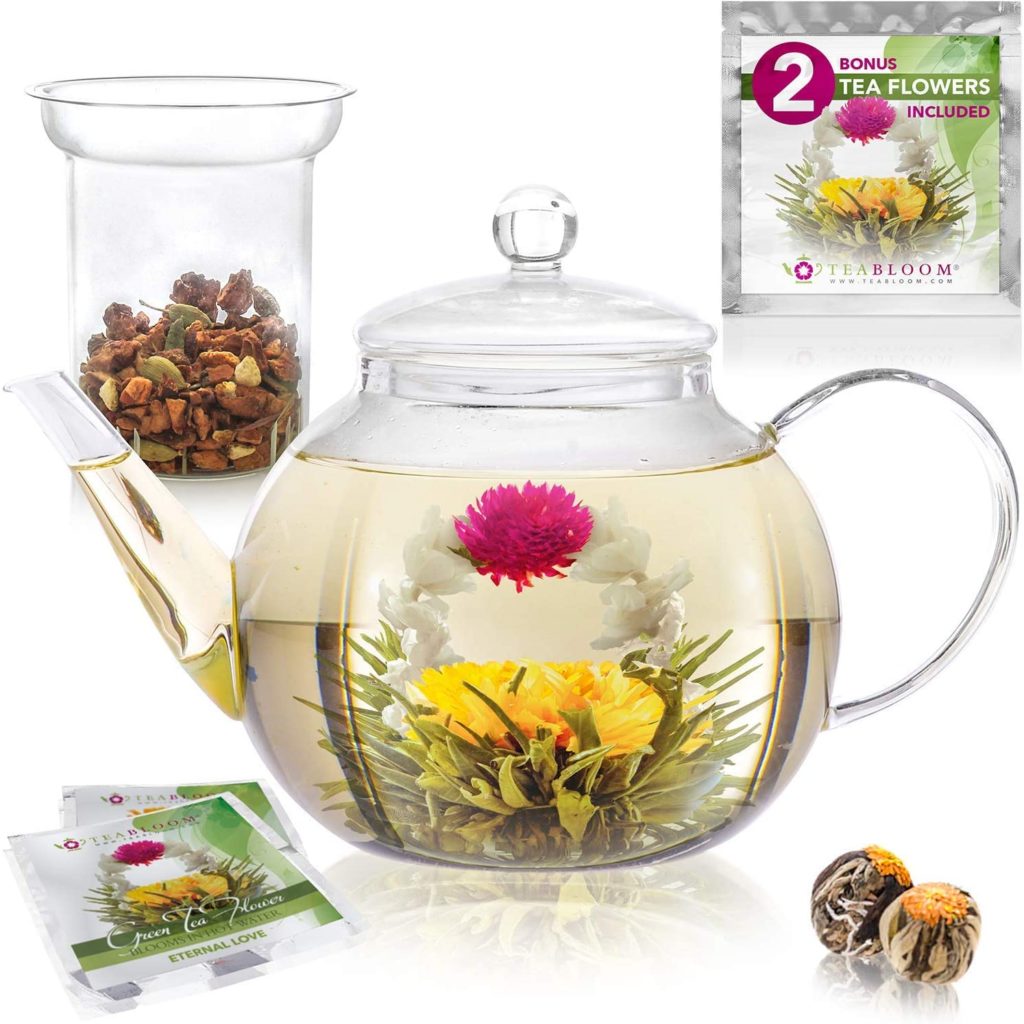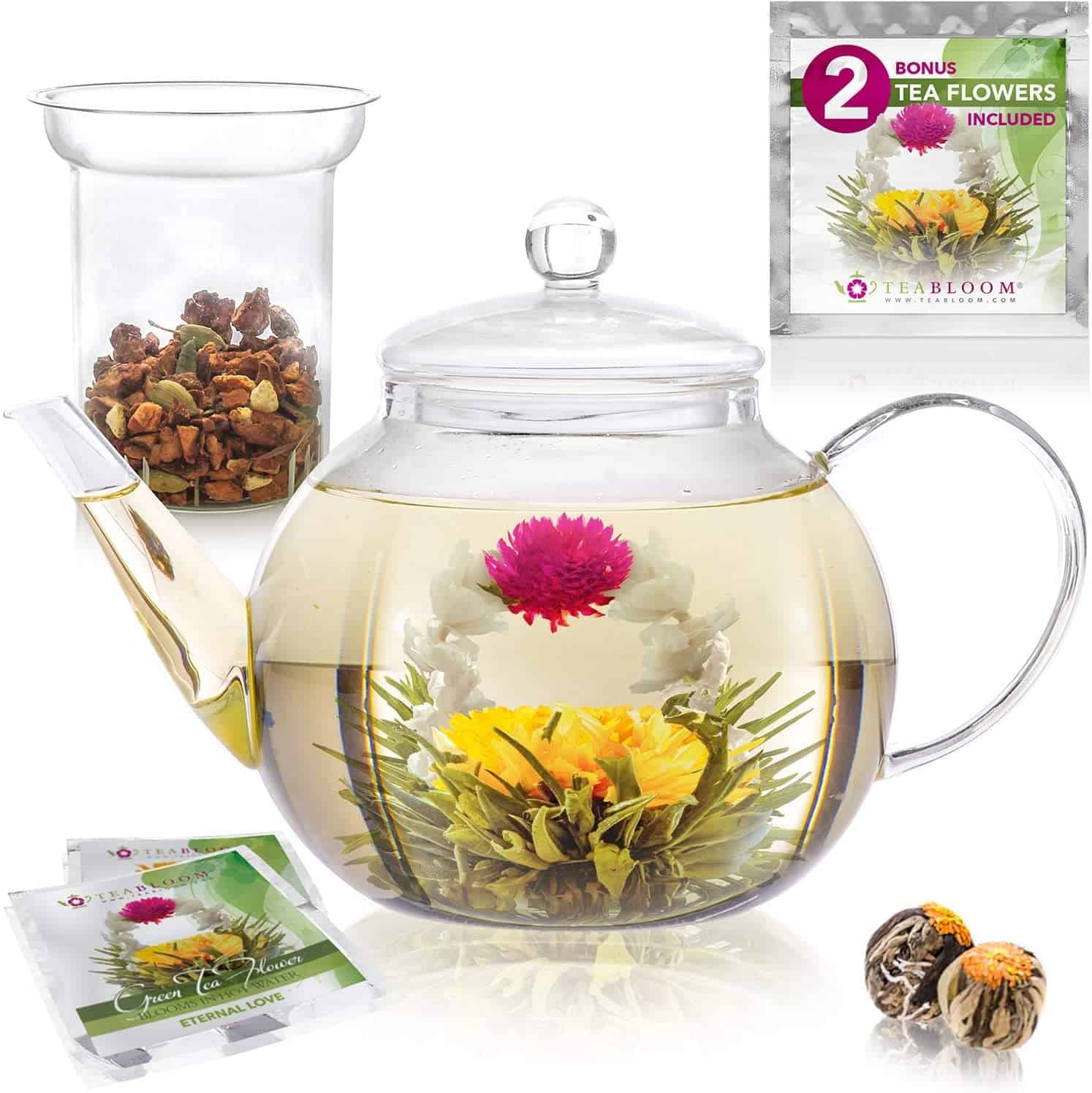 Zesters are used in the plant-based kitchen all day every day – get a good one – like this!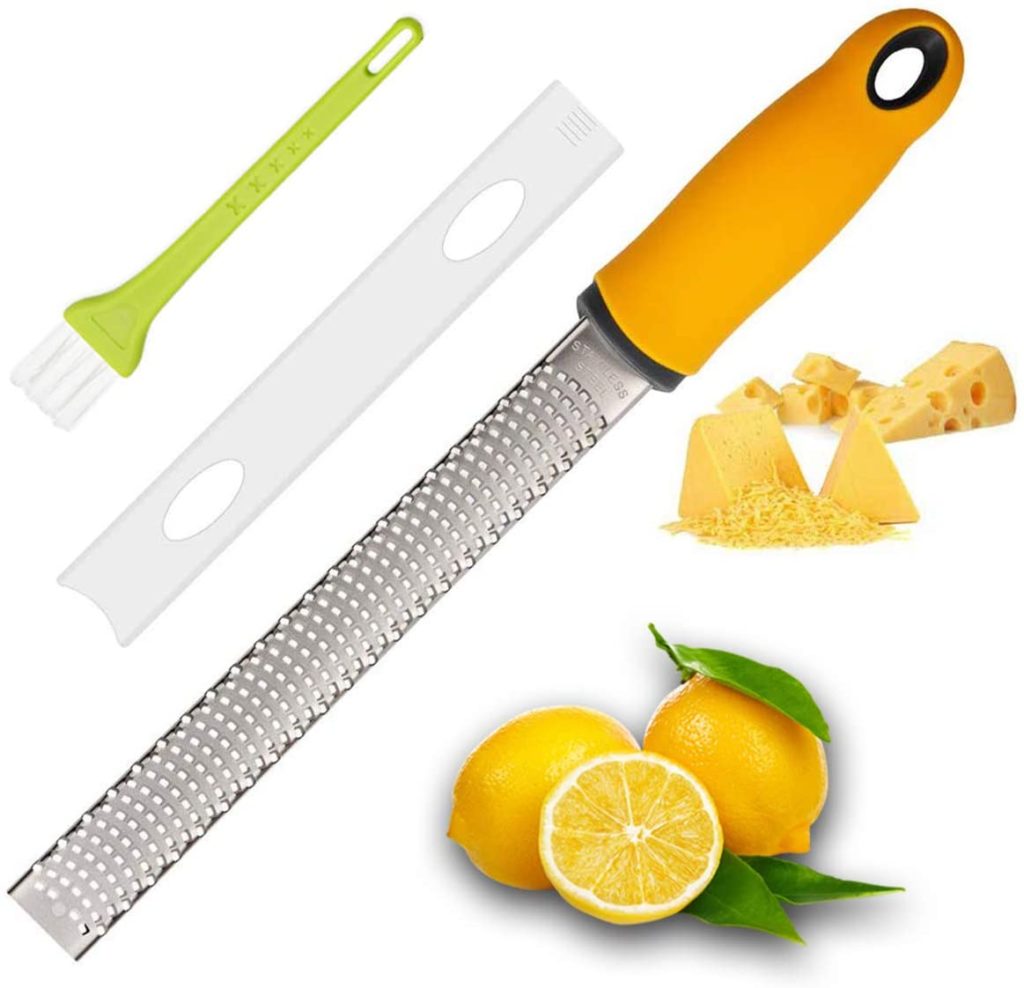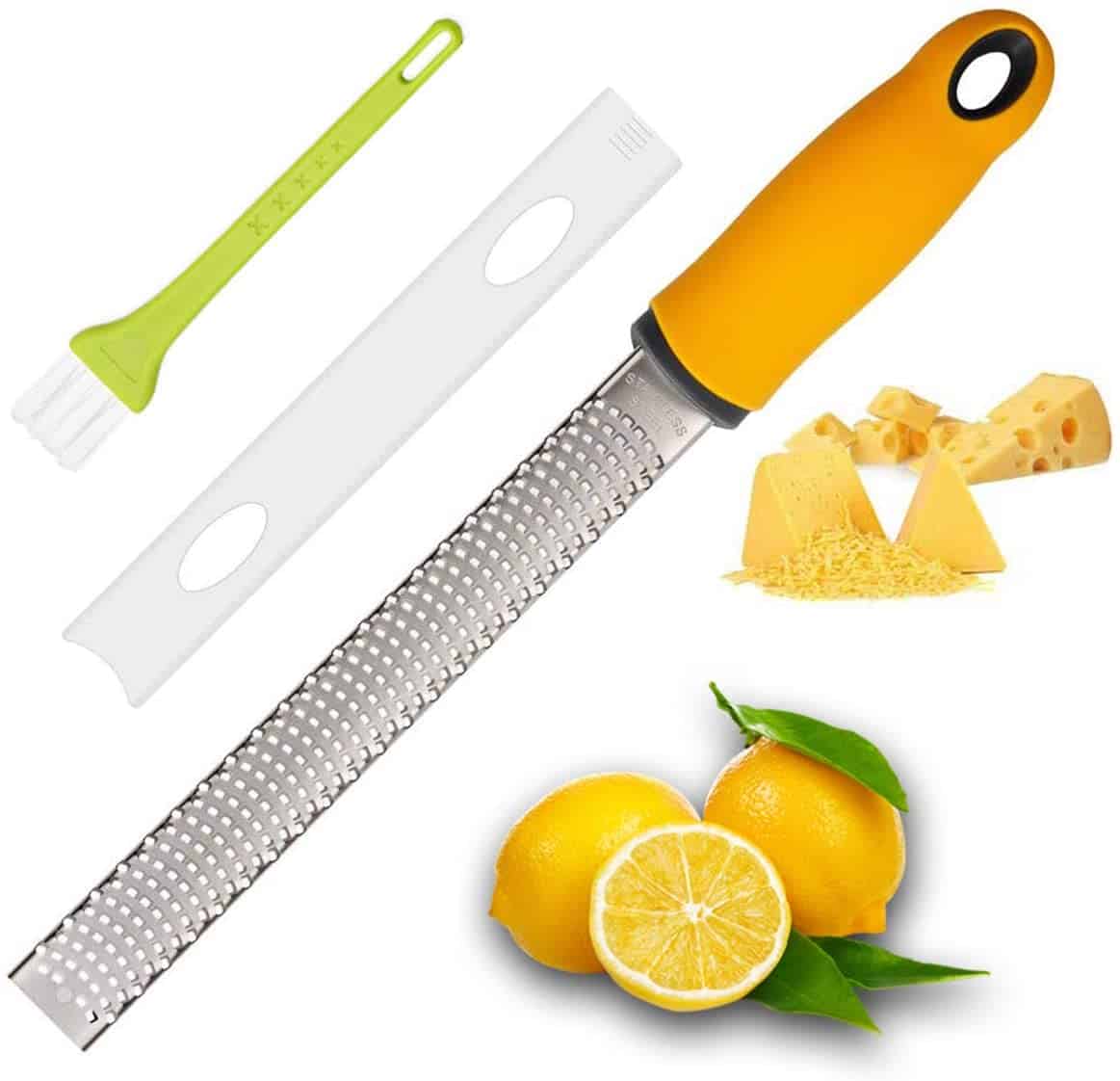 Is there anyone left who hasn't got an Instant Pot (like me!) If not, it's the perfect gift for a cook:)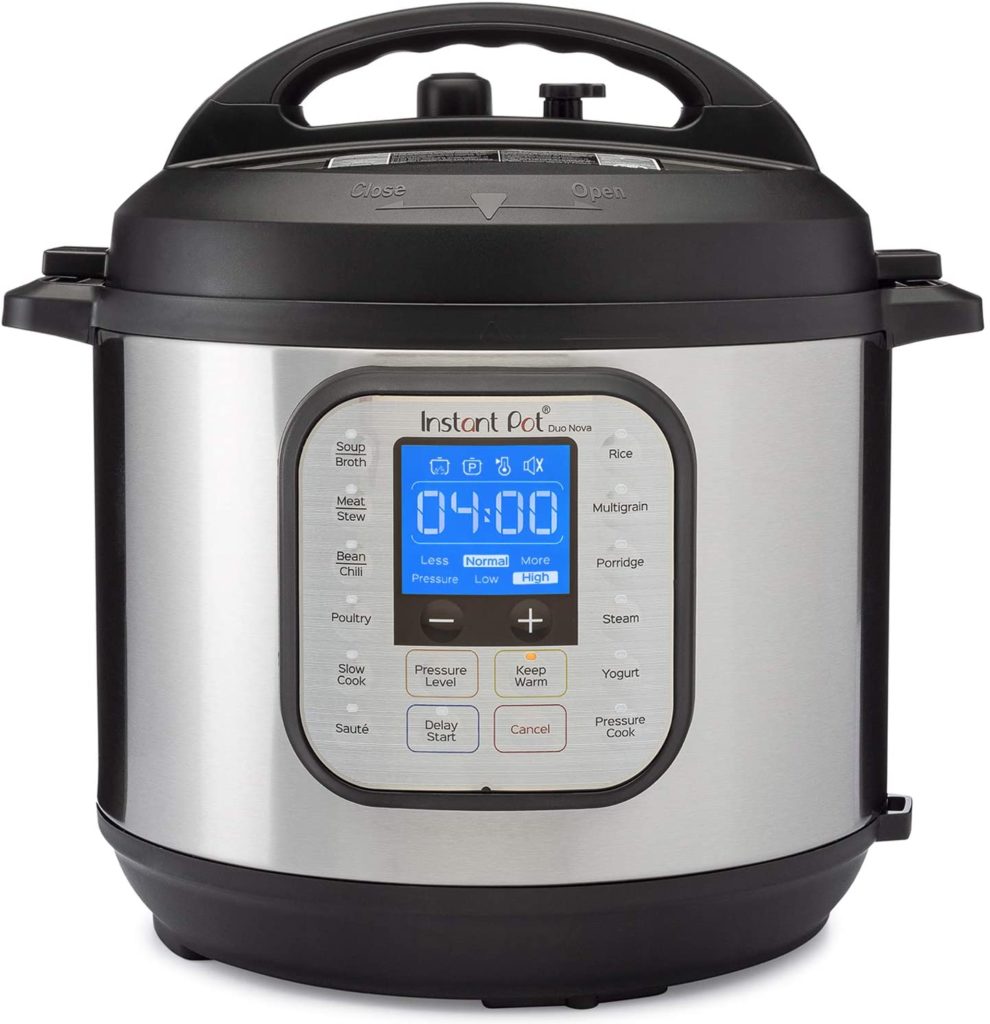 Yes! taught by yours truly The Well Fed Yogi!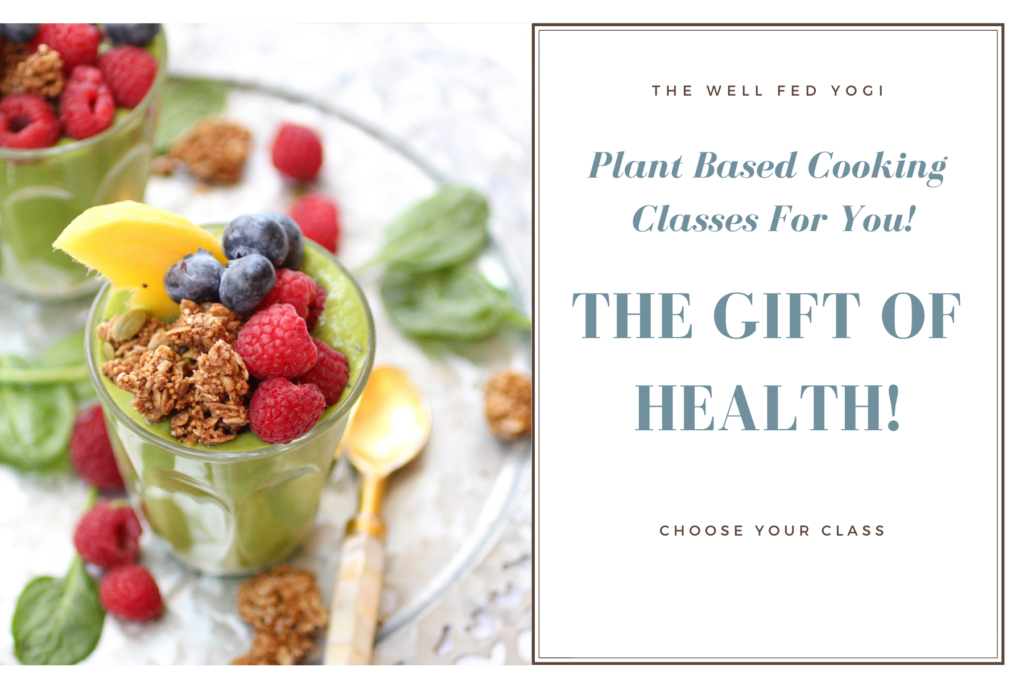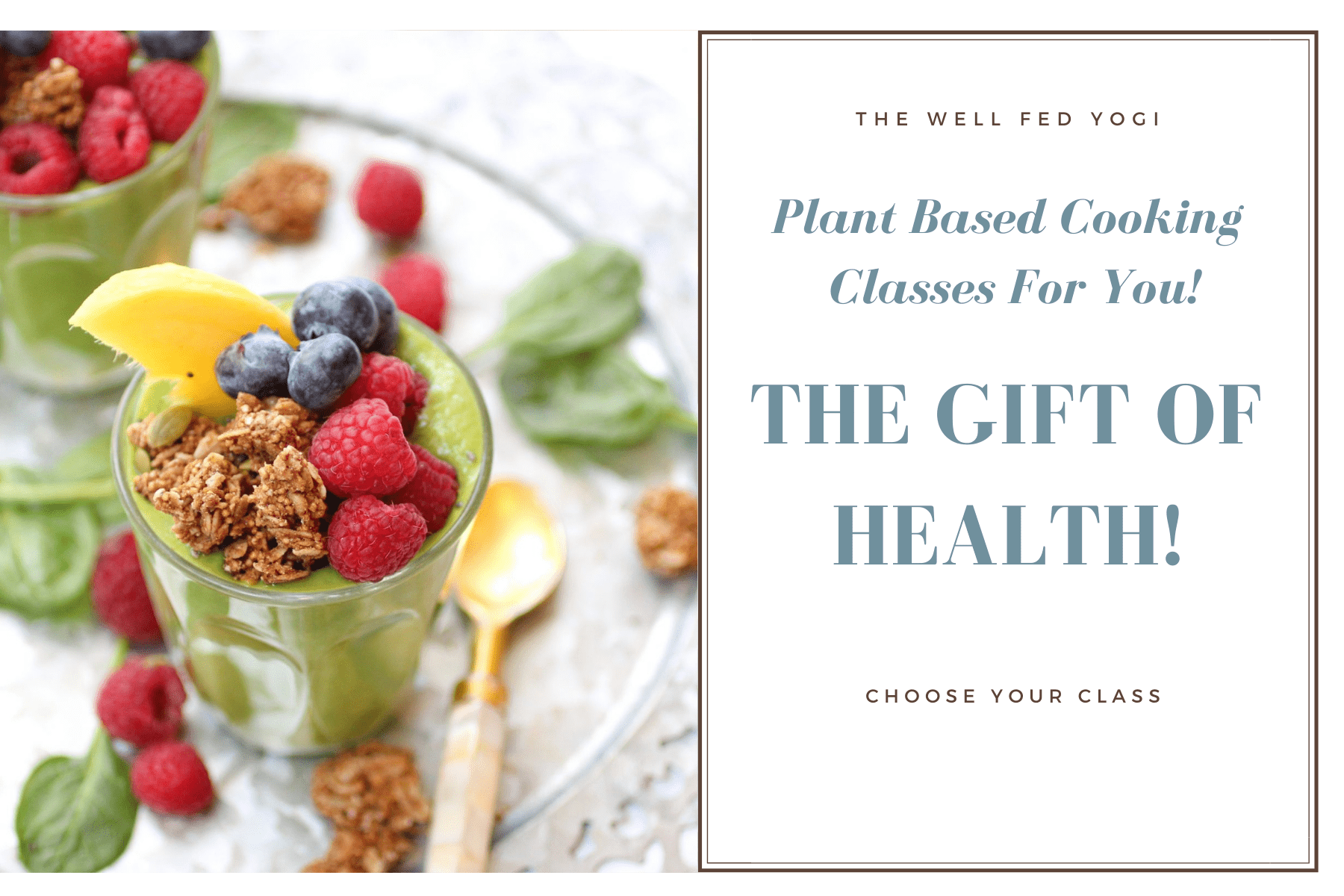 What a great stocking stuffer!!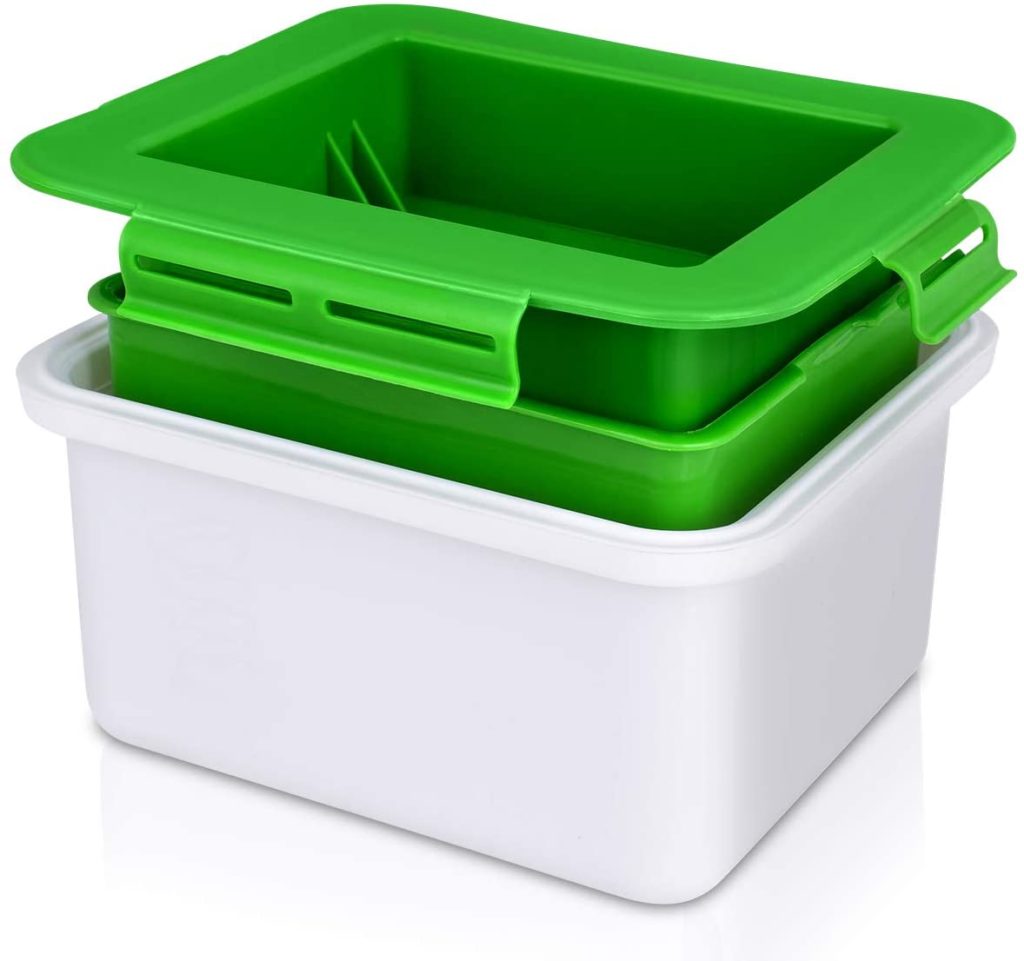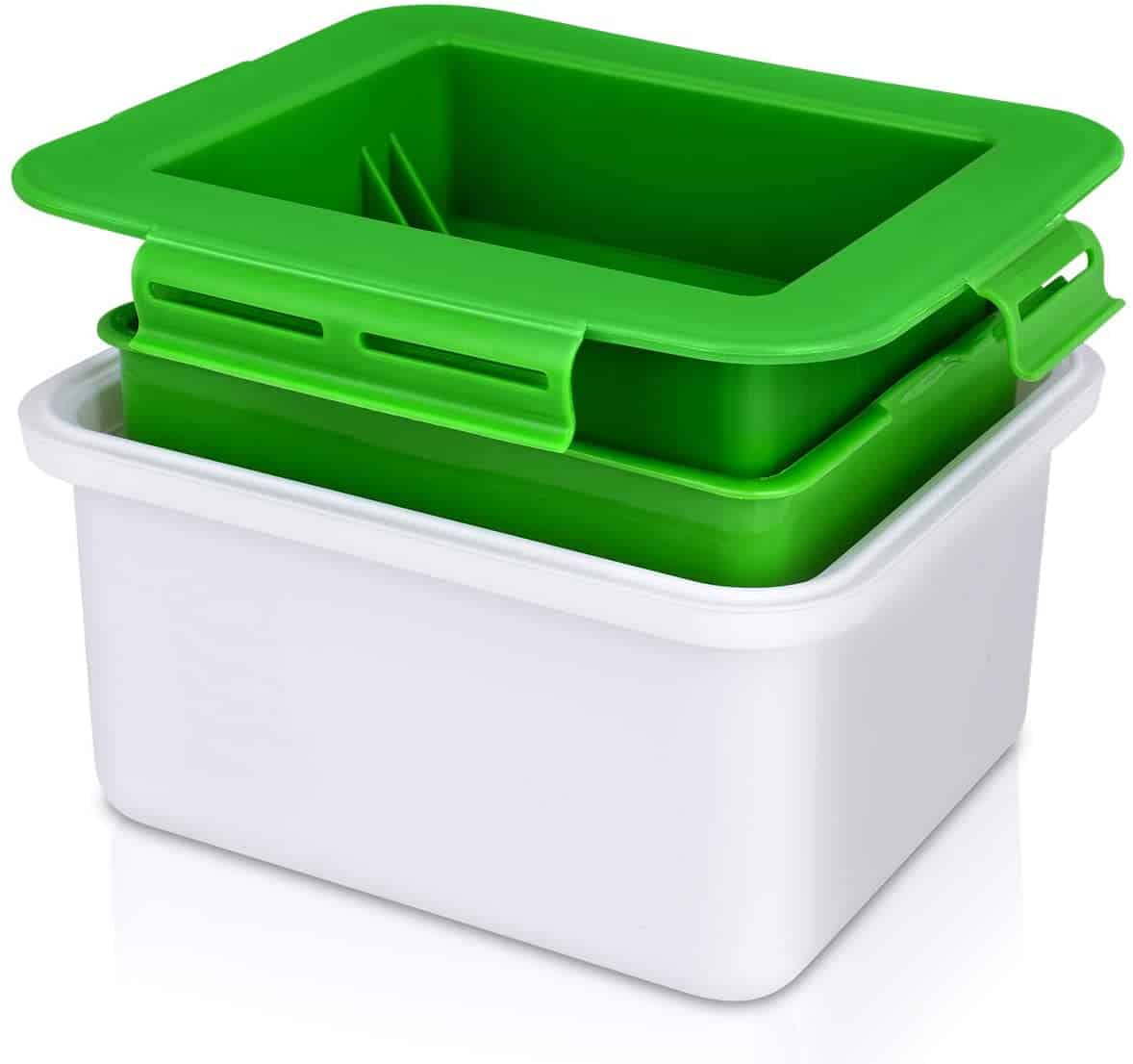 Make your own vegan cheese – Yes, Please!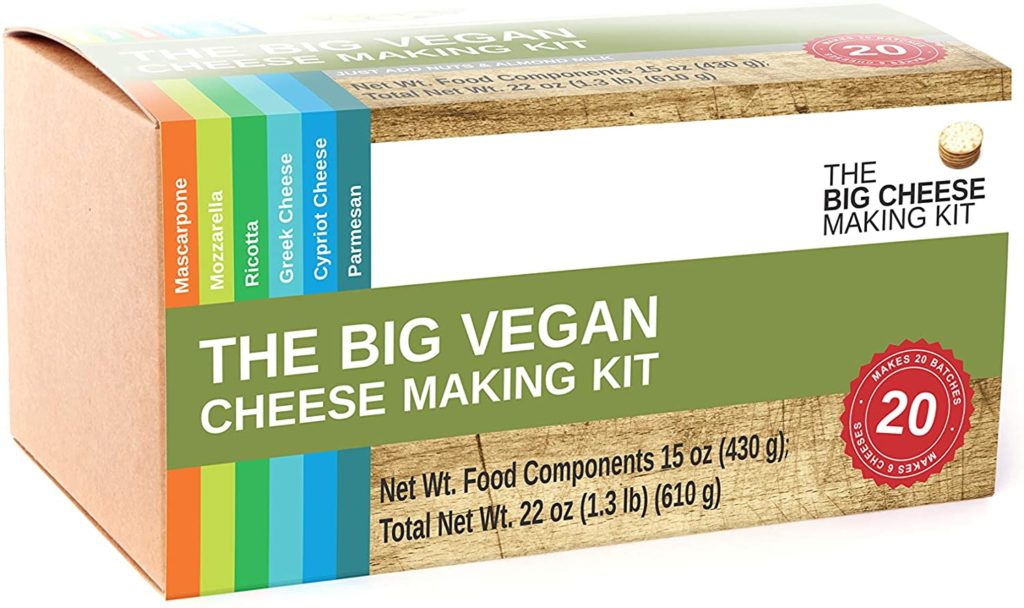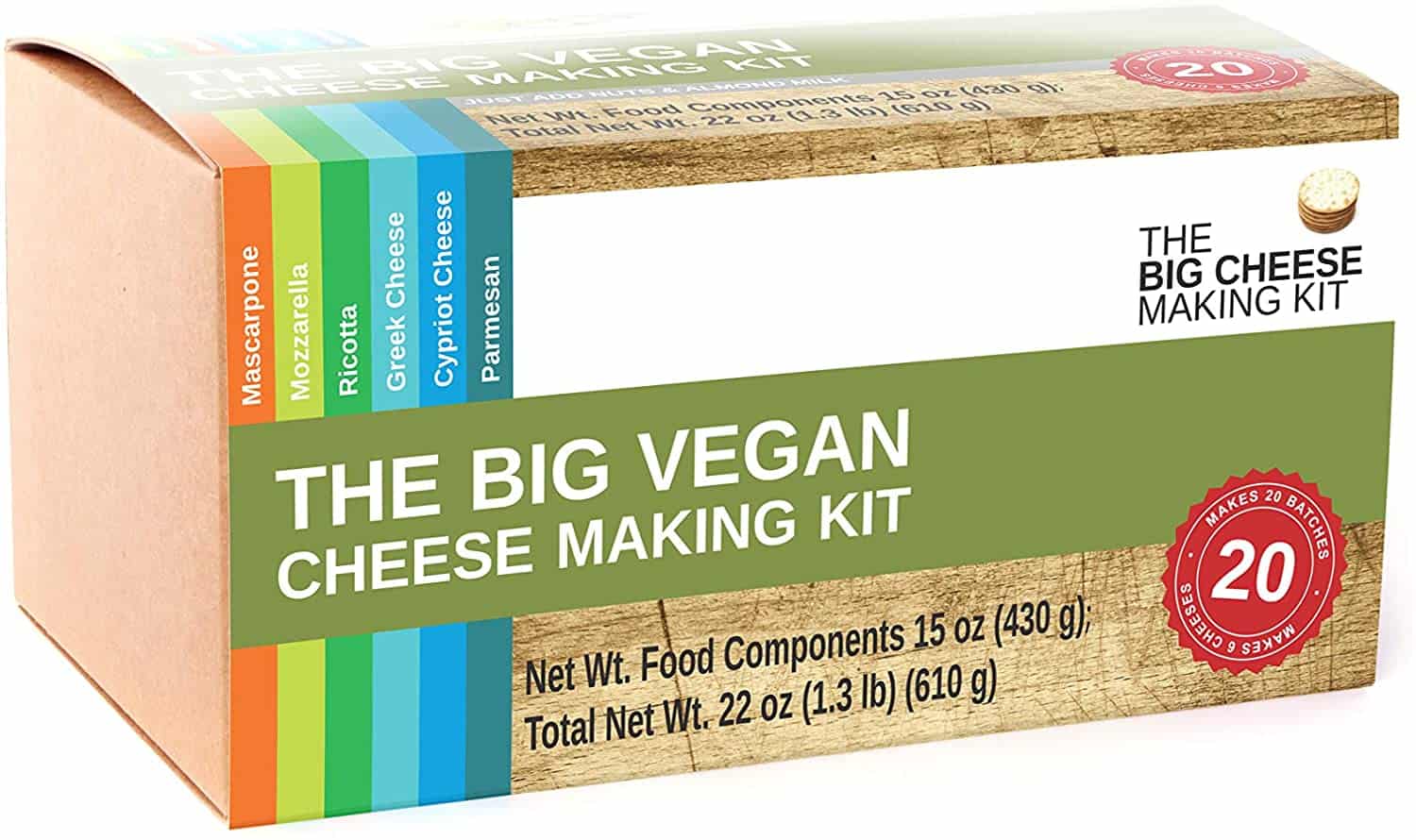 Because we cook with garlic all the time…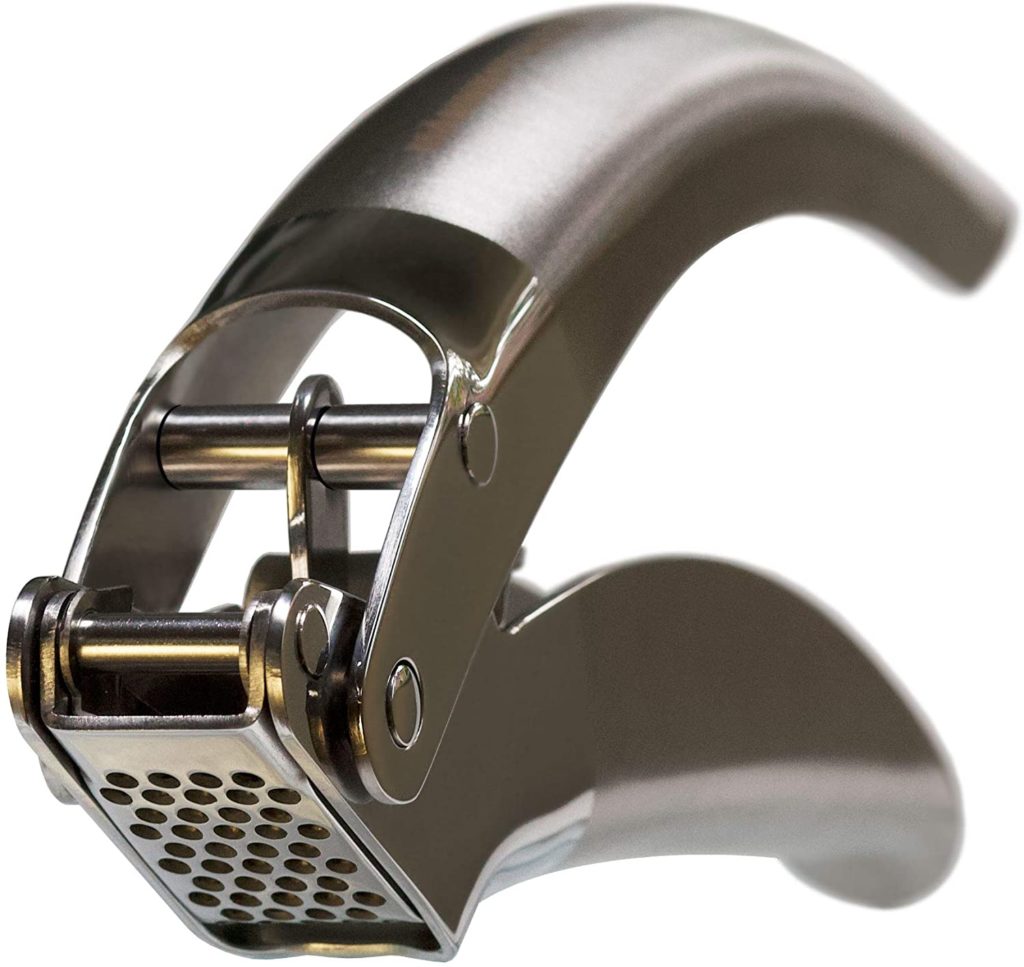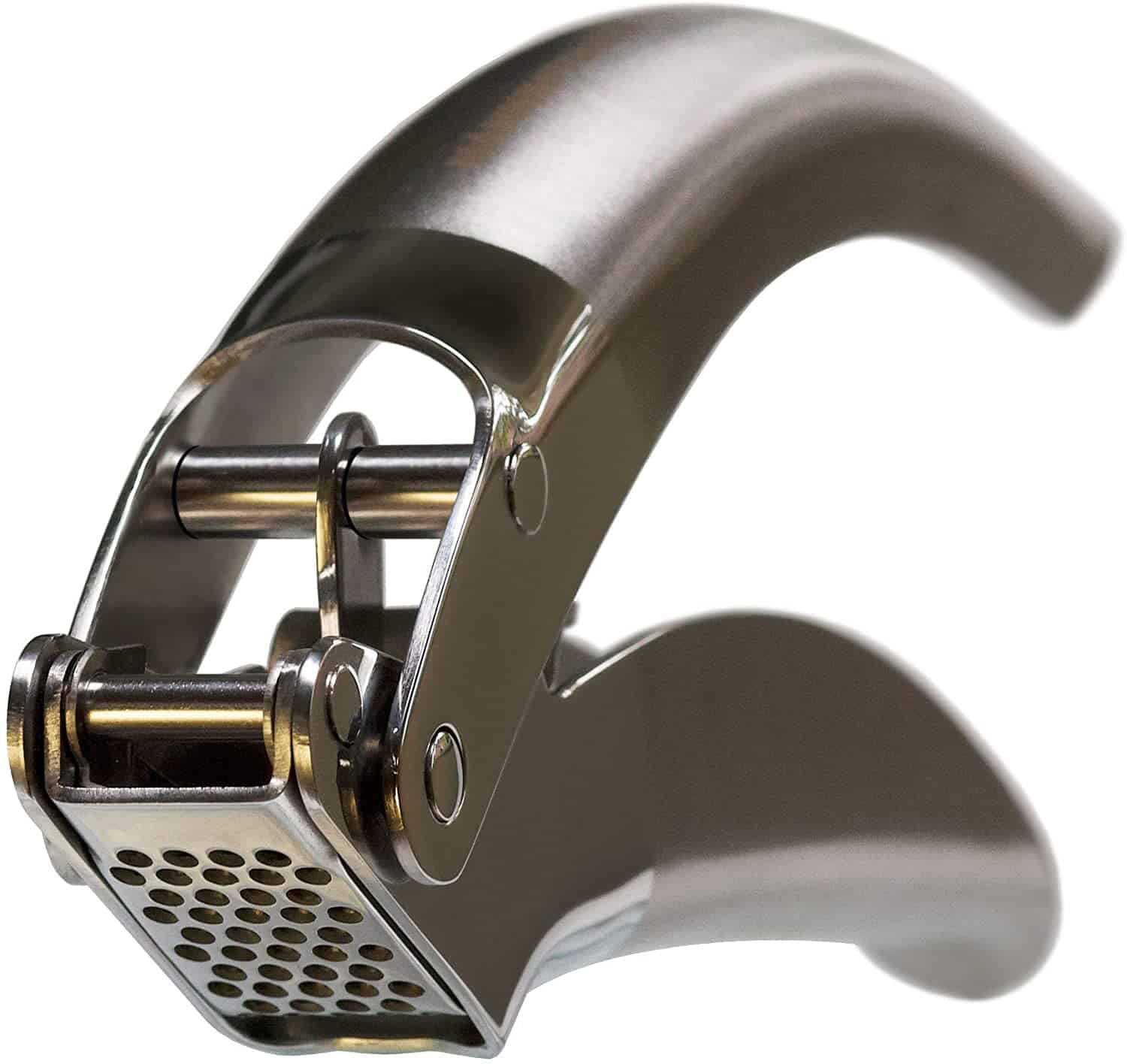 Because it's fun to make everything pretty!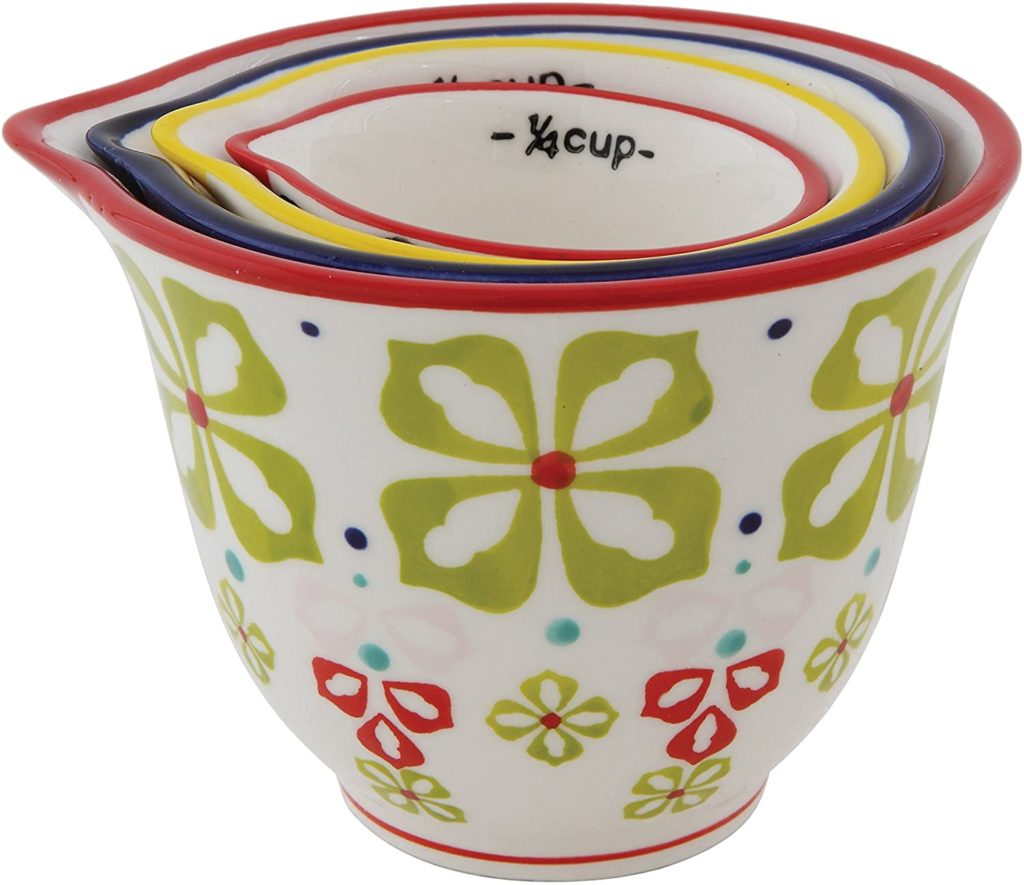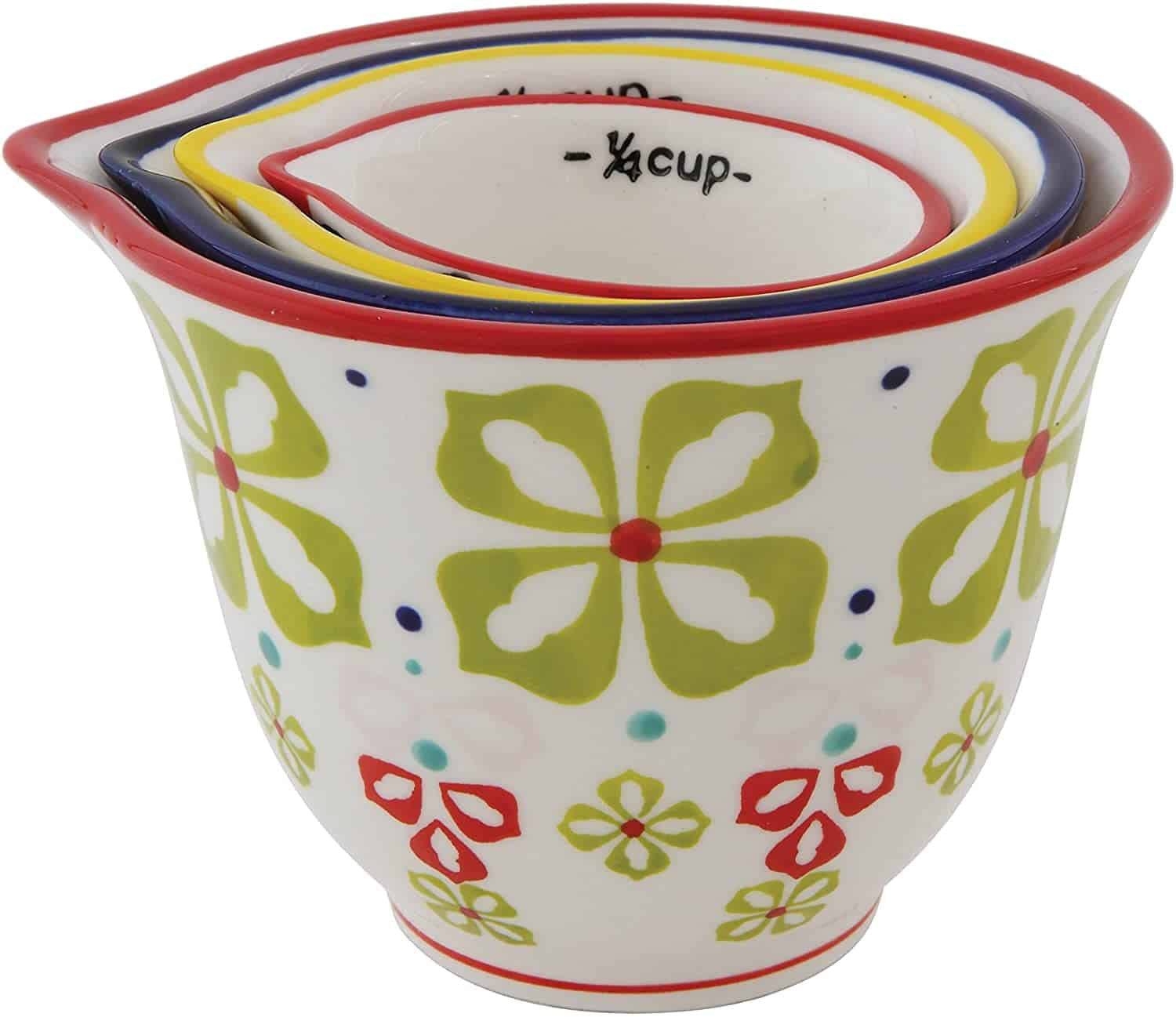 Because they're safe and natural and you can never ever have enough wooden spoons.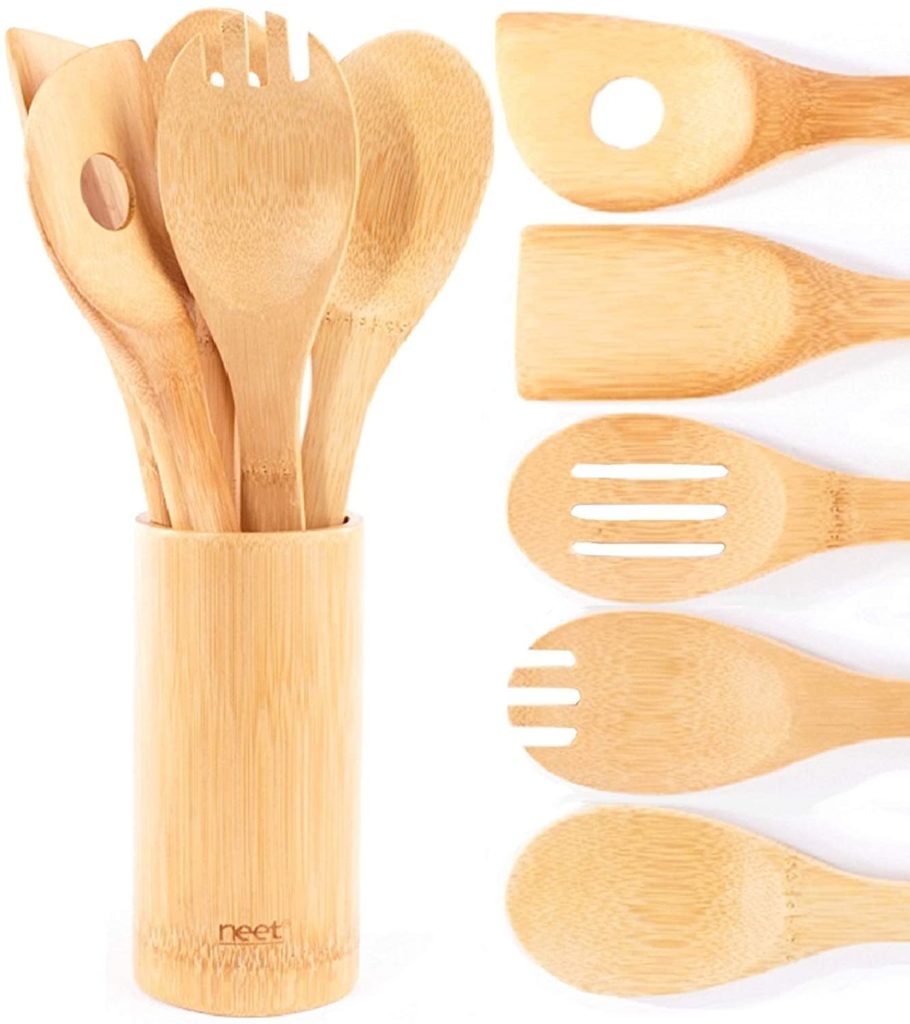 When you chop vegetables all day you need a very sharp knife.


Another great stocking stuffer!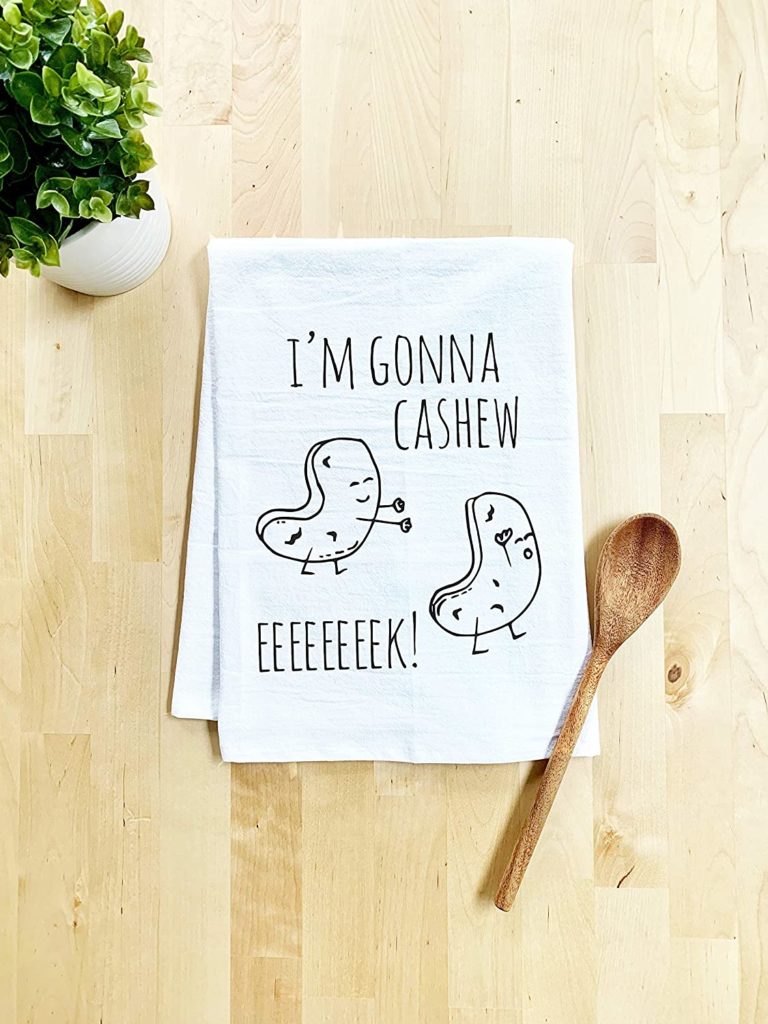 Such a help in the kitchen!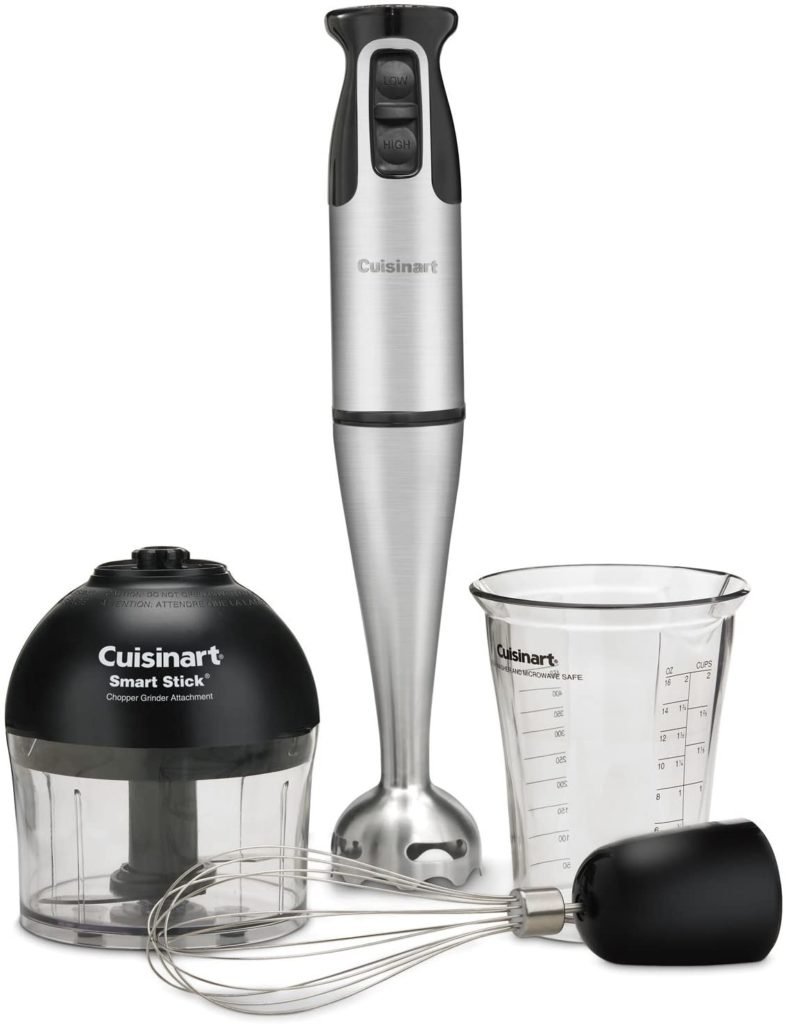 A truly beautiful cookbook with fantastic recipes.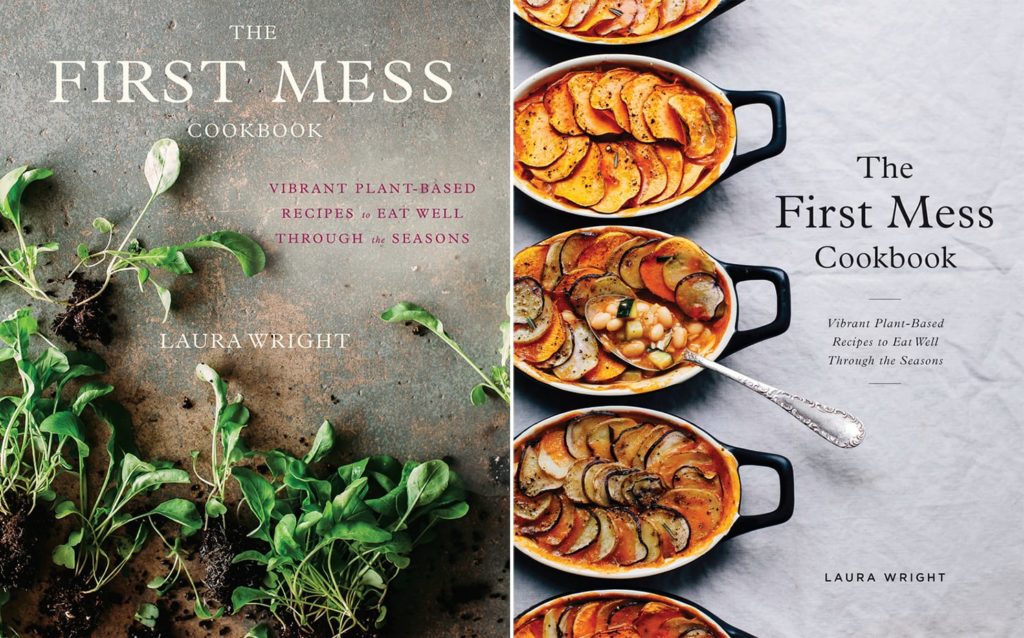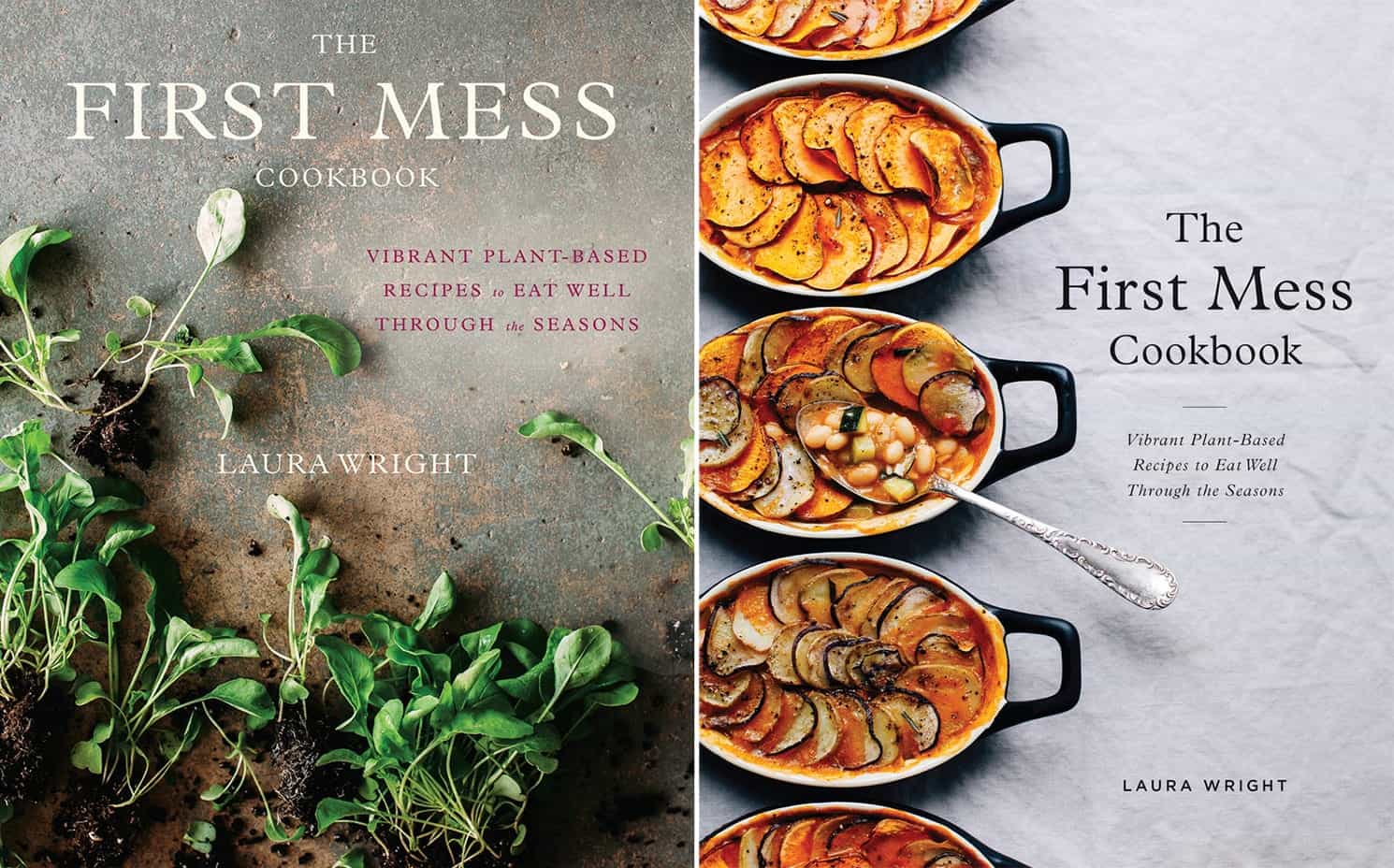 Happy Holidays and have fun shopping, wrapping and giving!