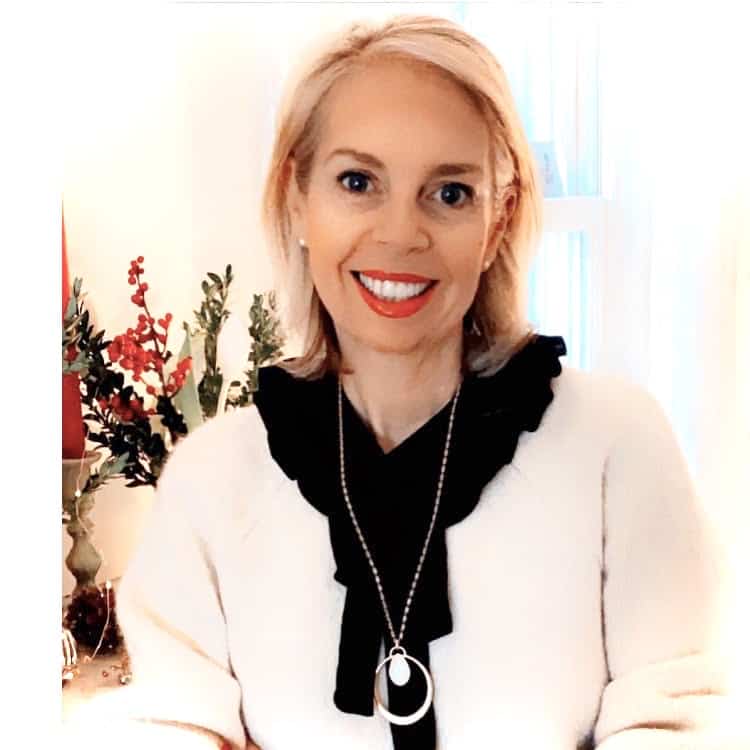 My Story
Plants changed my life, in fact, in a way they saved my life!
As a junk food eating, wine drinking vegan, I found myself 45 pounds overweight, exhausted, depressed, and heading down a very unhealthy path. Everything felt scary and out of control.
After hitting my rock bottom the only way was UP. I swapped my wine for green juice and my fake ice cream for Nice cream, committed 100% to a whole food plant-based "wfpb" diet with no added salt, oil, or sugar. Yup! I was all in. I found a wonderful coach and mentor Sophie Uliano to keep me accountable and honest. Clinging on for dear life through those first few months, things changed quickly – and for the better!
A life transformed!
The pounds began to melt off. The brain fog lifted and the constant aches and pains in my joints magically disappeared. 5 months later I was down 48 lbs, pain-free, and the blues had been replaced with sunnier skies:)
I learned the importance of self-care, meditation, and journaling. Of taking healing walks in the woods and honoring my body, mind, and spirit. Scary and out of control was replaced with gratitude and trust.
This whole food plant-based diet ROCKS! As a self-taught and enthusiastic home-cook, I take all my culinary trickery and delight in transforming my old favorite junk food recipes into deliciously flavorful, nutritionally stellar superstar meals! I started teaching cooking classes, sharing my recipes, and how to thrive in this beautiful lifestyle.
The Well Fed Yogi Community
When you've experienced a fabulous transformation you want to share it!
So I created The Well Fed Yogi. A community of support and encouragement for all who are living, or contemplating a whole food plant-based diet and lifestyle. I offer recipes, cooking classes to teach how to create delicious meals, tips, tricks, advice, and resources to make this way of life a success and a delight.
We all do better in a like-minded, nurturing community. Even as a self-confessed introvert and loner I not only needed the help, support, and accountability from others, I thrive on it.
I hope you'll be inspired to settle in here for a while! Take a look around the blog, try a recipe or two, read an article, and even sign up for a cooking class – they're fun!
Above all stay connected, sign up for my newsletter full of delicious recipes, articles, and suggestions I think you may enjoy. Cook a recipe or two from the blog, and get social with me! INSTAGRAM is my all-time favorite, PINTEREST a place to let the imagination take flight or FACEBOOK for chatting!
I'm so glad you found your way here! let's have some fun, eat the rainbow, change lives and rock the whole food plant-based world:)
Mary X
MARY IS A BOARD CERTIFIED HOLISTIC NUTRITIONIST, ADVANCED YOGA TEACHER, AND CERTIFIED VEGAN LIFESTYLE COACH.