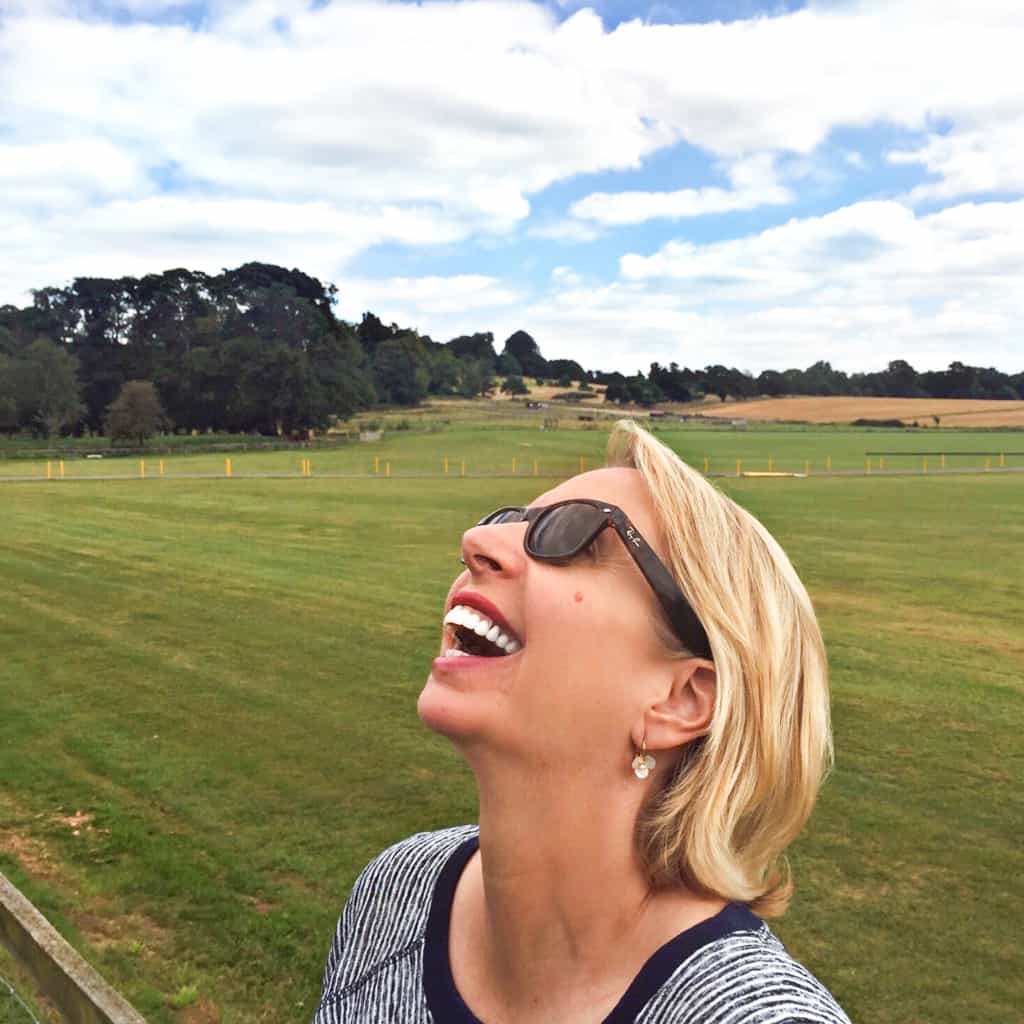 Hi there, I'm Mary, The Well Fed Yogi!
I adore vegetables and cooking up deliciously elegant plant-based meals. I'm a Board Certified Holistic Nutritionist, Vegan Coach, and 500 Hour Advanced Yoga Teacher.
Fun facts!
I've self-proclaimed myself the Ina Garten of the Plant Food World 🙂
I grew up in England and came to live in New York 26 years ago when I married my American boy – and we're still going strong!!
I lost 45 lbs on a whole food plant-based diet and healed a HOST of issues – did I mention I ADORE veggies…..
I'm a mom to four AMAZING daughters – I'm almost as obsessed with them as I am with vegetables haha 🙂
My fur baby is a 70 lb rescue boy called Malcolm. He is anything but plant-based …..
The Well Fed Yogi's Mission:
My hope is to show you how deliciously EASY it is to glow with health, drop unwanted stubborn pounds, and discover energy you never had before through fabulous plant-based recipes.
So let's hang out, eat the rainbow, and rock the whole food plant-based world:)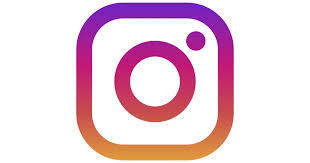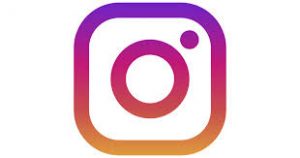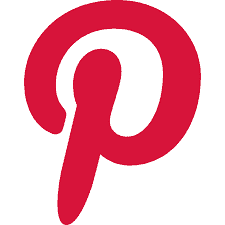 I would LOVE to hear from you! if you would like to chat please do email me @ marycallan.yoga@gmail.com
Namaste and Bon Appetit,