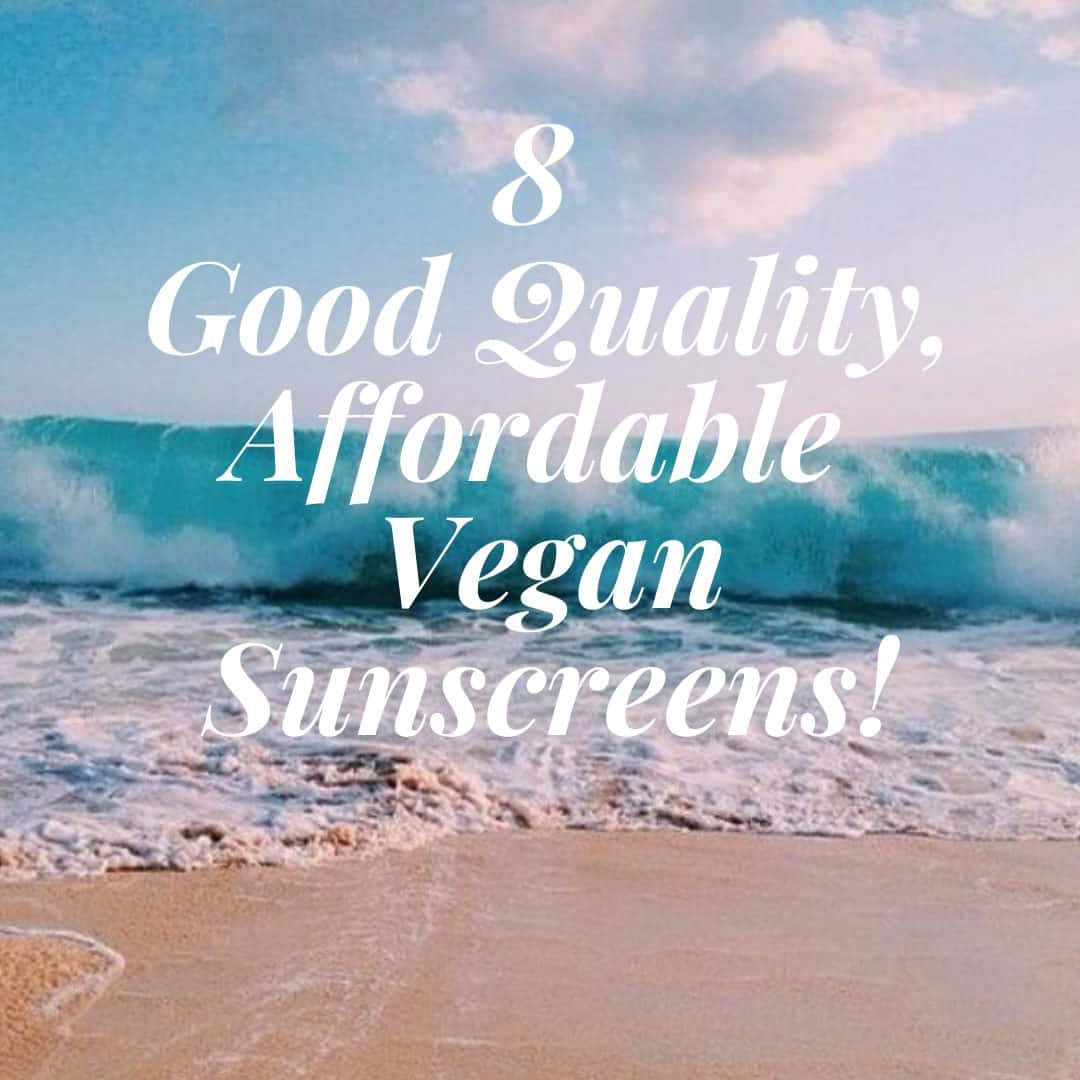 Living a truly vegan lifestyle is so much more than just leaving animal products off your plate. Thankfully these days we're fortunate enough to have plenty of really fabulous and affordable options, especially in the beauty and wellness department. Sunscreen is a necessity throughout the year if you take protecting your skin seriously. Here are 8 great quality, really affordable vegan sunscreens that are easily available, either at the drugstore or online. These products are not only vegan and cruelty free, they also don't contain any nasty chemicals which could harm you or the oceans.
Pacifica $16.00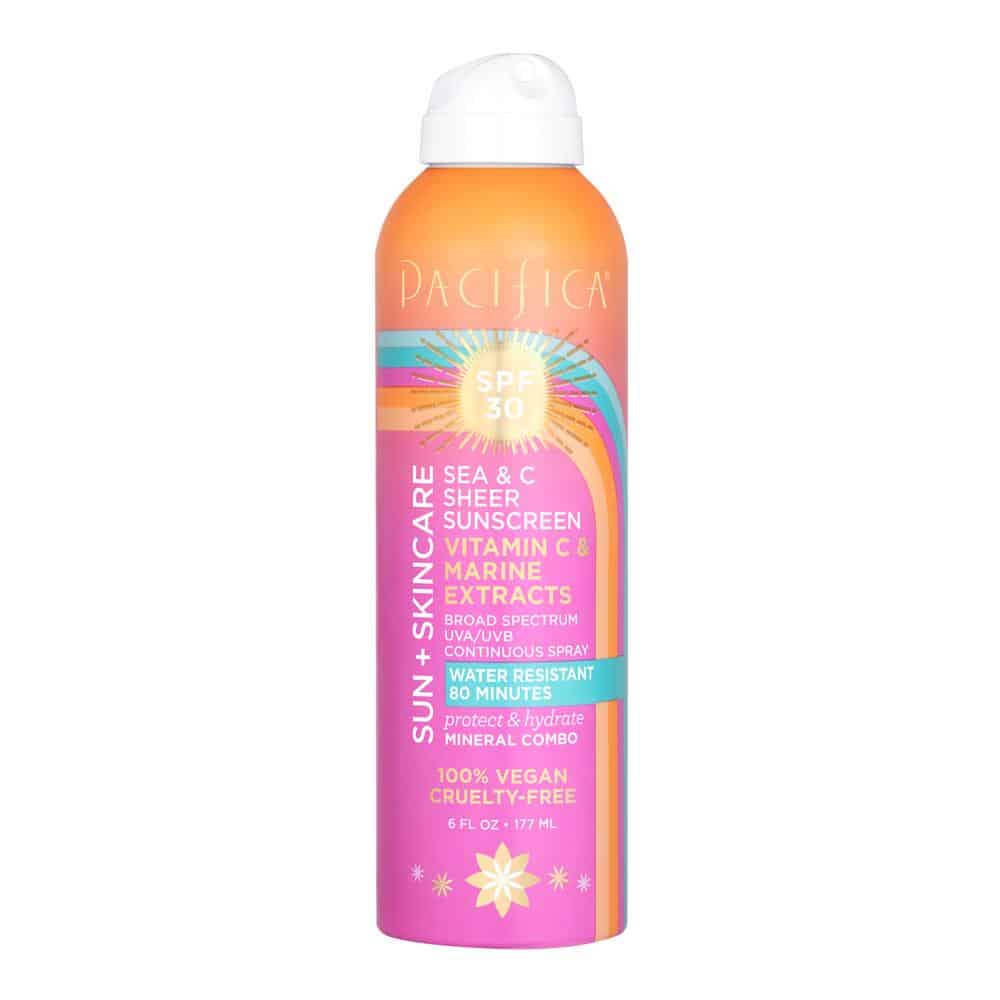 Who doesn't love Pacifica Beauty??  100% Vegan and Cruelty Free, very affordable and they're so pretty!! They offer body and bath products, skincare, make up and perfume. I see them all over in New York from Target to corner drugstores. Having 4 daughters I turn to Pacifica time and time again for everyday necessities from stocking stuffers to goodie bags:)
Sun Bum $19.99
Who wouldn't want this little kit to take to the beach? So cute and very affordable. What a great gift idea too. I love that they offer the sunscreen, cool down cream and lip balm together in this fun little bag, how convenient!
Alba Botanica $7.99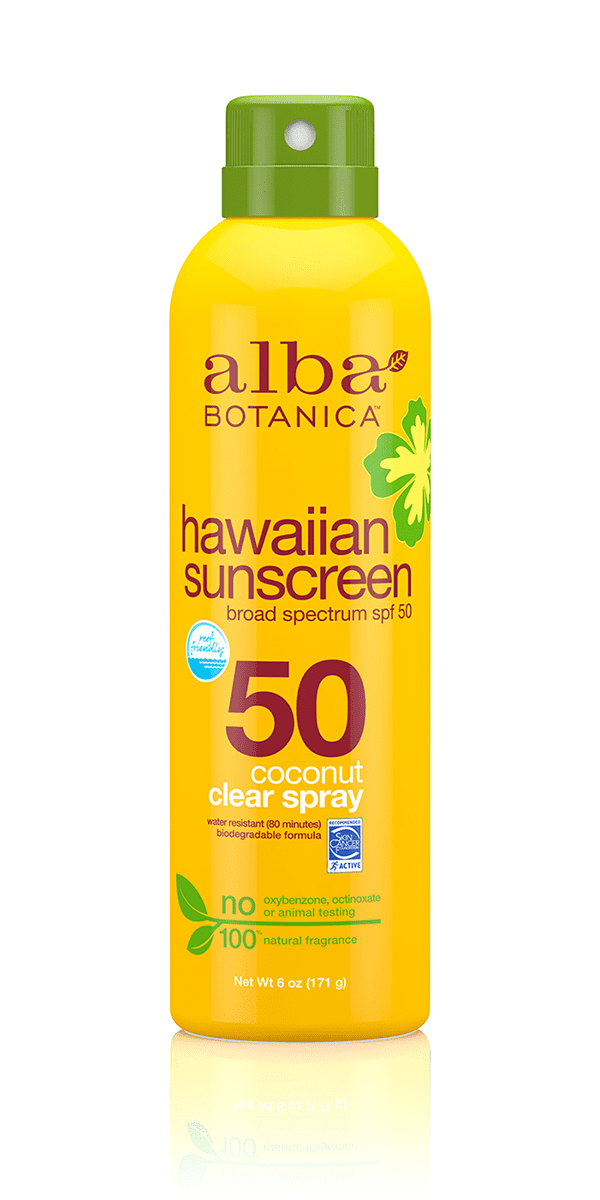 Alba Botanica is a great company. Their mission statement says "Alba Botanica® is grounded in compassion and the ethical treatment of all living things. We look out for our furry friends by ensuring that none of our products, or any of the ingredients in them, are tested on animals." They carry the Leaping Bunny symbol and are "Reef Friendly." This means they don't use any ingredients in their sunscreen that will wash off and cause damage to coral reefs. For more information check out their website.
JASON $4.98
You can't go wrong here, this company has been around since 1956 and they've never tested on animals. $4.98 for a water resistant, hypoallergenic mineral sunscreen without any nasty ingredients is a great deal and Yes, it's fully vegan.
Kiss My Face $15.25
is another very affordable brand that makes great vegan products. It offers bath products, oral care, lotions, deodorants, sunscreens and also has a kids line featuring toothpastes and sunscreens. It's widely available and in my experience their products work really well.
Bare Republic $14.99
I love this part of Bare's mission statement: "What we put in our products is just as important as what we leave out. Our vegan, cruelty-free formulas are packed with naturally effective, antioxidant-rich plant extracts." Thank you!
Goddess Garden $12.66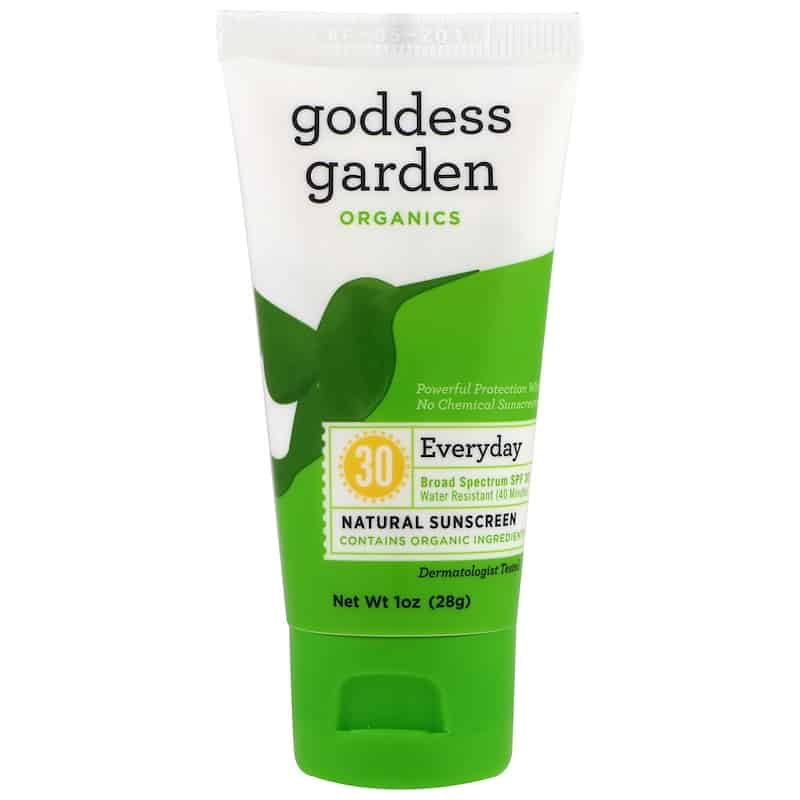 Leaping Bunny certified to be cruelty free Goddess Garden is fully vegan and without any nasty chemicals. Easily available online, they offer facial care, baby care and sunscreens.
MyChelle Dermaceuticals Sun Shield Clear Spray  $15.28
MyChelle describe themselves as "Creators of the Clean Skin Care Movement." They offer a wide range of lovely skin care products and sunscreen. I think this quote from their website sums up their beautiful values;  "Because we care about you, our furry friends, and our planet, we do our best to go above and beyond. We are proud to be a founding member of the Environmental Working Group's "Verified for Your Health" program, a PETA certified cruelty-free company and certified by Leaping Bunny. And, YES, we've been making reef-safe sun care for over a decade!
With just a little thought it's really easy to buy vegan, cruelty free and environmentally friendly products. If you're thinking of dipping your toe into a vegan lifestyle a great guide to almost all products and information on the ethical treatment of animals is the PETA website.
Here's to a Happy, Vegan, Cruelty Free, Sun Kissed Summer!
Title picture credit Pinterest: Georgia Green