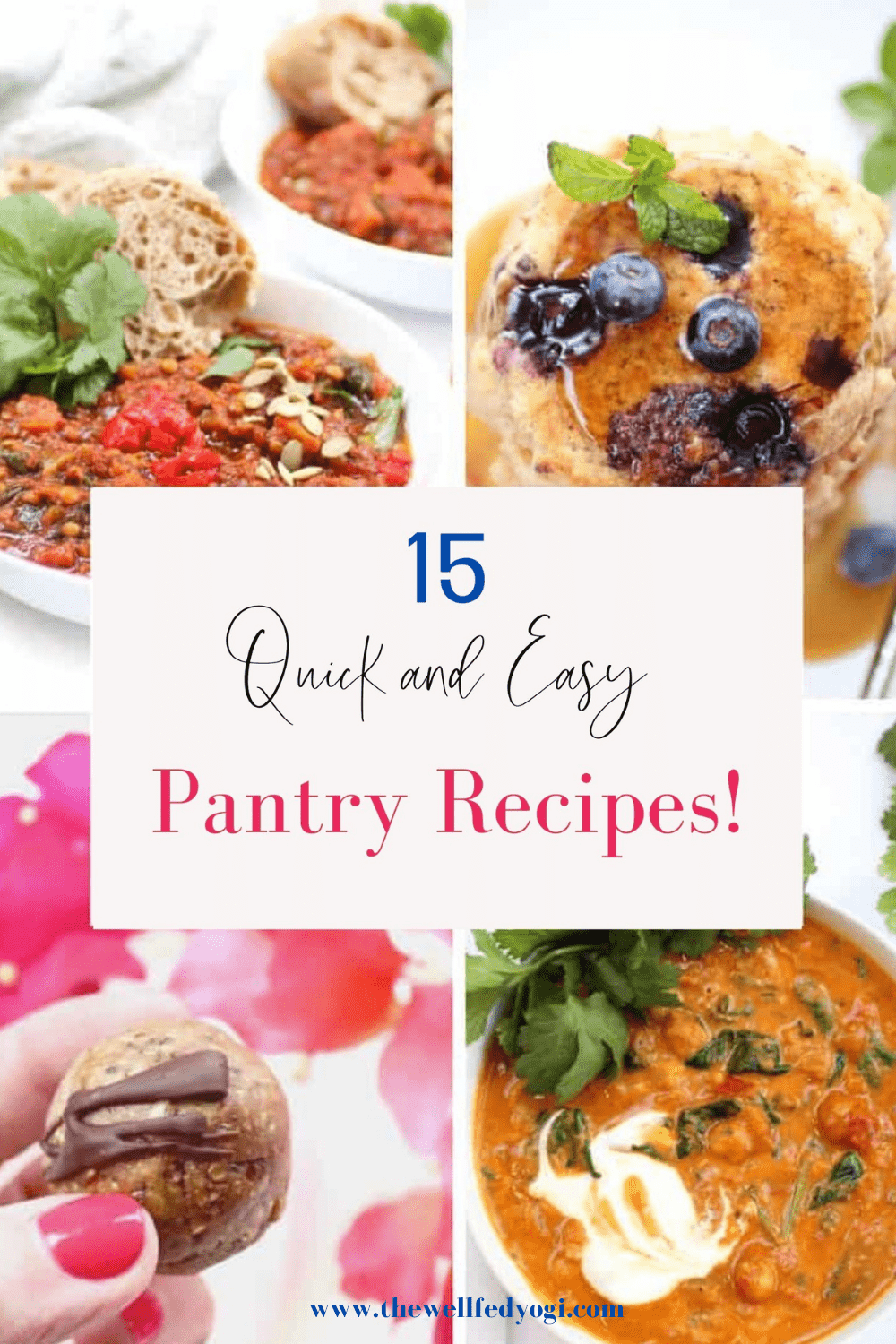 Here are 15 Quick and Easy Pantry Recipes that are full of plant-powered nourishing goodness! When you go shopping through your pantry, you'll be amazed by the number of delicious meals you can quickly and easily whip up.
Let's start with Breakfast!
Get creative with substitutions.
Don't stress if you don't have all the ingredients, but I bet you have a lot:)
Maybe you don't have fresh berries but perhaps you have frozen?
Most of us have an apple lying around which you could grate into oatmeal or pancake batter.
A pinch of cinnamon and a splash of maple syrup makes everything taste fabulous.
Swirl a spoonful of jam or fruit preserve, into your oatmeal or dollop it on top of a pancake for a treat.
You get the idea, "making do" can actually be delicious!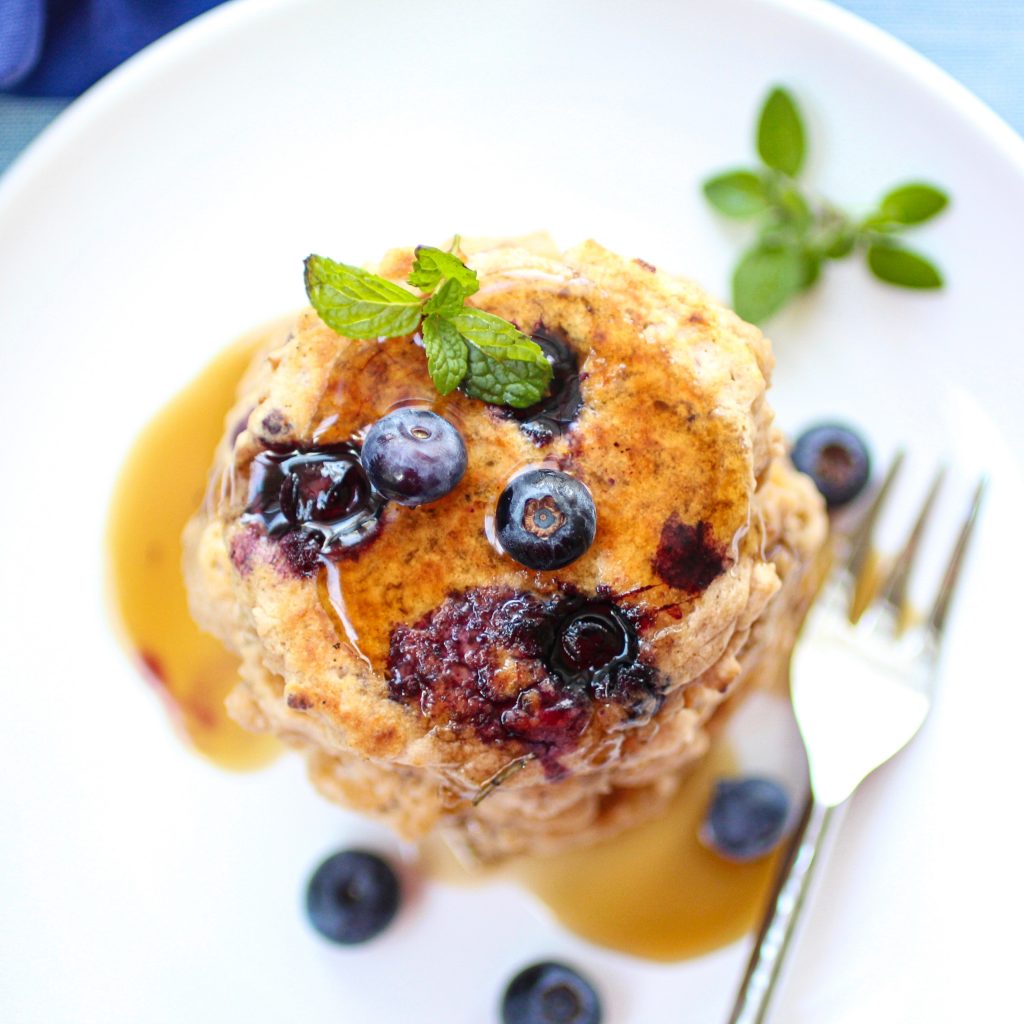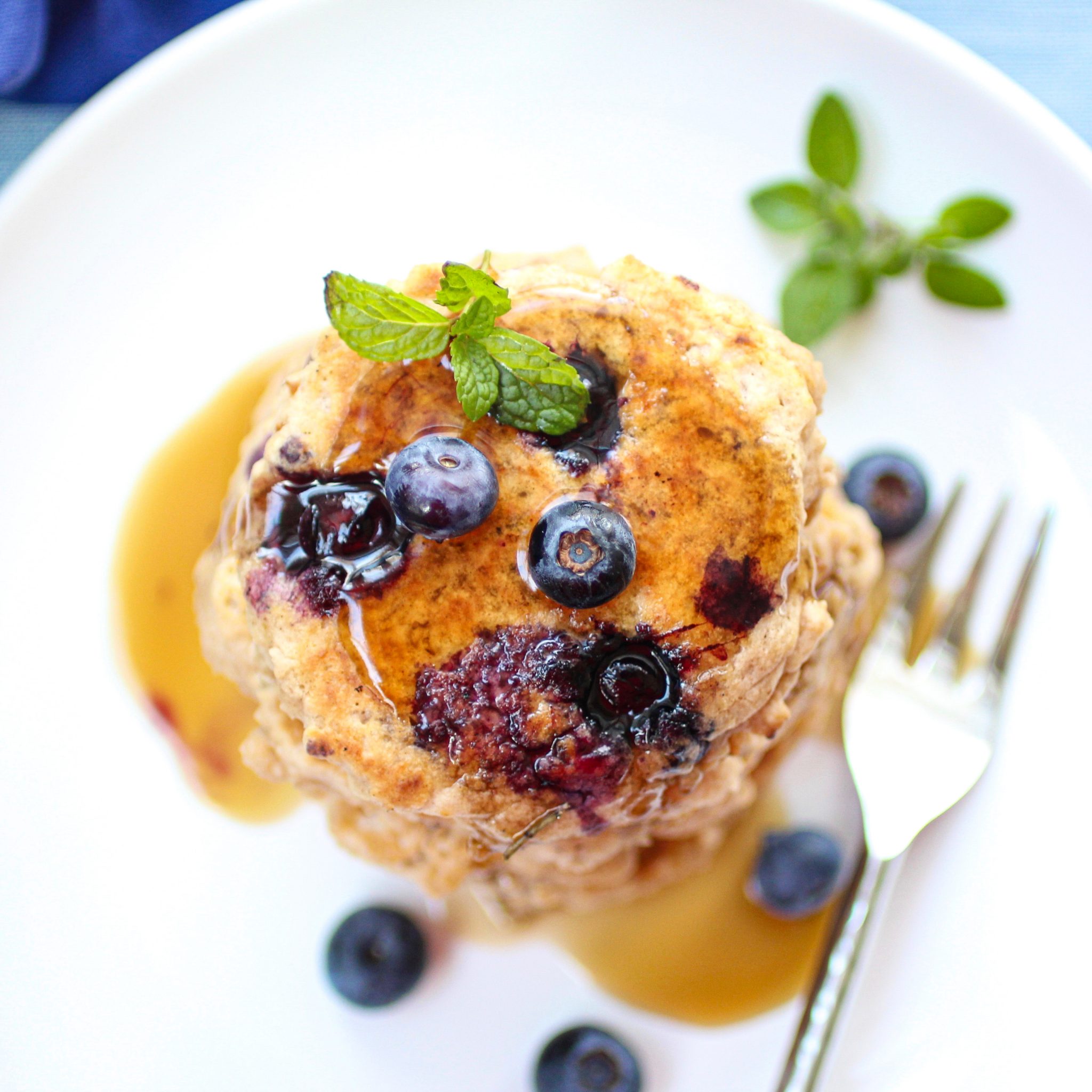 Use any dried fruit, nuts, and seeds that you have available. Don't be constrained by the suggestions in the recipe. I made this with dried pineapple which I had forgotten I had and it was wonderful!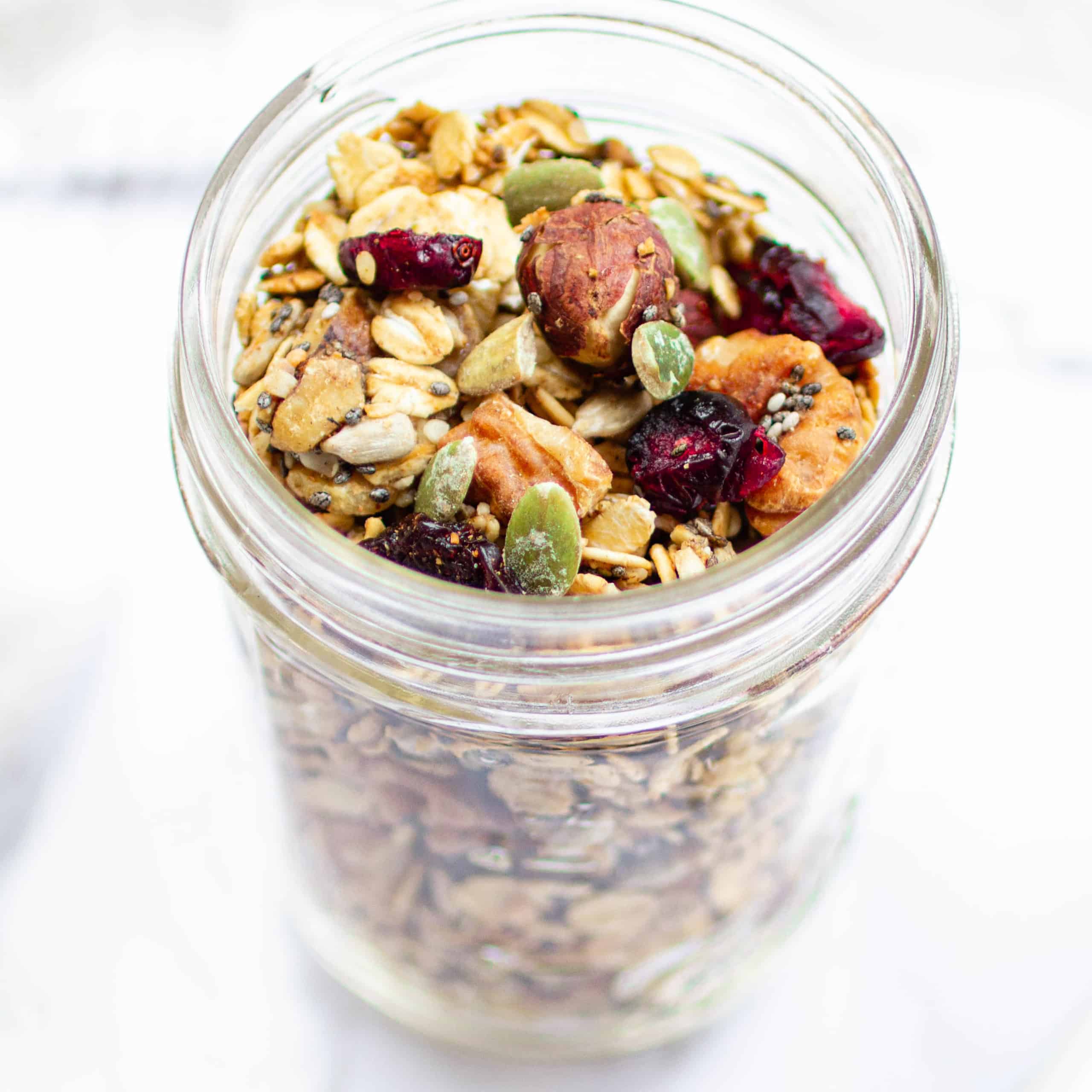 To cut down on milk make your oatmeal with water and add a dash of milk at the end. Using vanilla extract and cinnamon adds plenty of flavor and you won't miss the milk:)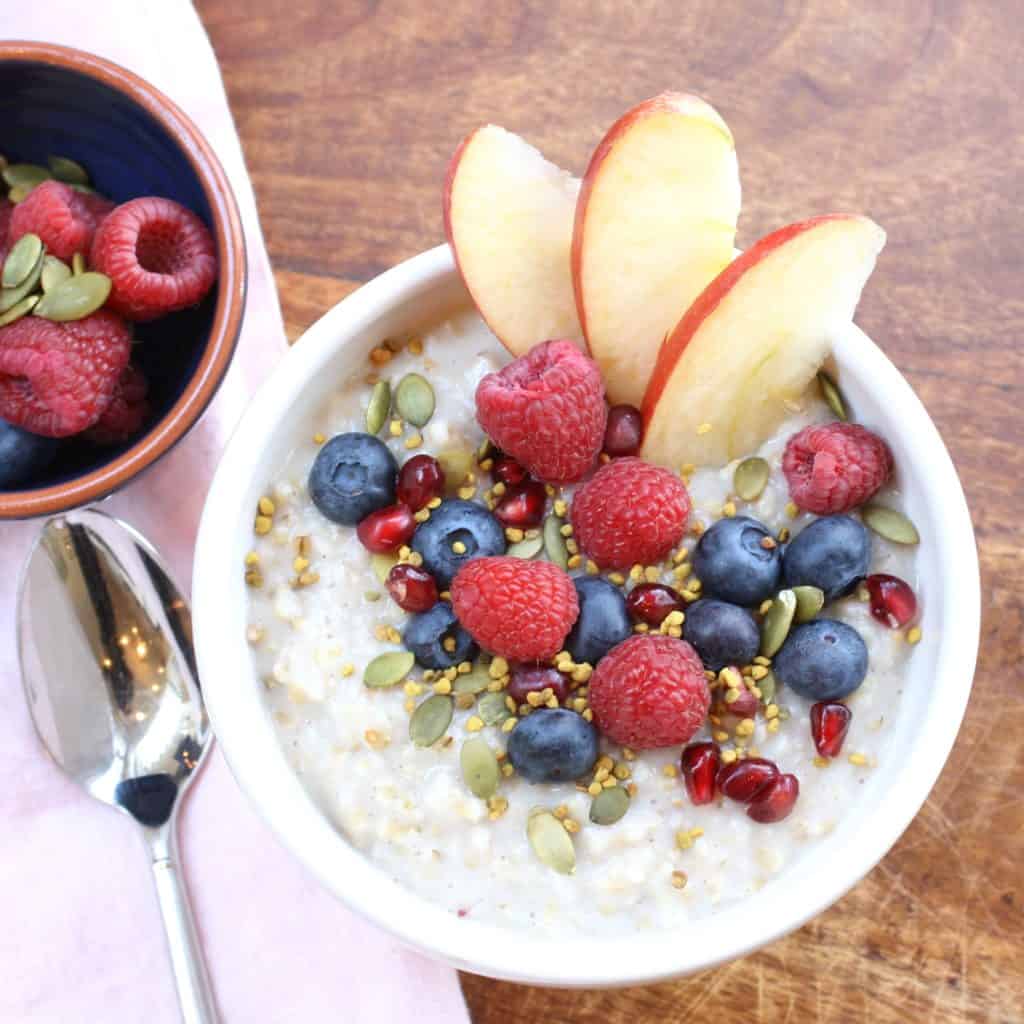 Soups.
Soups are wonderful and forgiving. Use any vegetables you may have, don't worry if they're looking a little wilted, no one will ever know once they're made into soup!
If you don't have lentils use any type of canned bean instead.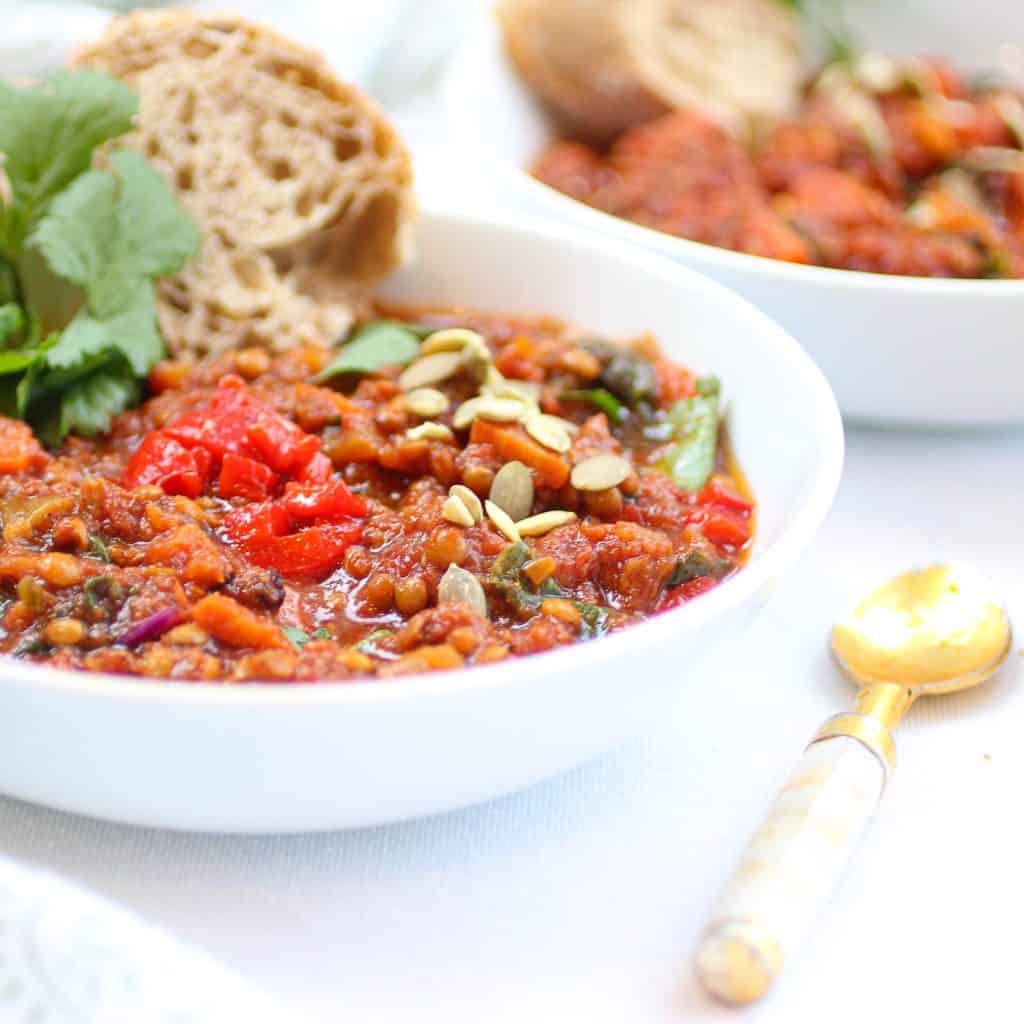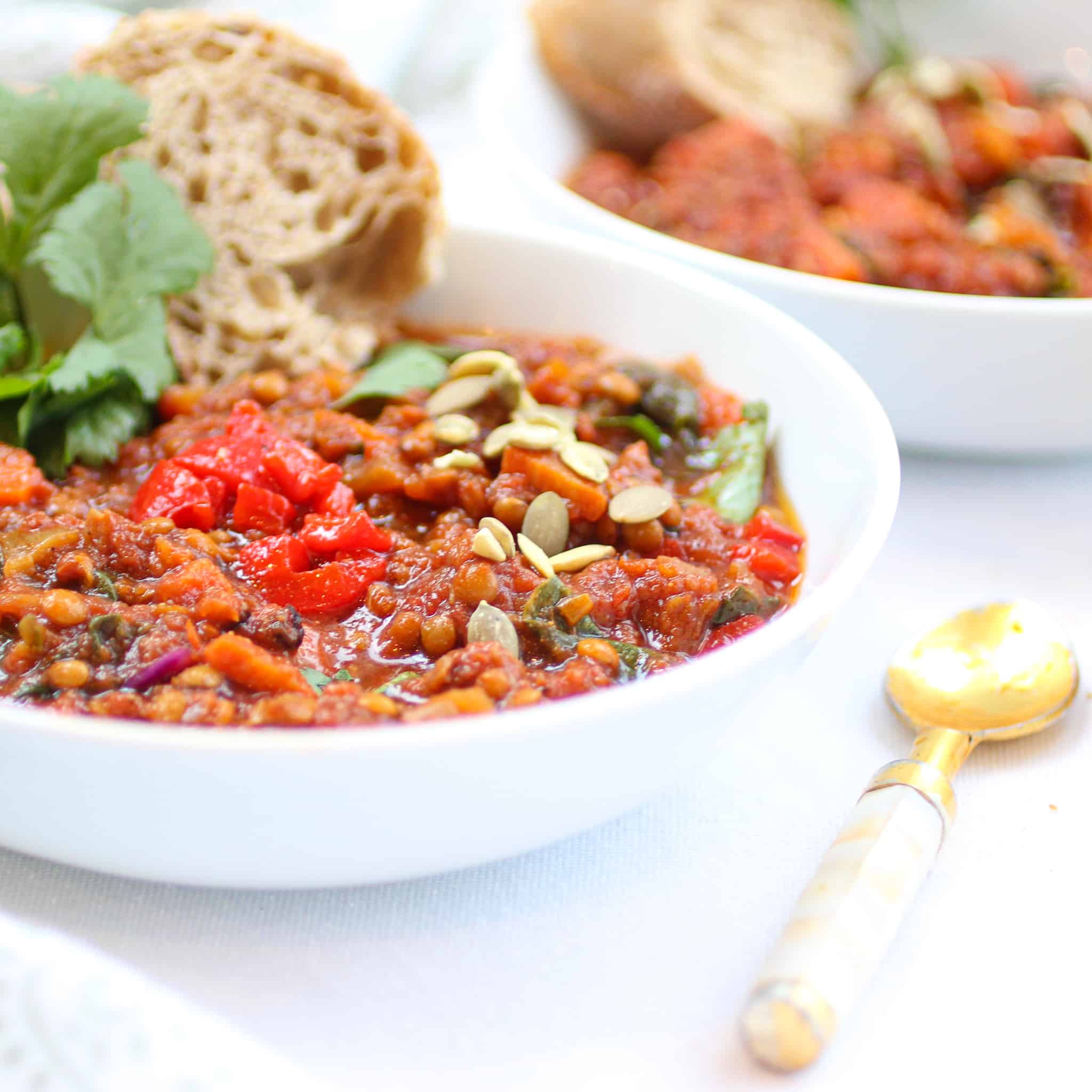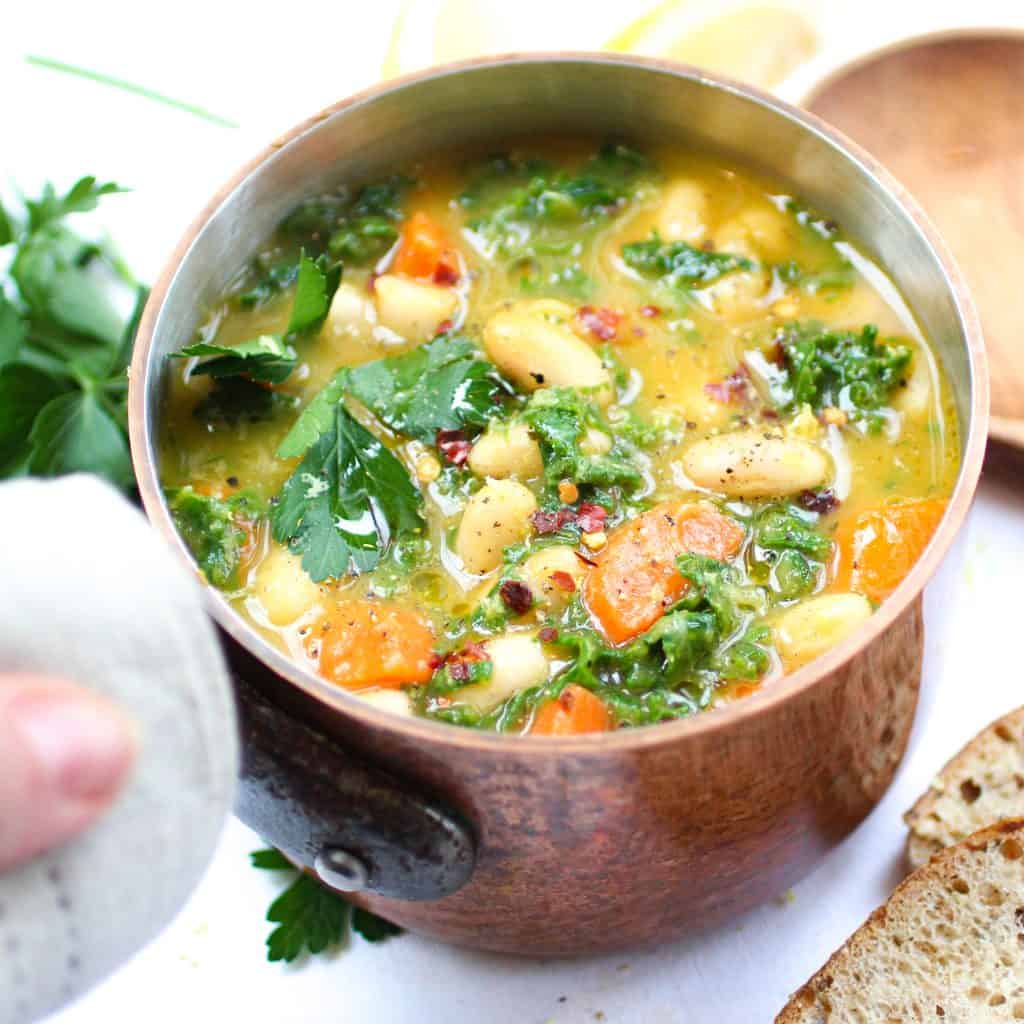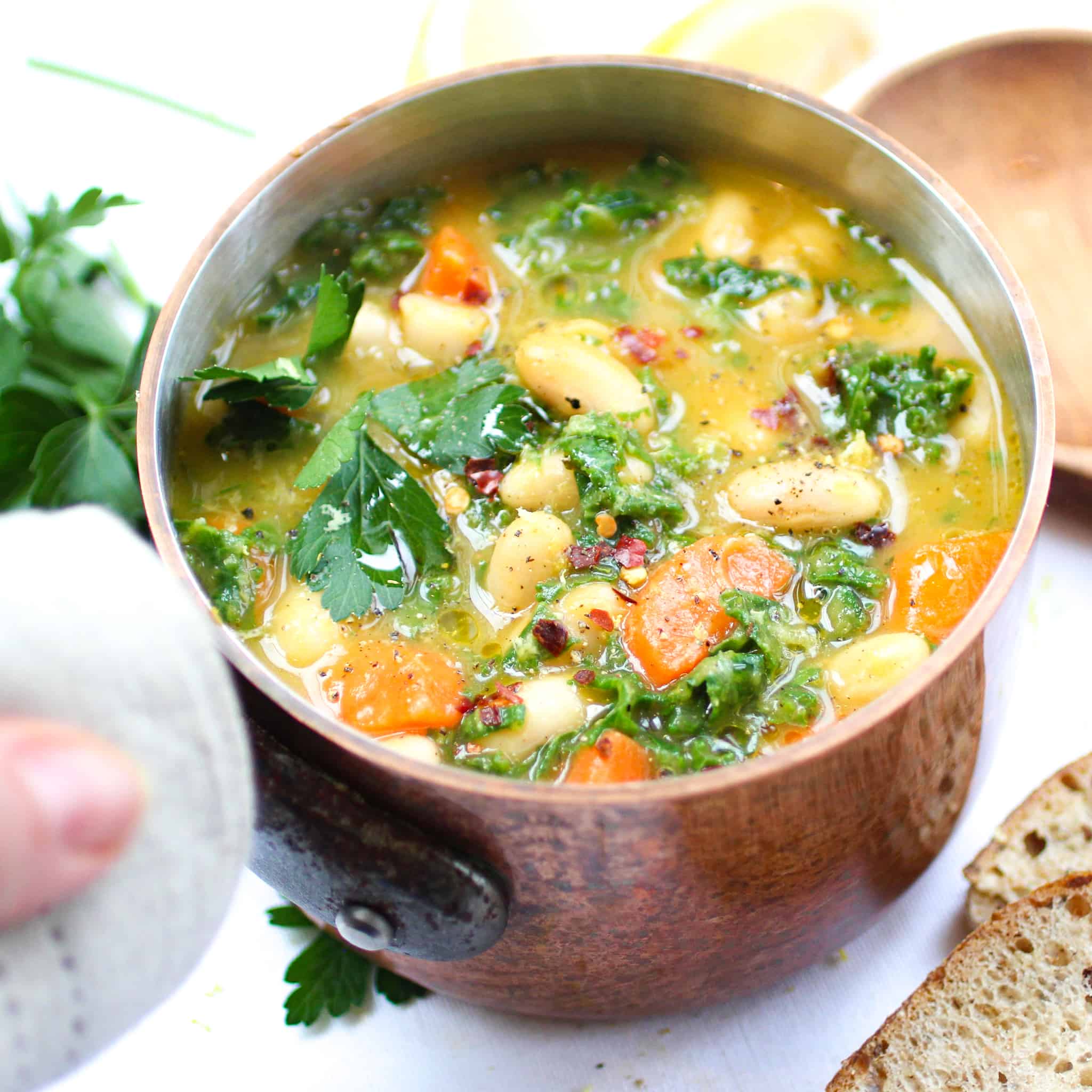 If all you have is a carrot and some frozen edamame that will be delicious!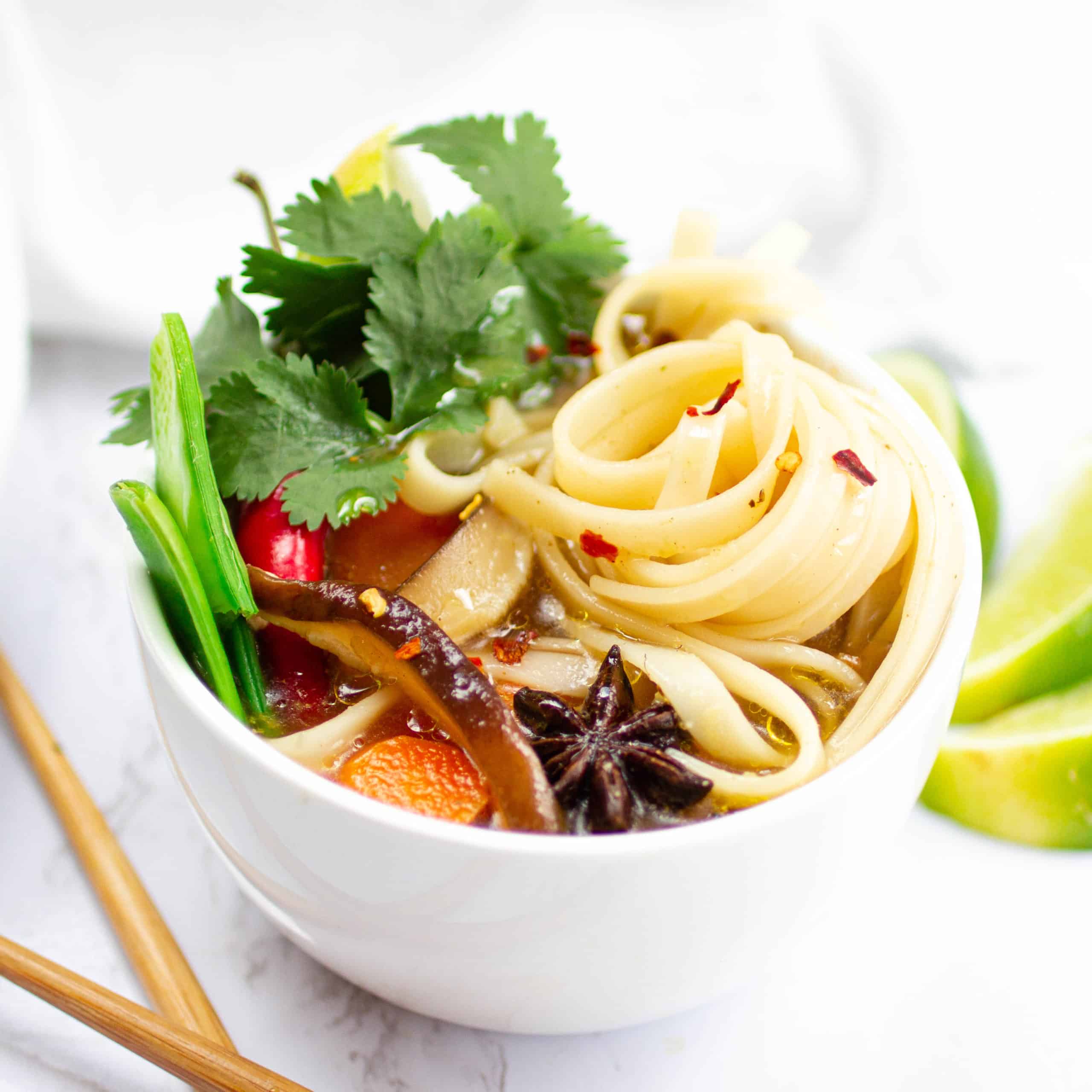 Pasta!
Thank Goodness for Pasta, everyone loves it and it happily sits in the pantry for years before finally going out of date. You can throw a lot at pasta and it still tastes good:)
Dried herbs and spices are a Godsend. Look in your spice cabinet, I bet you have plenty that will liven up your pasta dishes.
Use rice, soba, or udon noodles. In a pinch, you could always use spaghetti.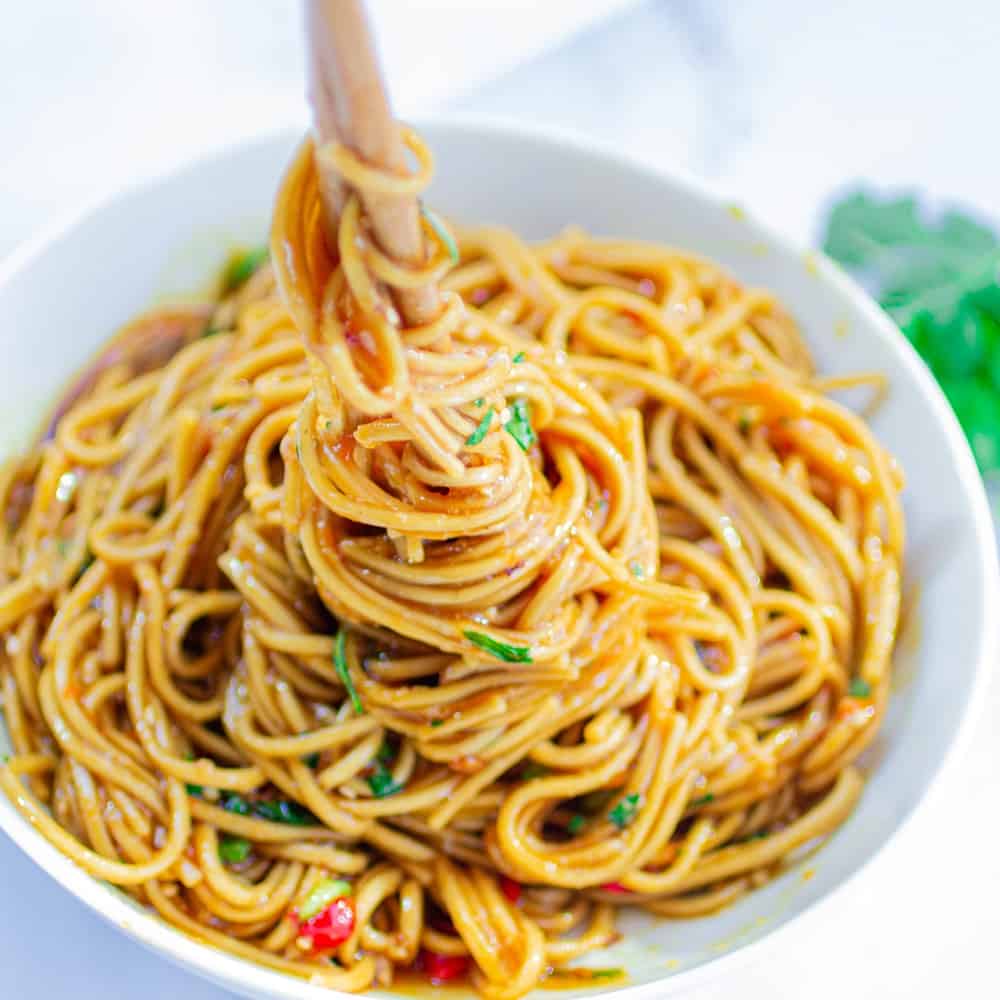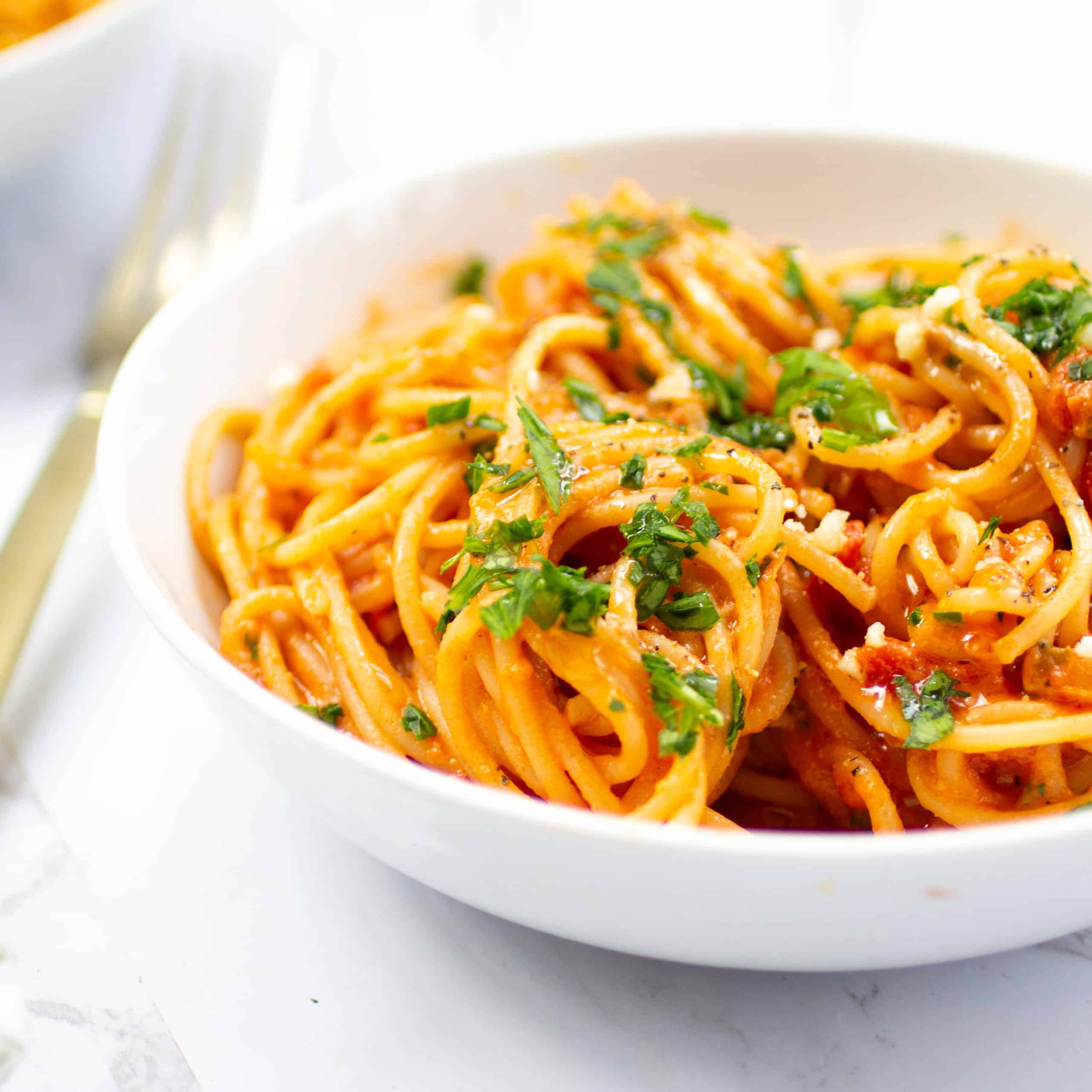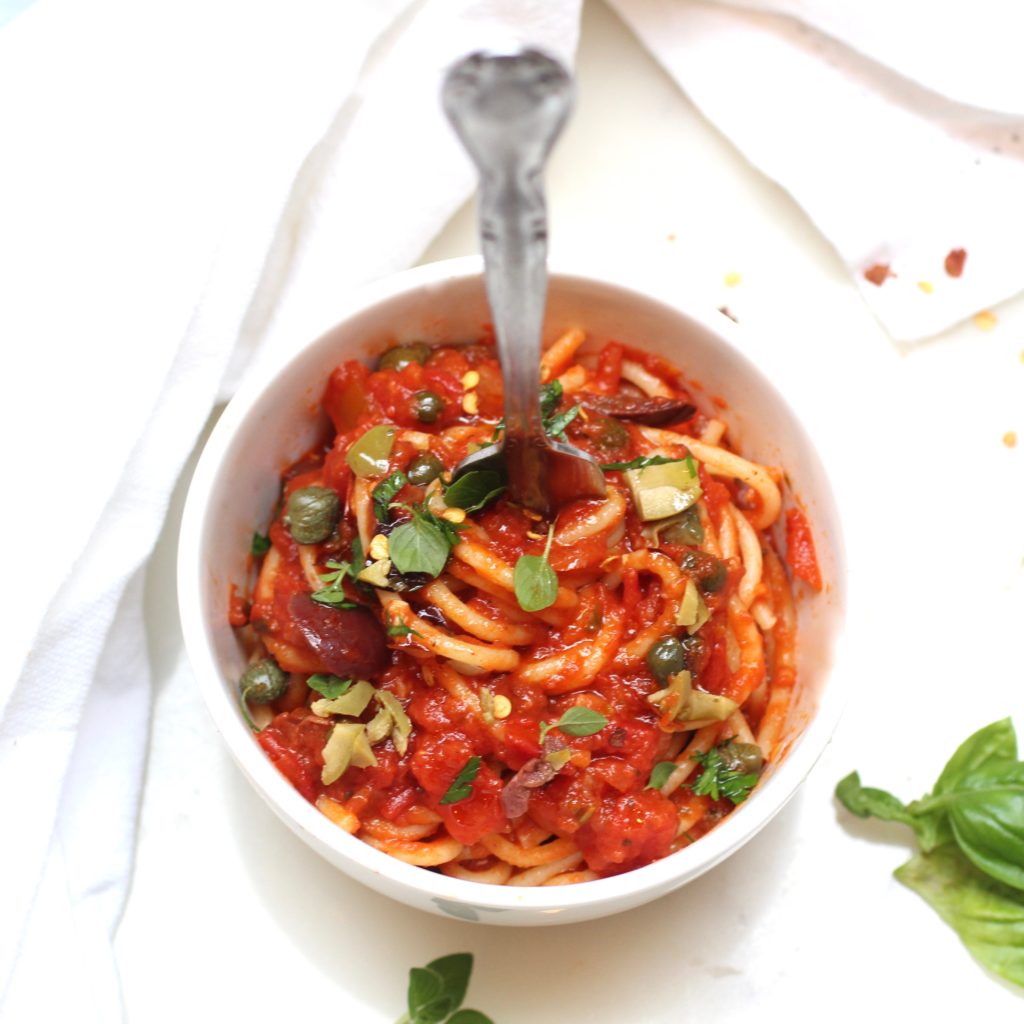 Beans!
There is nothing more versatile than a can of beans and almost everyone has them in their pantry. They keep forever and cook up into a feast. Here are a few ideas for some Quick and Easy Pantry Recipes with beans. Again, don't worry if you don't have all the ingredients.
use water instead of stock and add some dried herbs and spices
try dried herbs and spices instead of fresh
if you don't have the specified type of bean use whatever you do have!
don't have a can of coconut milk for the Chana Masala? no problem it's delicious with and without coconut milk.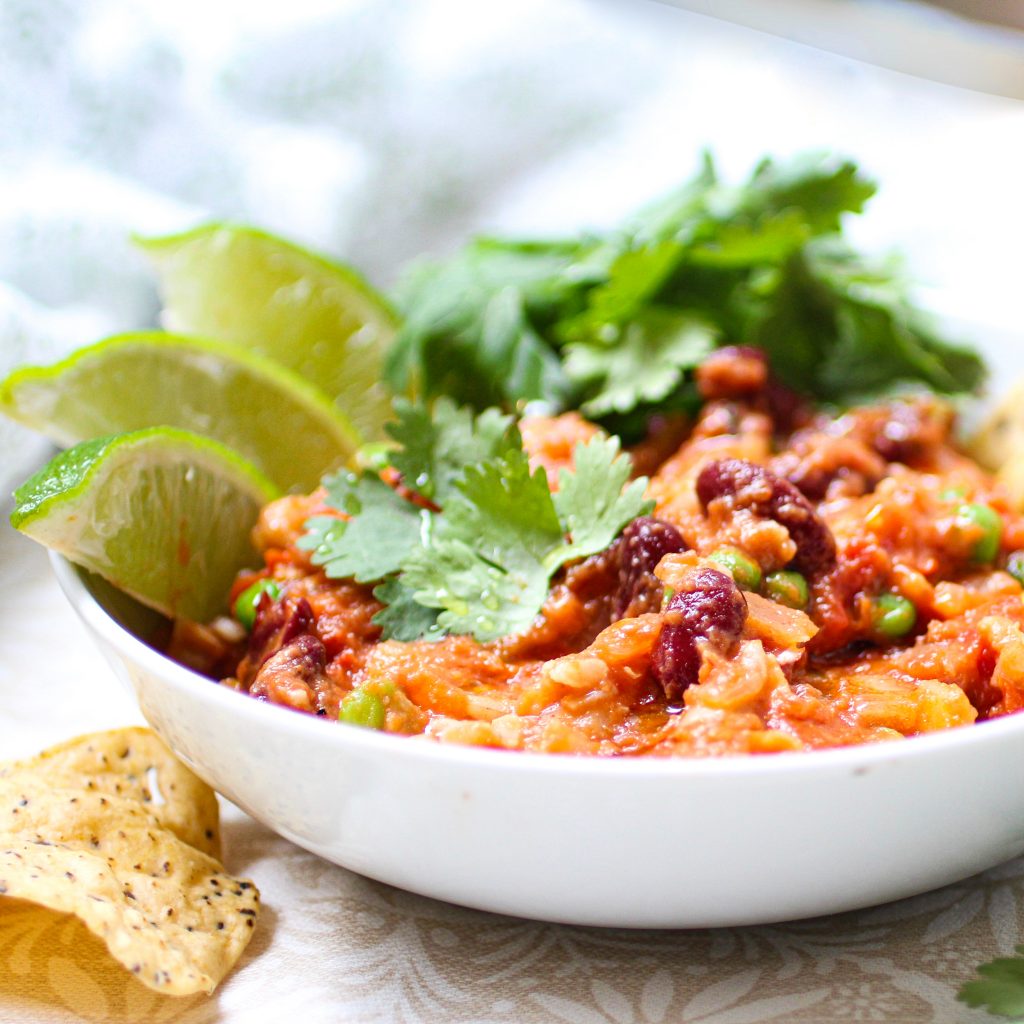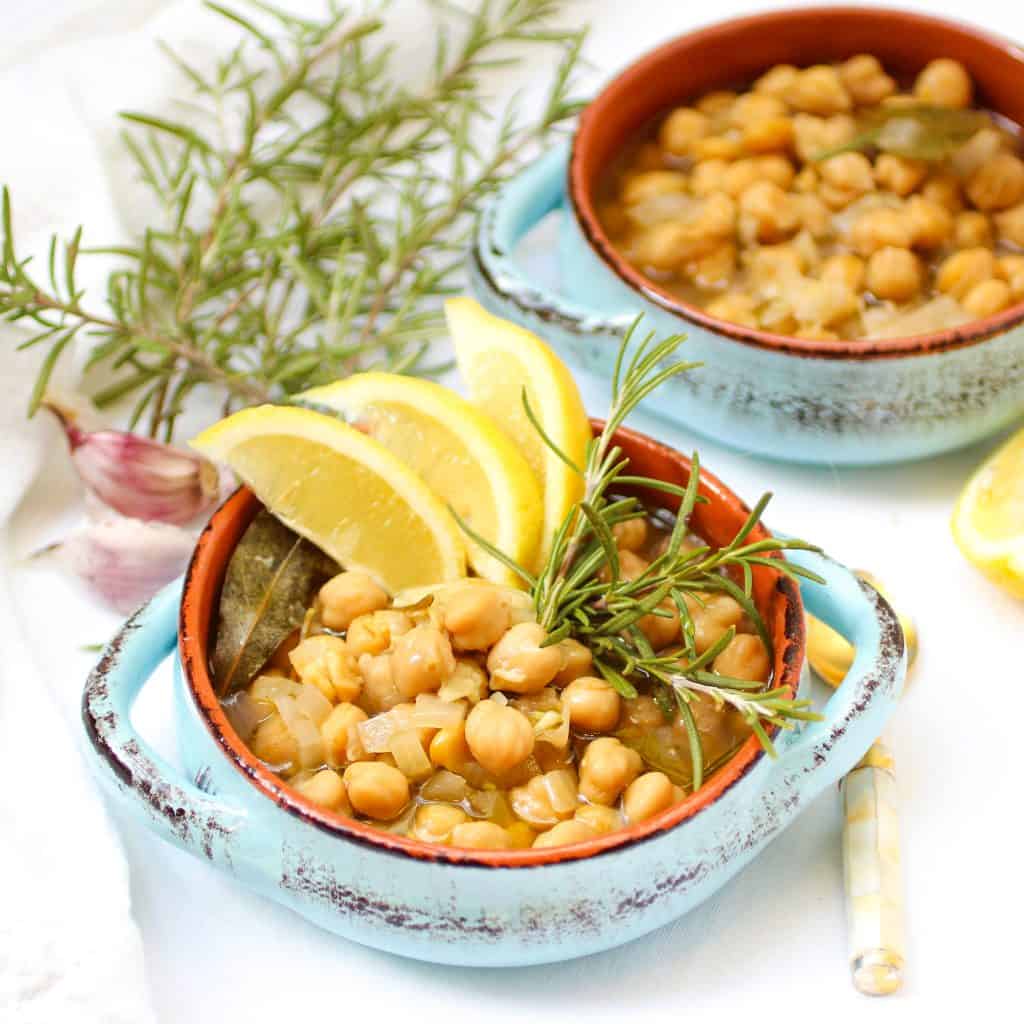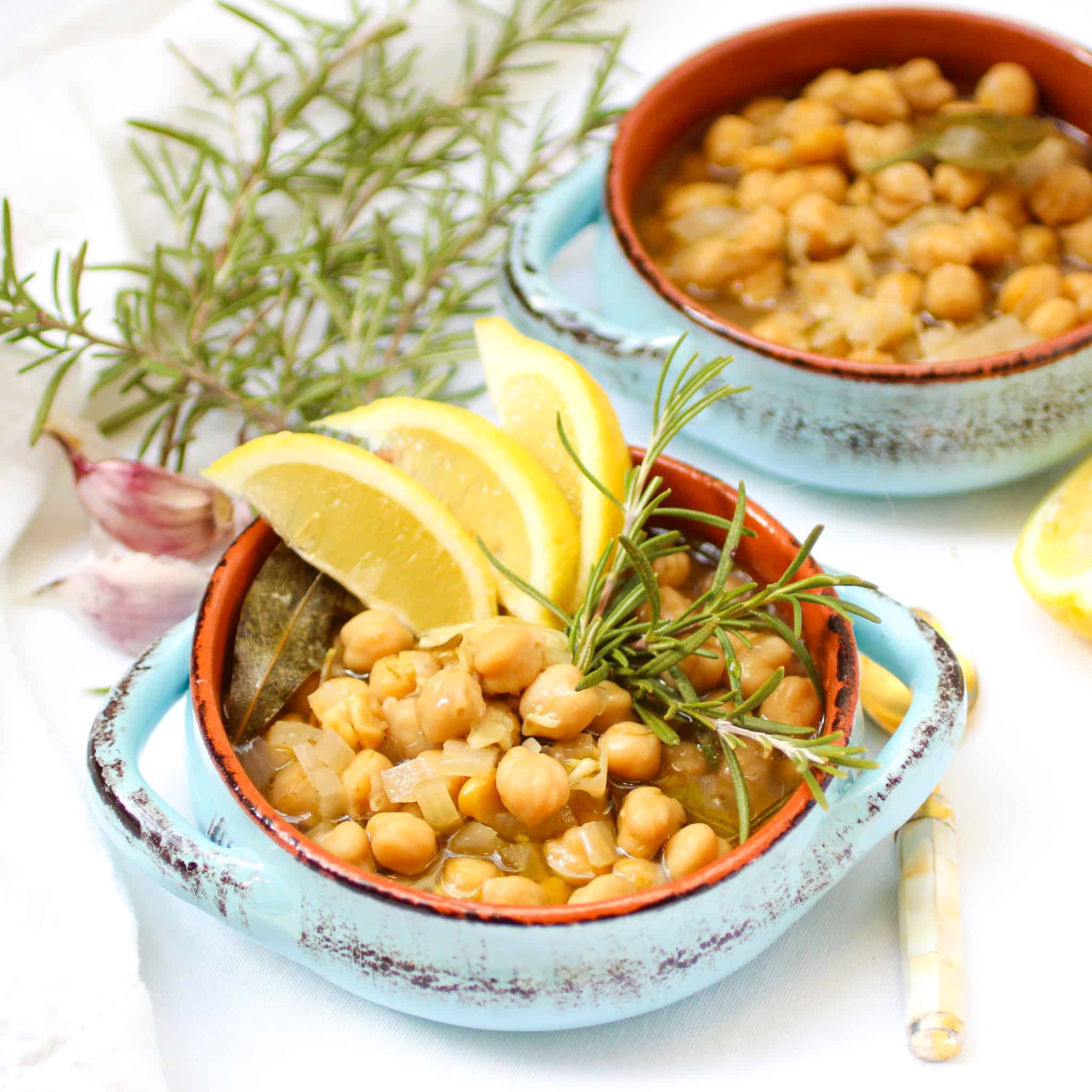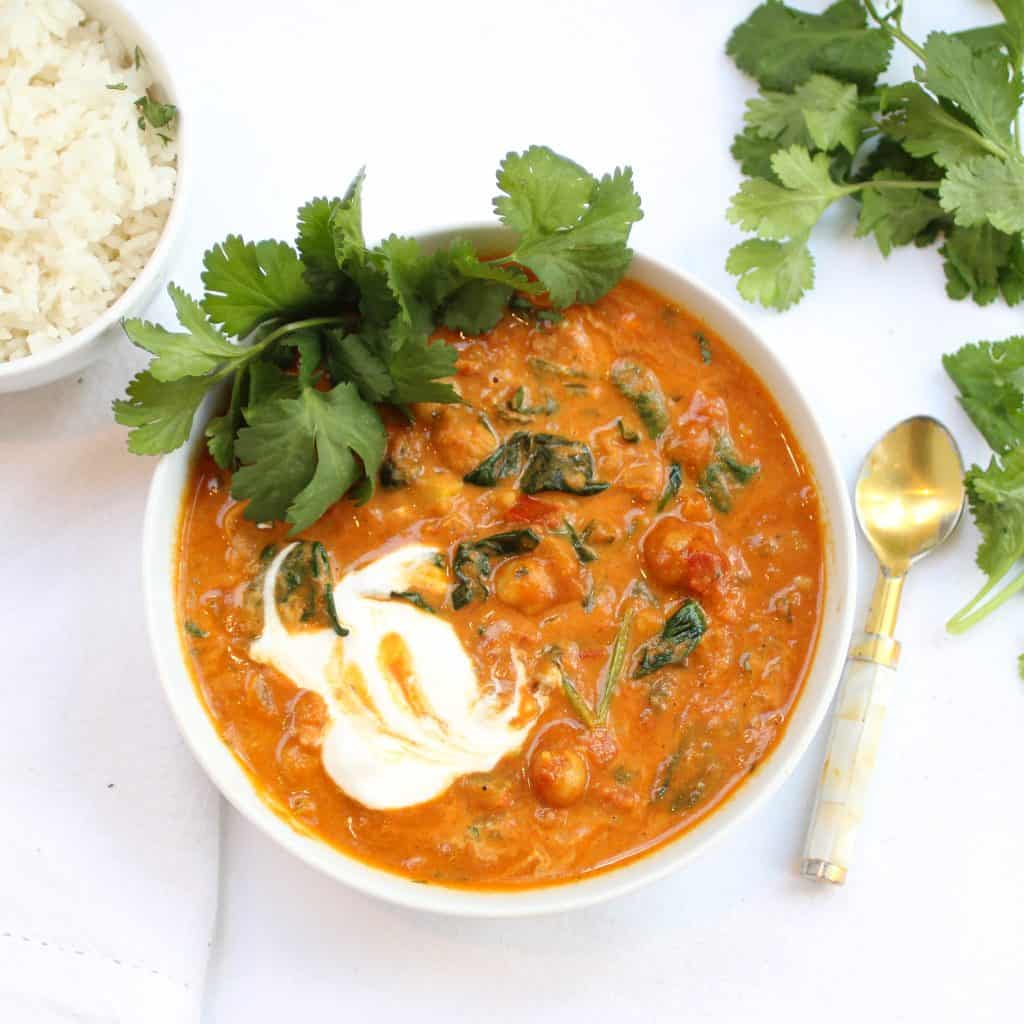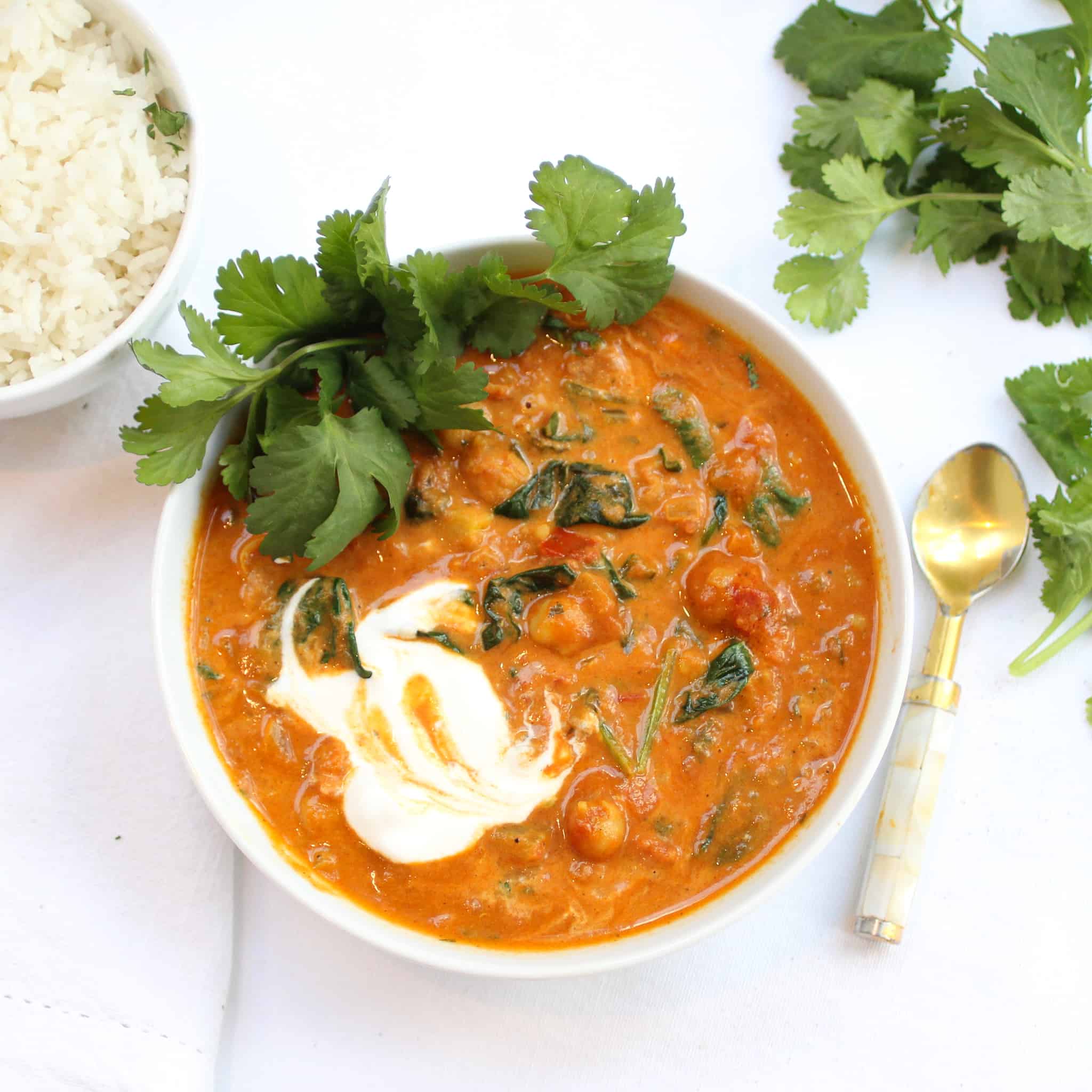 Something Sweet 🙂
Got a big old bag of frozen blueberries in your freezer and some oatmeal in the pantry? Then you've got the fixings for a delicious blueberry crisp.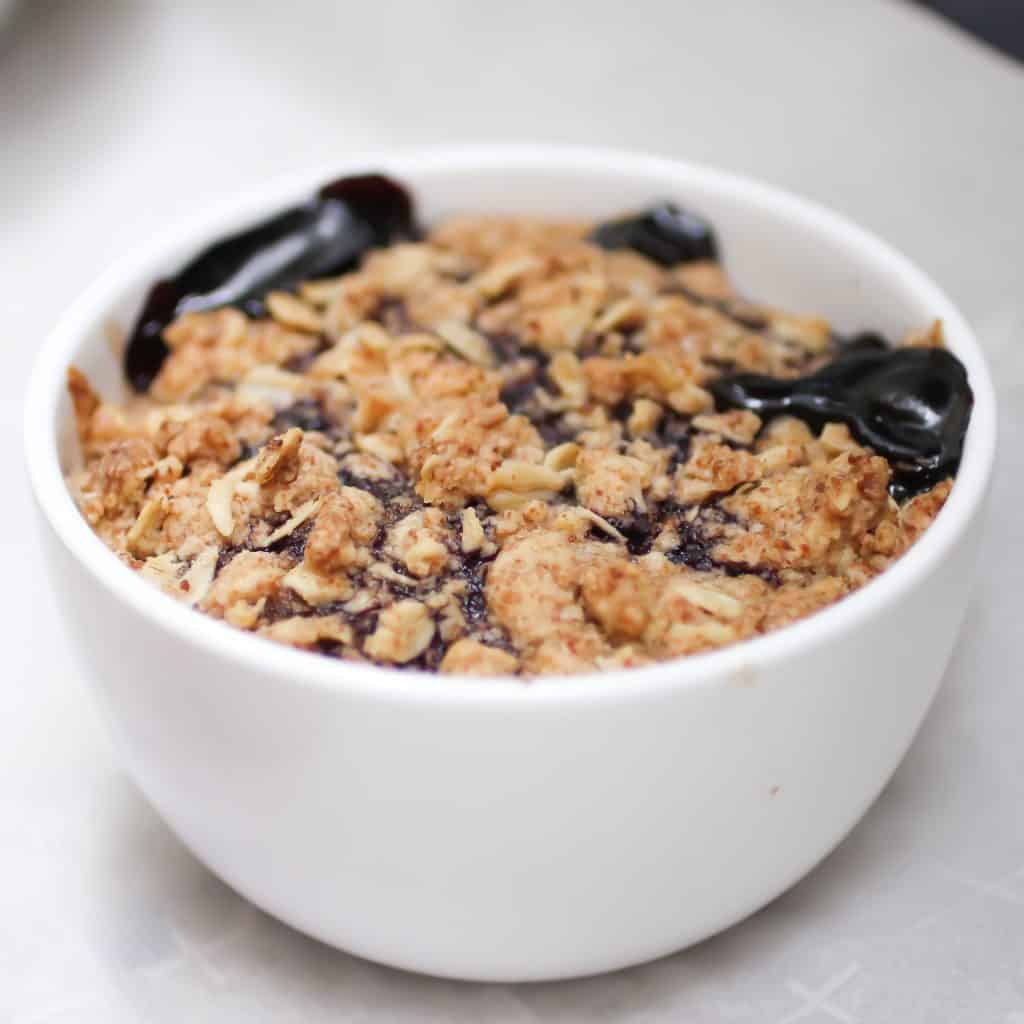 Don't be picky about the type of nuts, seeds, and dried fruit, these are delicious with almost every type.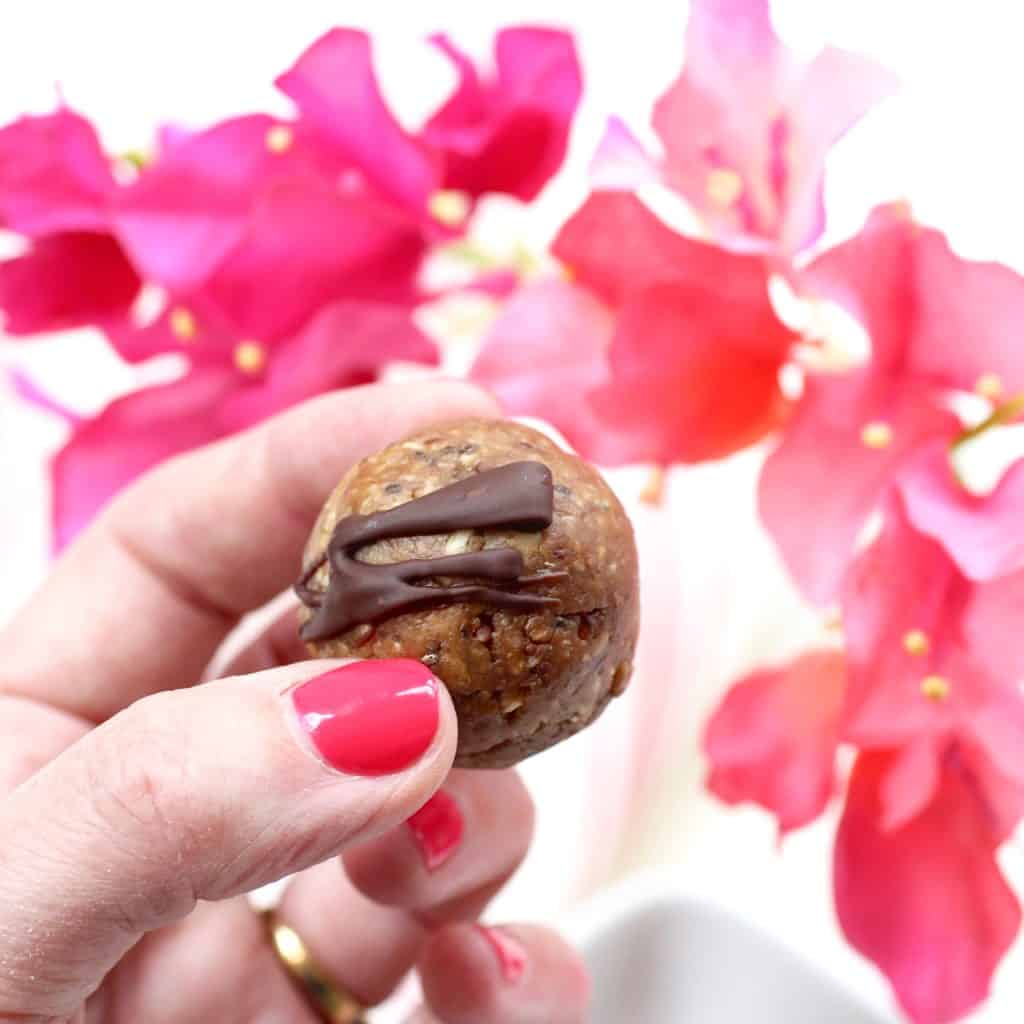 A delicious chocolate treat straight from the pantry!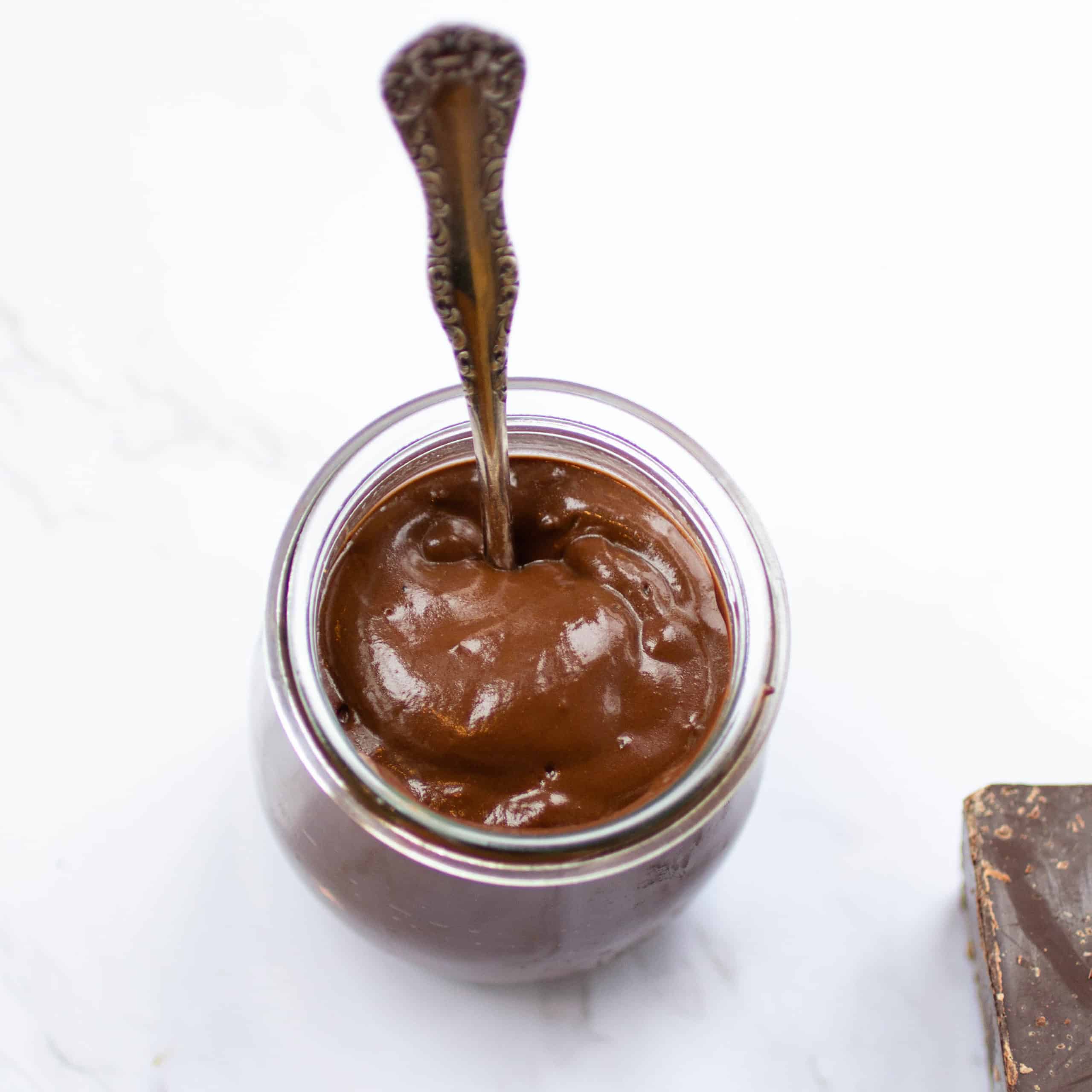 I hope you love this lineup of 15  Quick and Easy Pantry Recipes, and find some inspiration to "shop your pantry." If you do try one of the recipes, please take a picture and share it on Instagram and I'll repost it on my stories. I'd love to hear from you, please leave a comment and rate the recipes! Thanks so much and happy cooking:)