Enjoy browsing these 11 chic online kitchen items!

Are you thinking of brightening things up now that it's finally Spring?
Take a look at these 11 chic online kitchen items, I guarantee you'll absolutely LOVE them ALL! From small businesses to household names, these offerings have caught my eye and my heart. From a humble vegetable brush to fancy silver coffee pots, each item will bring a little joy into your kitchen!
A really charming online store curated by Charlotte Reiss, she sells beautiful French homewares, clothing, and gorgeous baskets. Living in France, she's fully authentic, follow her story at Vivi et Margot. The kitchen above is her very own. I'm particularly drawn to this beautiful cutlery set.
Clodagh is an Irish cook, TV personality, and cookbook writer. I love her online store. All the items are hugely practical with a hint of whimsy. There's something so sweet about this essential small round scrubbing brush!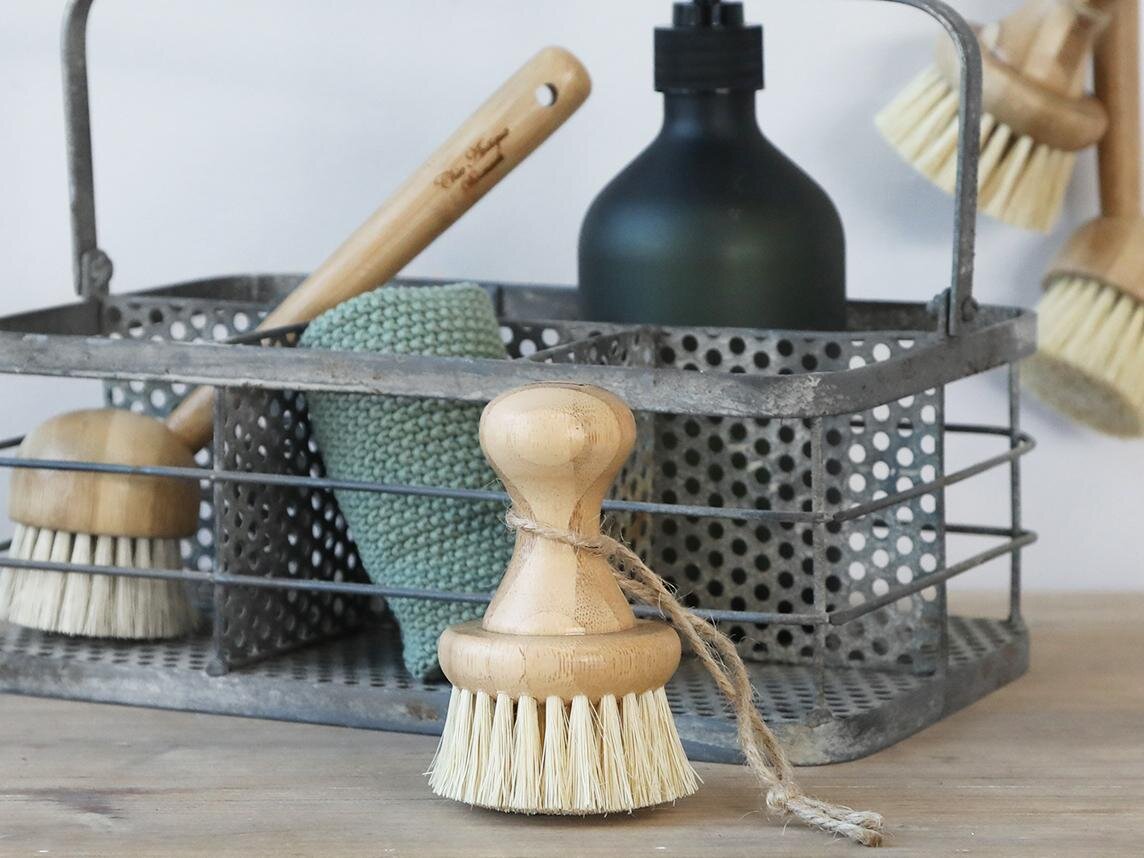 Sharon Santoni is an exceptionally successful blogger. She's branched out and created a store, a magazine, and a subscription service. All her offerings are gracious, elegant, and very French. So, you might not need any Silver Coffee Pots, but just look how beautiful they are. Think of waking up to coffee from these every morning!
Penny Morrison is one of my all-time favorite designers. Her tablecloths and ceramics are gorgeous. She's pricey, but for a special event, birthday, or anniversary, picking an item from her inspired collections is very special. I have 3 of her plates, and I've ended up putting them on the wall as decoration, this way I get to see them all the time, every day!
Aren't they lovely! Think of enjoying your morning yogurt, granola, and berries out of these!
Because, wouldn't it make you feel like you're Julia Child?
Soft, pretty and will last forever.
A bright, chunky statement!
One should NEVER be without a proper English teapot, and this one from Liberty of London is adorable.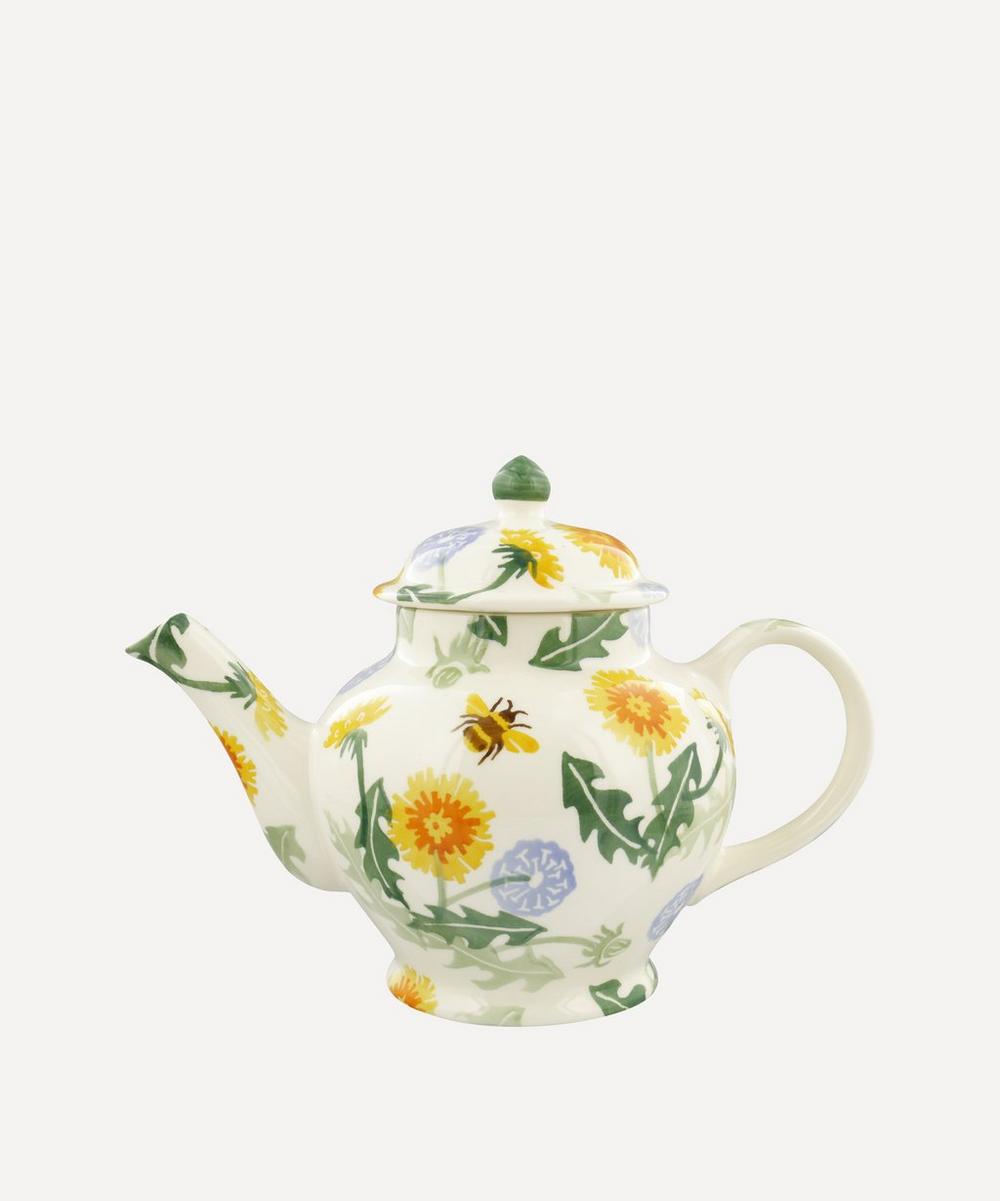 Soft blush pink and just the right size. Drinking out of these makes you feel like you're in San Tropez!
I hope you've enjoyed browsing these 11 Chic Kitchen Items! Let me know what your very favorite kitchen items are and where you sourced them, I'd love to know!
Don't forget to Pin it!